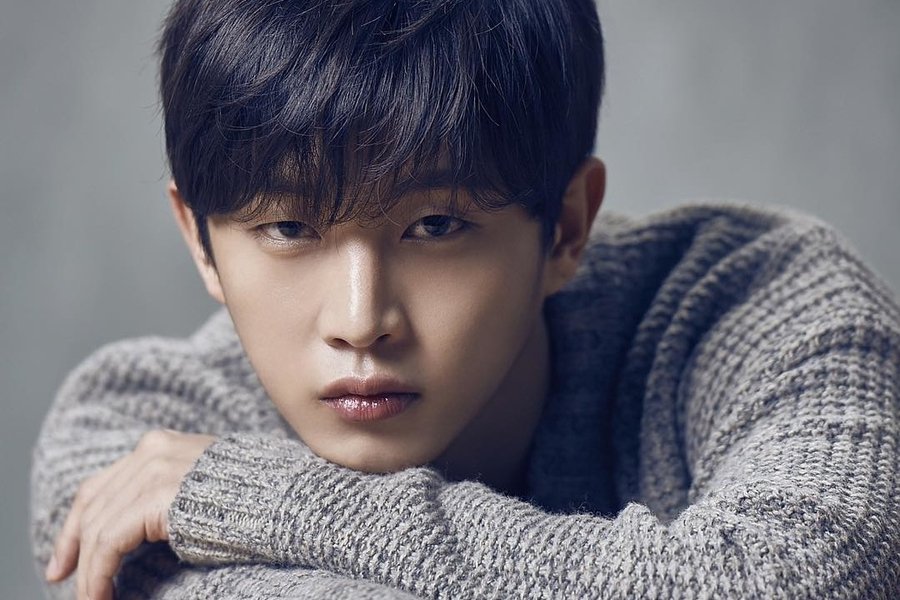 On December 3, it was reported that actor Kim Min Suk will be enlisting this month. His agency Respect Entertainment confirmed the news and stated, "It is true that Kim Min Suk will enlist and his date is set for December 10." They added that he recently wrapped up filming for his upcoming films and will be spending his remaining time resting.

His agency also stated, "Kim Min Suk hopes to have a quiet enlistment, and there will be no official event scheduled for reporters or fans."

The actor will quietly enlist on December 10 and be discharged in July 2020.

source: @soompi, soompi, naver 1 2 3

In other news, actor Jung Il Woo has been discharged from the army a few days ago!