2:21 pm - 12/05/2018
Tiffany Responds To Allegations Of Fraud Against Her Father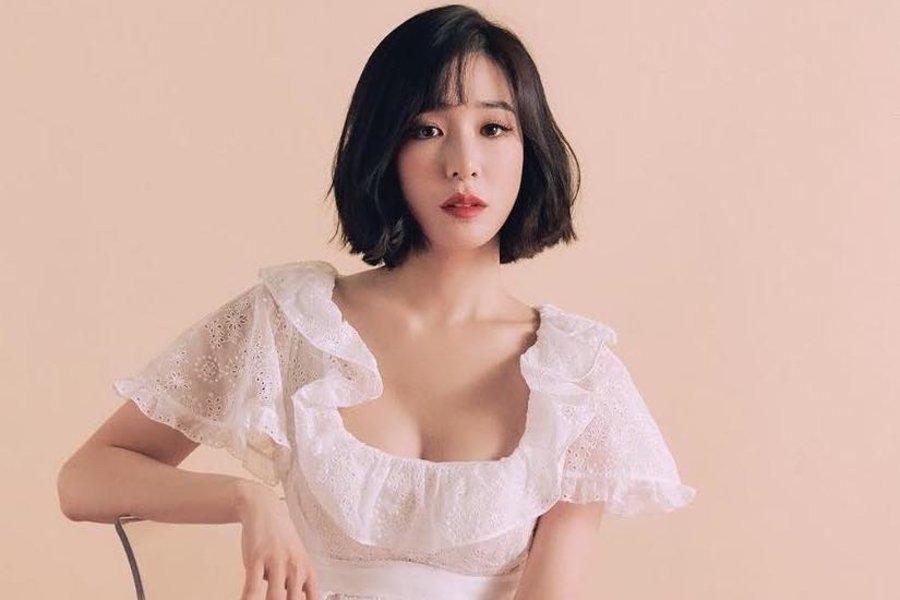 On December 4, it was reported that a person had stepped forward accusing Tiffany's father of fraud. According to the accusations, the person had met Tiffany's father in Manila, Philippines in 2007, and had lent him a total of 35 million won (approximately $31,400), which they were never paid back. The person stated that Tiffany's father had fabricated claims of taking over a golf course in order to borrow the money, and had used threats to silence any requests for the money to be repaid.
The person laid out details of what transpired in a government petition and stated that the last time they had been able to contact Tiffany's father was April 2008. They stated, "I am talking about this now because I feel as though the world and society has changed where I can freely speak of things that have happened in relation to a family member of a celebrity."
Tiffany addressed the issue through her agency Transparent Artist on December 5 and opened up about her struggles due to her father, who she has not contacted in seven years.
(
Tiffany's statement
Collapse
)
source:
@soompi
,
soompi
, naver
1
2