3:14 pm - 12/06/2018
Jang Ki Yong In Talks To Star As A Skilled Killer In Upcoming OCN Drama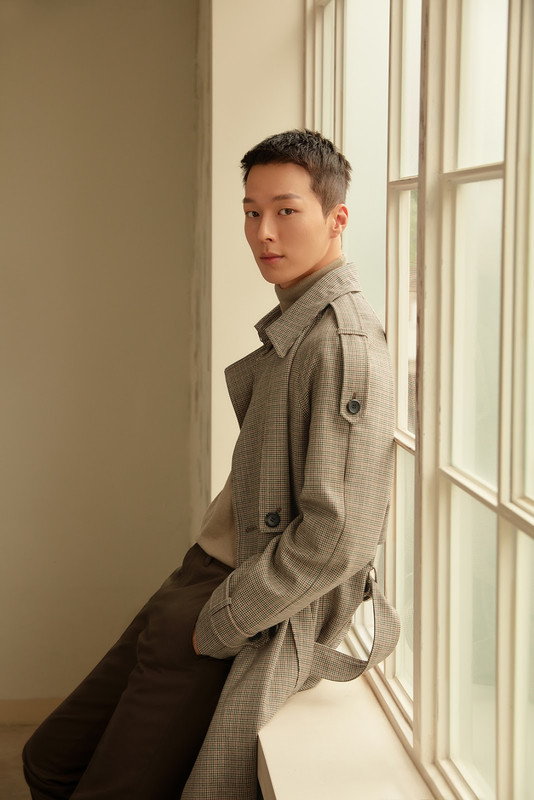 On December 5, a source in the drama department at OCN reported, "Jang Ki Yong has been cast in the OCN drama 'Blue Eye' (working title) which will be airing next February." Later that day, a source from his agency YG Entertainment stated, "Jang Ki Yong has received the offer for 'Blue Eye' and is positively reviewing it."
"Blue Eye" is about a man who is cast away by the devil, a woman who was raised by the devil, as well as a client who is after them in order to get revenge. The man who is cast away by the devil becomes a killer in order to find his family, while the woman who was raised by the devil is a detective who pursues him for her deceased lover.
If cast, Jang Ki Yong will be playing a skilled killer named Kim Shi Hoon. As a man who can turn anything into a weapon, Kim Shi Hoon wields a gun as if it were an extension of his own arm and is able to precisely throw knives at targets who are multiple meters away. Equipped with the ability to quickly perceive a situation and act on his feet, he creates strategies to perfectly eliminate his targets and disappear into thin air. With his nationality, age, and name unknown, gangs and organizations from various countries seek him out when they want to be rid of their opponents without having blood on their hands.
"Blue Eye" will be directed by Nam Sung Woo, who directed "100 Days My Prince," and written by Son Hyun Soo and Choi Myung Jin. It is slated to air after "Trap" (literal translation), which will air after "Priest."
source:
sunshineemine
,
soompi
, naver
1
2
,
liveasbutterflies
YEEEEEESSSS, I loved him in Come and Hug Me!