4:23 pm - 12/06/2018
Changsub to enlist in active duty on Jan 14th 2019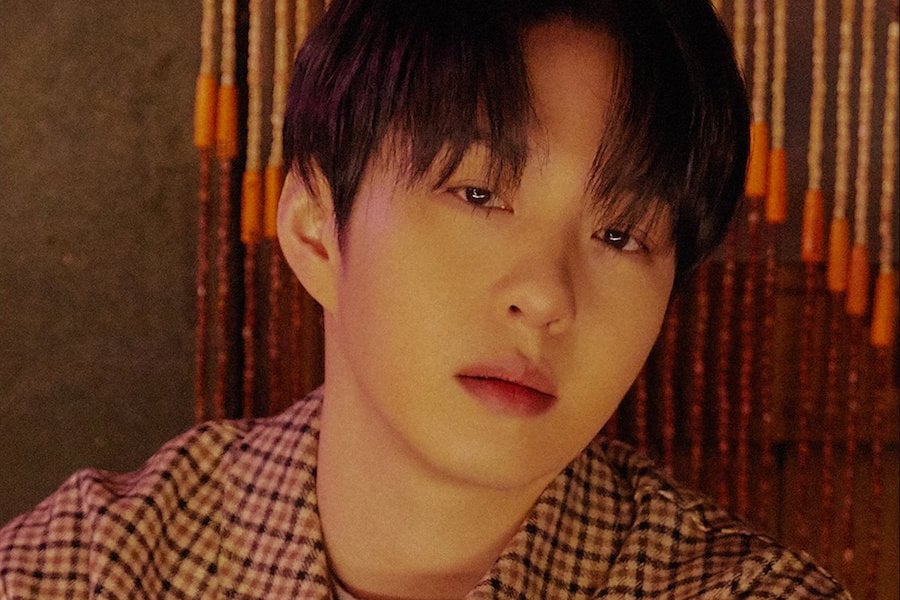 On December 6, Cube Entertainment revealed, "BTOB's Changsub will be enlisting active duty on January 14. As Changsub himself wishes to enlist quietly, we have decided to keep his enlistment location and time private."
Changsub will be the second member of BTOB to enlist after fellow member Eunkwang announced his enlistment on August 6.
Before he enlists, Changsub will be releasing his first Korean solo mini album "Mark" on December 11 at 6 p.m. KST. It will include five new songs in total, as well as an instrumental version of his title track "Gone." Changsub took part in writing the lyrics for all the tracks, as well as co-composed three of the songs.
source:
@soompi
,
soompi
,
naver
Who announced their enlistement/already enlisted? Who should you expect to announce it soon?
'89 liners:
Highlight - Doojoon, Junhyung, Dongwoon (is '91 liner)SHINee - Onew2PM - Wooyoung2AM - Jokwon
'90 liners:
Highlight - Yoseob, Kikwang
2PM - Junho, Chansung
FTIsland - Hongki, Jonghoon
EXO - Xiumin
B.A.P - Yongguk, Himchan
CNBlue - Jonghyun, Minhyuk (is '91 liner), Jungshin (is '91 liner)
VIXX - N, Leo
Block B - Taeil, B-Bomb,
Jaehyo
Infinite - Jang Dongwoo
BTOB -
Eunkwang, Minhyuk, Changsub (is '91 liner)
Big Bang - Seungri
Halo - Dino