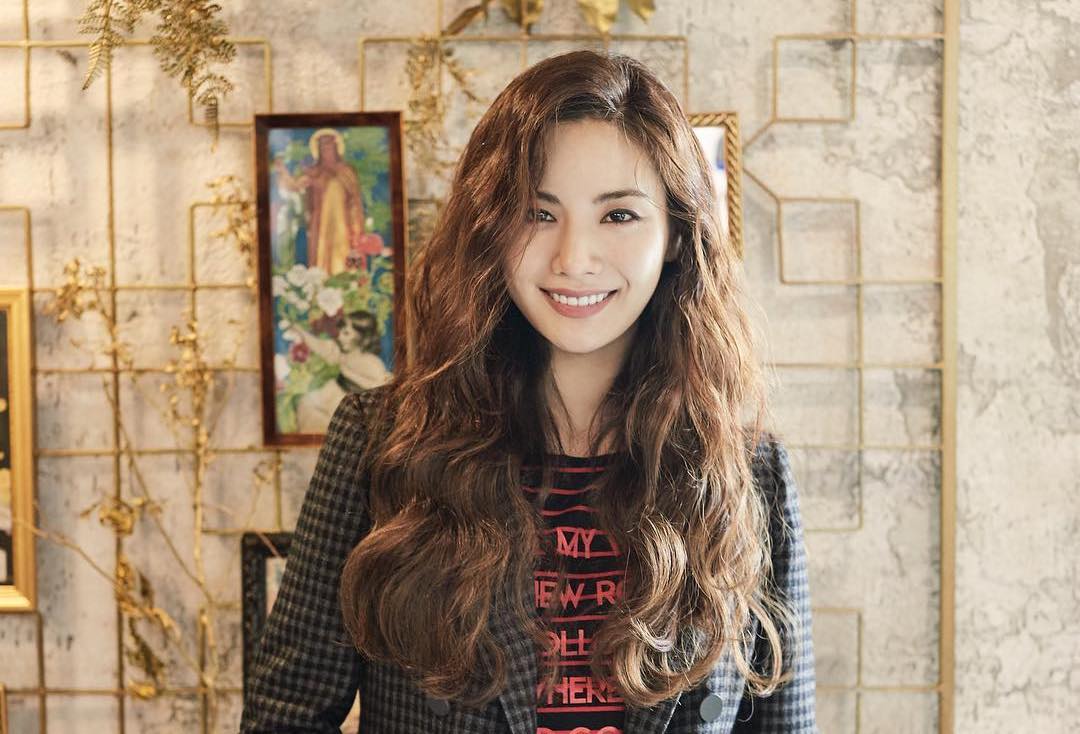 A source from OCN confirmed the news on December 21 and said, "Nana will be appearing in the drama, which will air in the first half of 2019."

"Blue Eyes" (literal title) will be a melodrama that tells the story of a man who must kill and a woman who must catch him. The man becomes a killer in order to find his family and the woman is chasing after him to avenge her dead lover. Behind them is a mysterious figure who attempts to seek revenge.

Nana will take on the role of detective Do Hyun Jin, who never let her past of being abandoned at an orphanage bring her down. She graduated at the top of her class at the police academy and began working as a detective in Seoul. Though she was once in love with a reporter, he suffered an untimely death and she finds herself in deep waters while trying to uncover the truth behind his demise.

source: @soompi, soompi, naver 1 2

This is the drama that Jang Ki Yong is in talks about! If he takes it, he will act alongside Nana as the killer.