11:03 pm - 12/21/2018
BTOB's Minhyuk pays his fathers debt after fraud allegations come up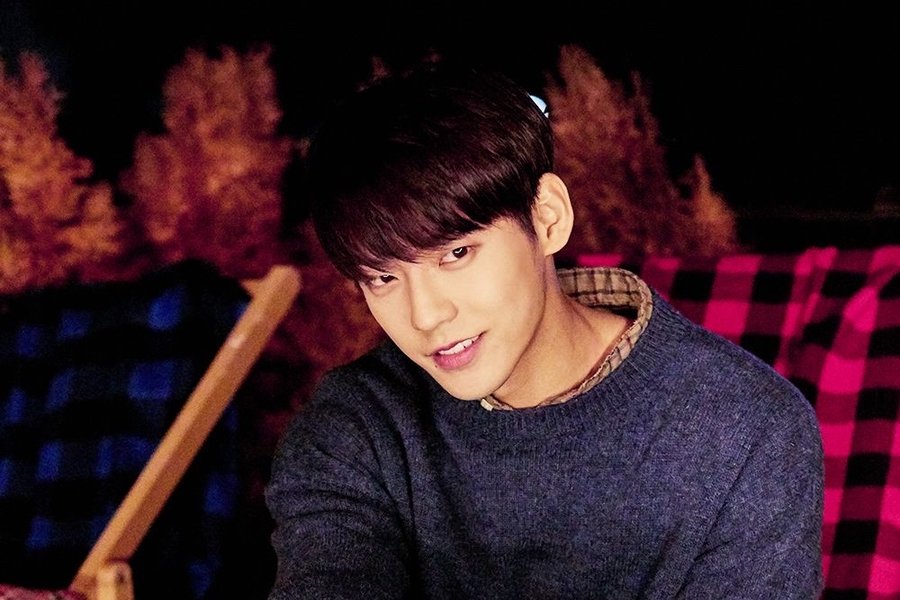 On December 20, a report was made on an individual who stated they had lent Minhyuk's father 100 million won (approximately $89,180) on August 29, 2008 in order to help pay the down payment on a house the father was moving to. They stated that they received half of the money soon after and was promised the rest at a later date. Stating that he himself had gotten a bank loan to help Minhyuk's father out, the individual explained, "I lent him the money because he said he'd pay it back as soon as his original house was sold. I wasn't financially well-off then either, so I mortgaged my house to get a bank loan for him."
Minhyuk's father had signed a memorandum promising to repay the money by March 31, 2010, but the deadline passed and the money was not repaid. Though the individual tried to contact Minhyuk's father multiple times through text messages, he did not receive a response up till the messages the individual sent in October 2016.
According to the individual, he finally got into contact with Minhyuk's father in 2017 after 9 years. Minhyuk's father paid 10 million won (approximately $8,920) of the remaining 50 million won (approximately $44,590), and broke off contact again. The individual has not been able to reach Minhyuk's father since last September. The individual said, "We are still paying interest on our loans. I've asked him to at least send me the interest, but he won't reply to me. Please help me."
When the news first broke, Cube Entertainment stated that they will be releasing their official statement at a later date. On December 21, they released their official statement on the issue, and it reads as follows:
Hello. This is Cube Entertainment.
We would like to express our official stance on the issue regarding the father of BTOB's Minhyuk.
Minhyuk did not know about the situation and was only made aware of it after reading the news that was reported on December 20.
On December 21, Minhyuk decided to take all financial responsibilities for the loans on behalf of his father, and he has reached an amicable settlement with the individual.
We once again apologize for causing many people concern with this issue.
Thank you.
source:
@soompi
,
soompi
, naver
1
2