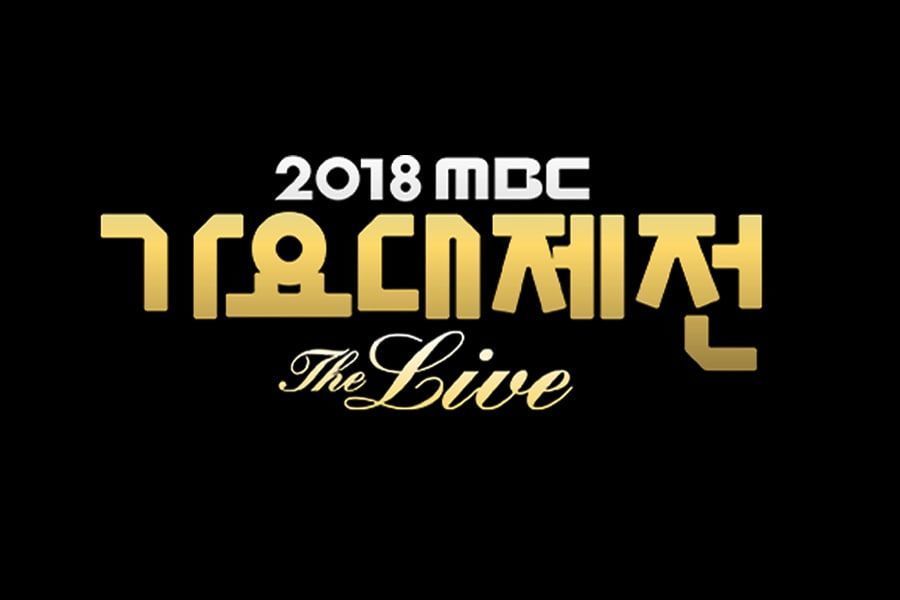 Source: imbc, MBCkpop


What were your favorite moments and performances Omona? Which out of the three Gayos did you like best?

P.S. Most of the videos are from unofficial sources rn, one or two of them have shitty quality. I will update the post with better links tomorrow,, happy new year everyone!