[Breaking] EXO Kai and BLACKPINK Jennie are reportedly dating

Dispatch has revealed their January 1, 2019 Couplehttps://t.co/ogxu3TPB4g pic.twitter.com/pzSuWxvUQJ

— mes #TeamPinky (@OH_mes) January 1, 2019


Update: Both SM & YG have confirmed the news. Dope couple, congratz!


Kai and Jennie reportedly went on a date at Sky Park, Nov 25. Kai picked up Jennie in his car and they went on a drive together. Also after Kai returned from Hawaii Dec 2, the first person he went to see was Jennie. They have been dating since at least October.
Also being pointed out by Dispatch are Kai and Jennie's couple items: Scarfs, Converse sneakers, coats, jeans, beanies (marked in pictures).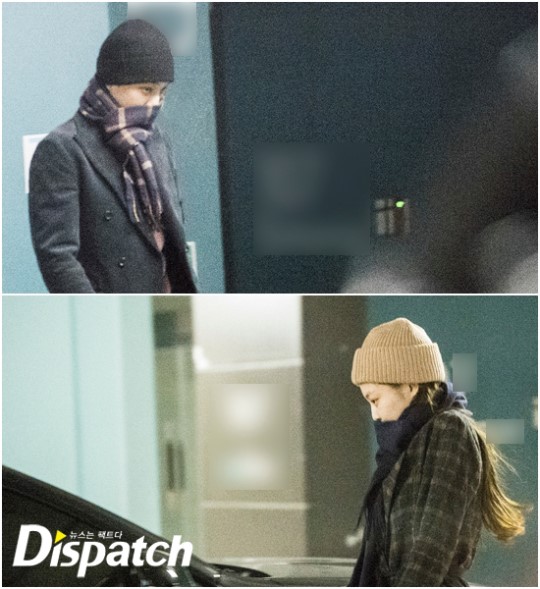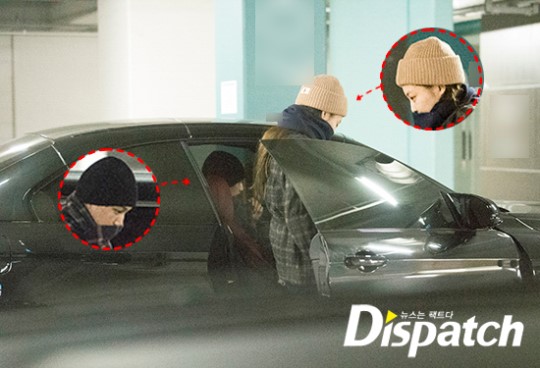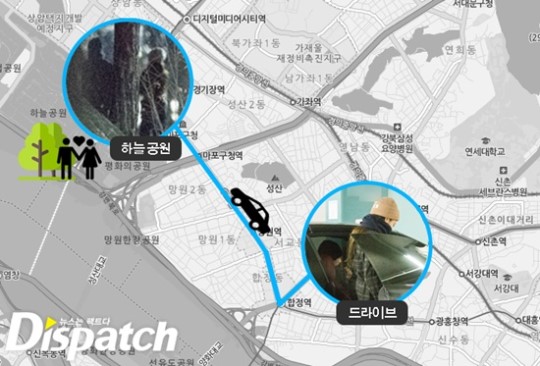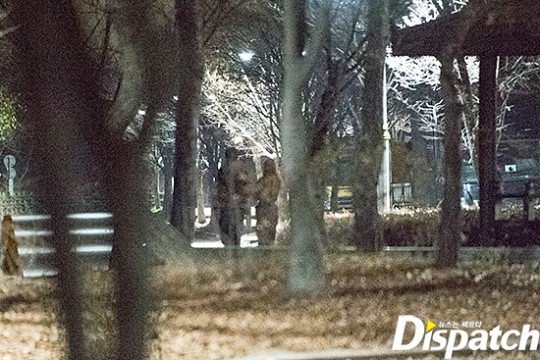 Instagram post by Kai, according to Dispatch he was on a date with Jennie and she took the picture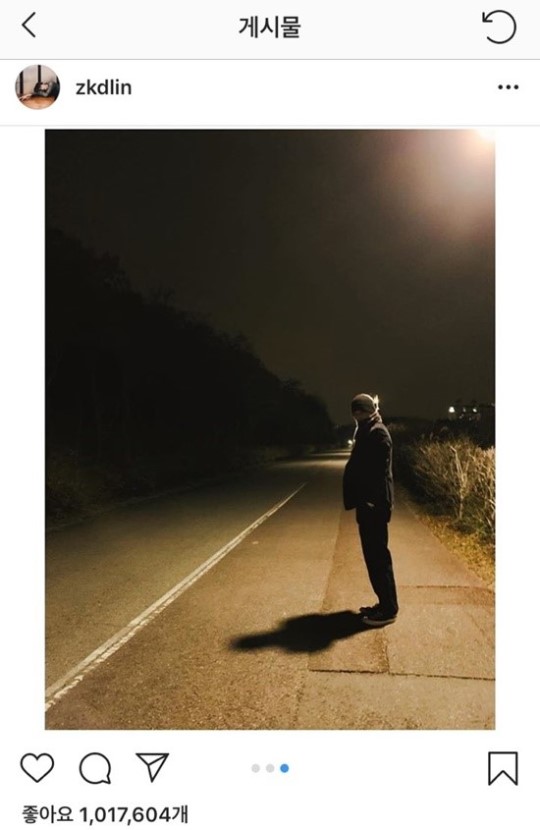 Couple items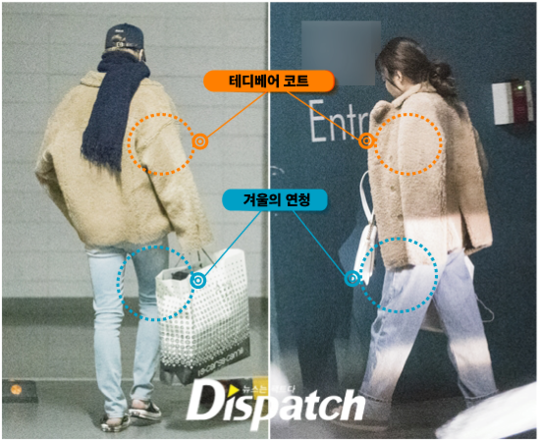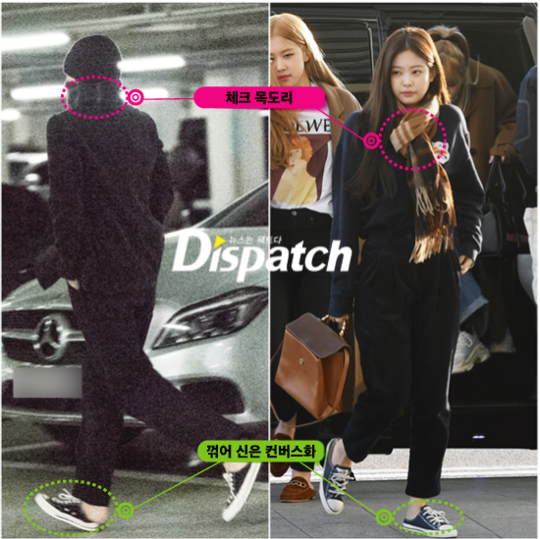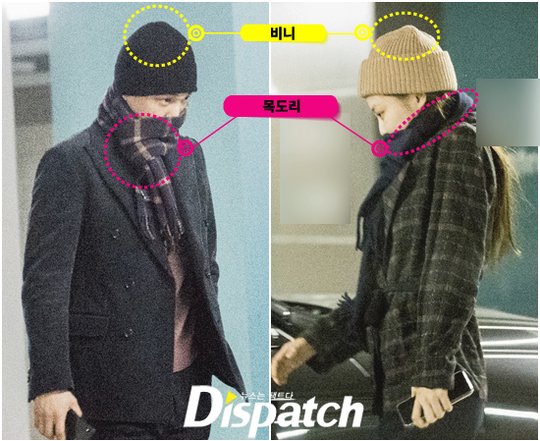 sources: @oh_mes 1, 2, 3, dispatch via naver, dispatchsns