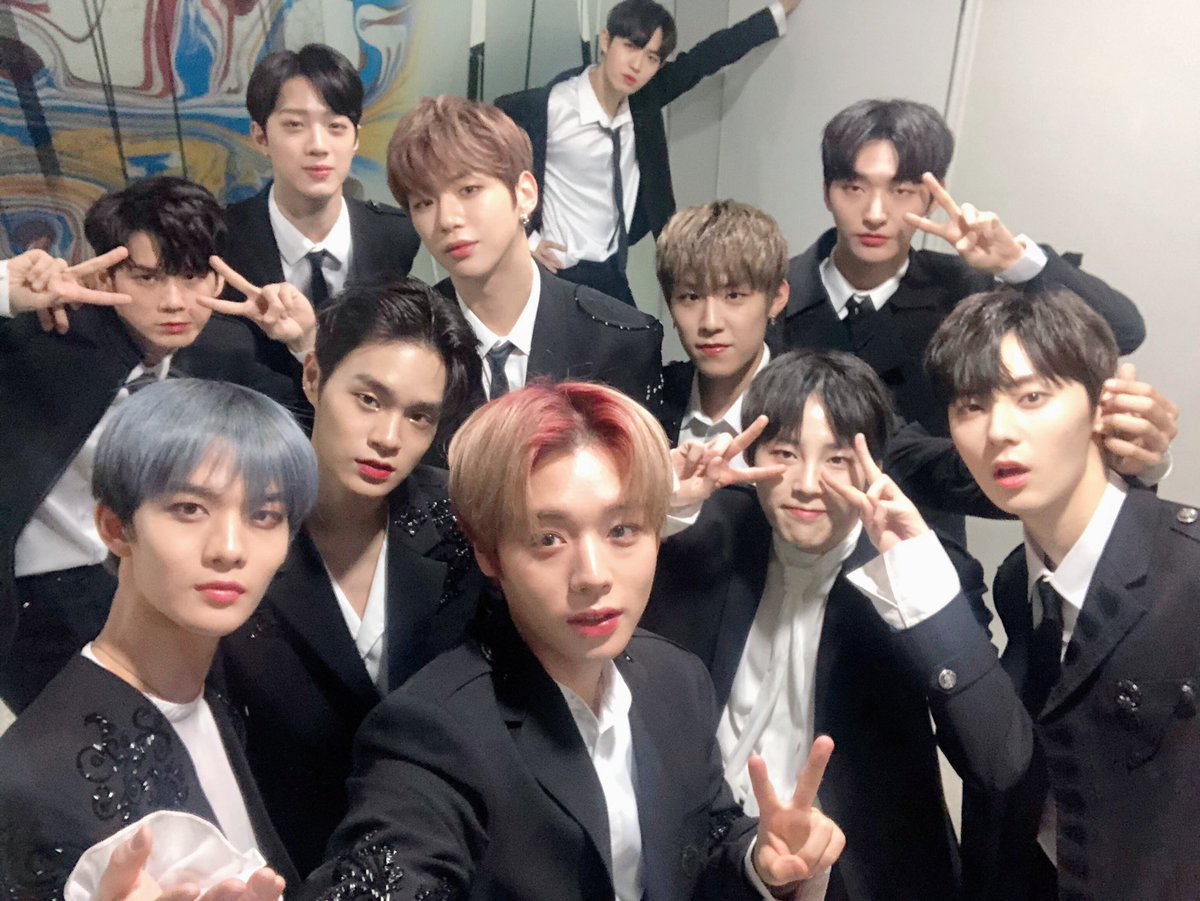 [
#WannaOneDay
] They say first loves never come true, but Wanna One and Wannables met like a miracle, became each other's first love, and had a beautiful relationship. Those vivid moments that only Wanna One and Wannables know, we will never forget. We hope all Wannables have a happy 2019.
#Forever_WannaOne
#Always_WannaOne
Ha Sung Woon reported to make a solo debut, his agency refutes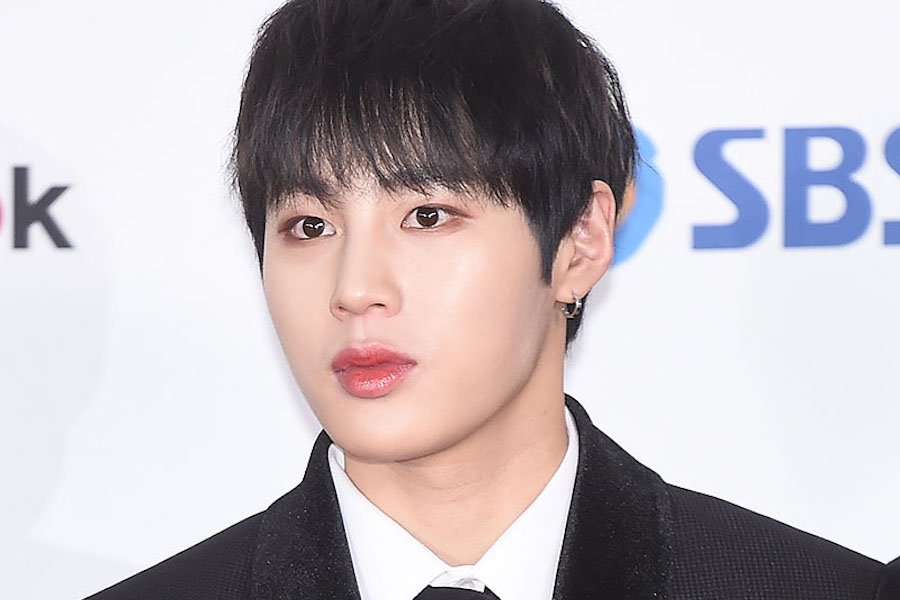 On January 1, news outlet OSEN reported that Wanna One and HOTSHOT member Ha Sung Woon was gearing up to make a solo debut, possibly in late February or early March, after fellow HOTSHOT member Noh Tae Hyun's solo debut in January.

A source from HOTSHOT's agency Star Crew Entertainment refuted, "Nothing has been decided. Wanna One's official promotions ended as of yesterday. Ha Sung Woon has been under a different agency, and we have nothing to share at the moment. He will first rest."

To another news outlet, the agency elaborated, "Wanna One's promotions just ended yesterday, and Ha Sung Woon has not yet returned. We have not even broached the topic of a solo album yet. However, the possibility exists. We are currently busy with preparations for Noh Tae Hyun's solo album in January. We plan on discussing with Ha Sung Woon once he returns."



MMO Entertainment Confirms Plans For Yoon Ji Sung To Make Solo Debut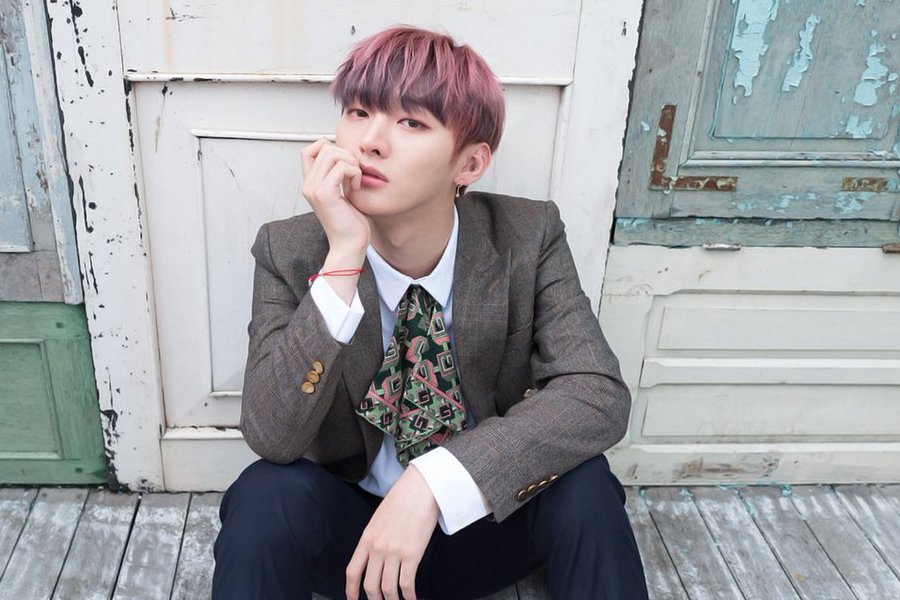 On January 1, it was reported that Yoon Ji Sung is preparing to make his debut as a solo artist in February following the end of his activities as a member of Wanna One. MMO Entertainment confirmed the news and stated, "It's true that Yoon Ji Sung will make his solo debut in February. However, we are still in the process of ironing out exact details and dates."

The agency also touched upon the issue of his military enlistment. They stated, "We can't speak of any details until he is given his draft notice, but we believe he will enlist within the first half of 2019."


Wanna One Yoon Jisung will reportedly be releasing his solo album and participating in the musical 'Those Days' prior to his military enlistment in the first half of 2019

Both the solo album and the musical would be in Februaryhttps://t.co/uTYjhLtnQI pic.twitter.com/fRKnpciKNq

— mes #TeamPinky (@OH_mes) January 1, 2019
Wanna One Lai Guanlin will reportedly go into acting in China, will begin later this month

He will still prepare for Cube Entertainment's new boy group toohttps://t.co/L82BSmtAAK pic.twitter.com/x8pzvPNQ0s

— mes #TeamPinky (@OH_mes) January 1, 2019


source: @soompi 1 2 3, soompi 1 2 3, naver 1 2 3 4 5, WannaOne_twt, naver|osen via OH_mes

The members of Wanna One will return to their original agencies starting today.

Edit: I updated the post with Lai Guanlin's plans.