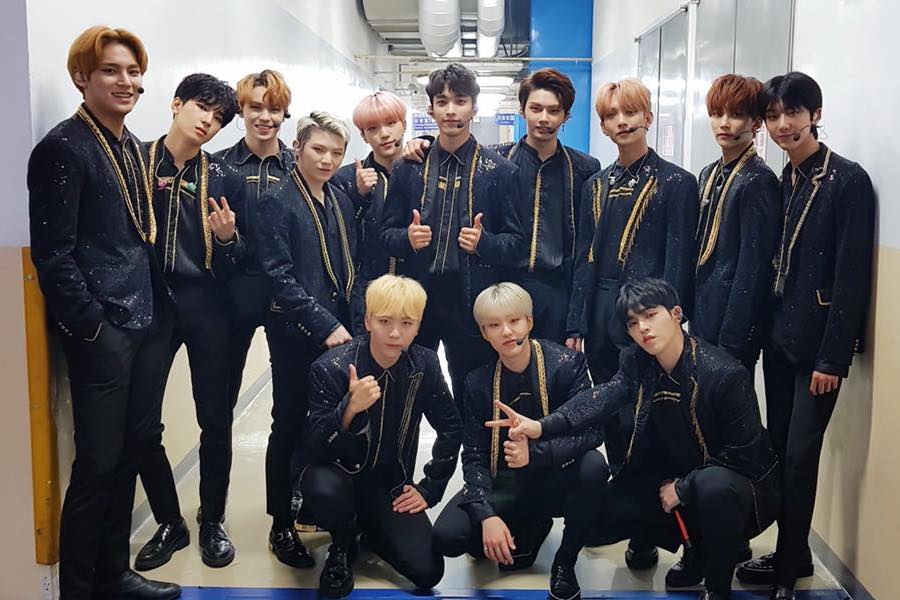 A source from Pledis Entertainment said, "SEVENTEEN will be making a comeback on [January] 21. We are currently in the last stages of working on the album and we are working hard to prepare well."

They already finished the jacket shoot (which we know thanks to Dino's spoiler in their vlive heh) and are currently working on their upcoming MV filming.



source: balloon_wanted, naver, soompi, MBN, @soompi


It's not mentioned yet what kind of album they will release, but with it being so soon, I'm tipping on a mini album. What do you guys think? And what musical direction will they go this time?