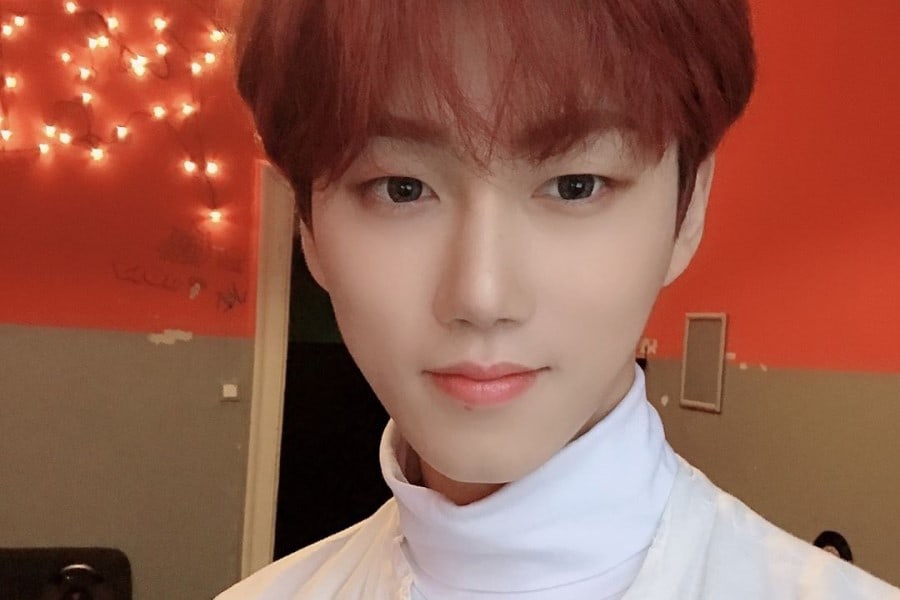 On January 3, VAV delivered the unfortunate news of Baron's mother's passing. The funeral procession will take place on January 4, and the funeral will proceed quietly in private following the wishes of Baron's family.

Baron debuted through VAV in 2015 with "Under the Moonlight." Last July, VAV celebrated their 1,000-day debut anniversary. They've been actively promoting domestically, and they even completed a tour in eight cities in Europe.

This is their official statement below:

"Hello, this is A TEAM.
Our heart is heavy to deliver such unfortunate news from the beginning of the new year.
VAV's Baron's mother passed away last night on [January] 1.
Baron is with his family at the funeral spending his last moments with his mother.
Due to the wishes of the family of the deceased, the funeral will occur quietly in private, and the funeral procession is expected to take place on the morning of [January] 4.
Please send a lot of encouragement and condolences so that Baron can recover with strength.
We pray that she may rest in peace."

source: soompi, naver, @soompi

My sincerest condolences to Baron and his mother's loved ones. May she rest in peace.