4:07 pm - 01/04/2019
B1A4's CNU to enlist on January 22nd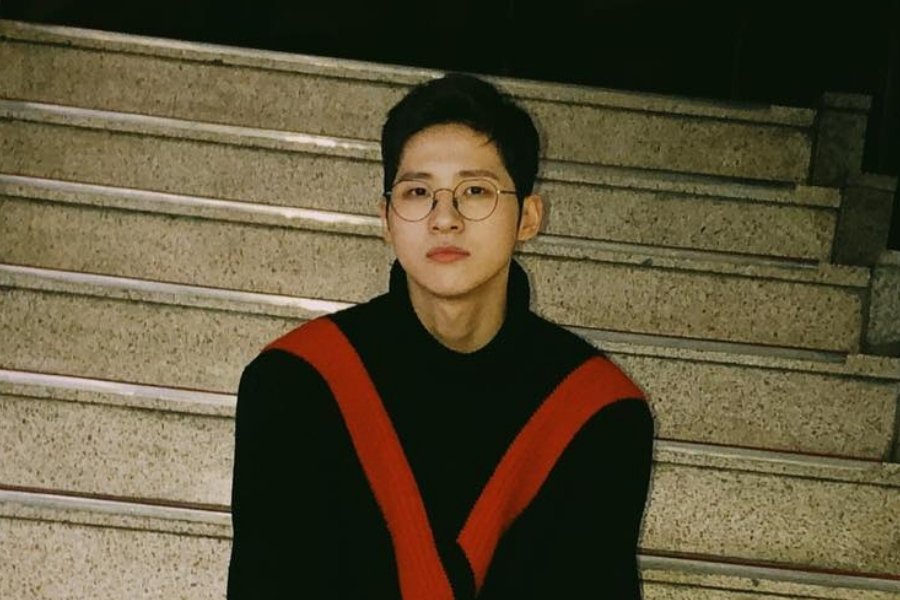 Hello, this is WM Entertainment.
B1A4's CNU recently received his draft notice. As a Korean male citizen, he decided to enlist as an active duty soldier on January 22 to fulfill his mandatory military duties.
At this time, we ask for your understanding as CNU will not be able to participate in the scheduled events that take place abroad.
Please send your encouragement to CNU that he may complete his duty safely and return more matured.
Thank you.
source:
@soompi
,
soompi
,
naver