4:11 pm - 01/08/2019
Singer-Songwriter Maeng Yuna (29) and Trot Singer Jin Hyoung (33) both die due to heart attacks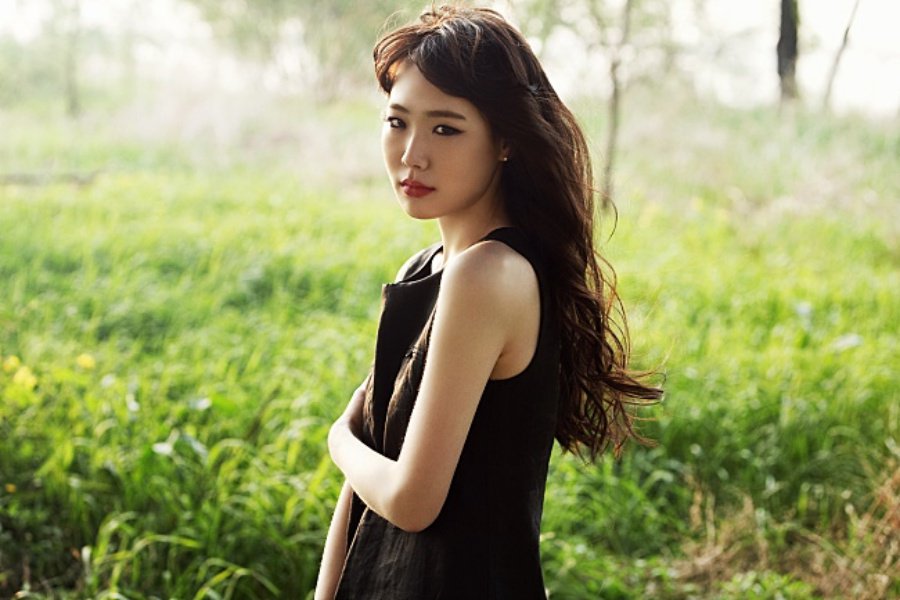 Singer-Songwriter Maeng Yuna Passes Away
On January 8, JH Entertainment belatedly reported that singer Maeng Yuna passed away. The agency said, "On December 26, Maeng Yuna was found deceased at her home due to a heart attack."
They continued, "Because it was the end of the year and everything was hectic, we did not have the time to announce the news. Instead, we held a small funeral for her with her closest friends."
They also revealed that the singer had been preparing to make a comeback in June. The company said, "She was preparing for her third studio album and was recently invited to give a lecture at a college. She seemed very eager to live. Aside from the stress she received from producing music, she did not have any other particular disease. We cannot believe it."
Maeng Yuna, born in 1989, made her debut in 2007 when she sang the OST for the drama "Spring Waltz." Afterwards, she received the nickname of "Suzanne Vega of South Korea" and solidified herself as one of the most prominent indie singer-songwriters.
https://instagram.com/p/BsWm9rVBru_
Trot Singer Jin Hyoung Passes Away
On January 8, multiple sources reported that Jin Hyoung had passed away in his home due to a sudden heart attack in the early hours of the morning on January 7. The sources told news outlet OSEN, "Jin Hyoung passed away due to a sudden heart attack even though he usually stayed healthy." He had been 33 years old.
Jin Hyoung's wife passed on the news of his passing through his Instagram, where she wrote, "My beloved husband. I miss you so much. Yool, Kun, and Momo, who you loved so much. What were you so urgent about to leave me too? I miss you so much, honey. Please say your last goodbyes so my husband's departure isn't lonely. I'm sure he'll be waiting. Seoul Adventist Hospital Funeral Home No. 101."
Jin Hyoung debuted in 2006 with his single "Announcing the Breakup" (literal translation). He continued to release tracks such as "Tear Station" (literal translation), "So What If You're Older" (literal translation), "Beauty Alert" (literal translation), and "Like It Like It" (literal translation) and promoted with the group Sa In Bang as well. He had married his wife last year.
The funeral procession will take place on January 9 at 6:30 a.m. KST. The burial site will be at Sky Castle in Bundang.
source: @soompi
1
2
, soompi
1
2
,
koreanjin
, naver
1
2
May they rest in peace.