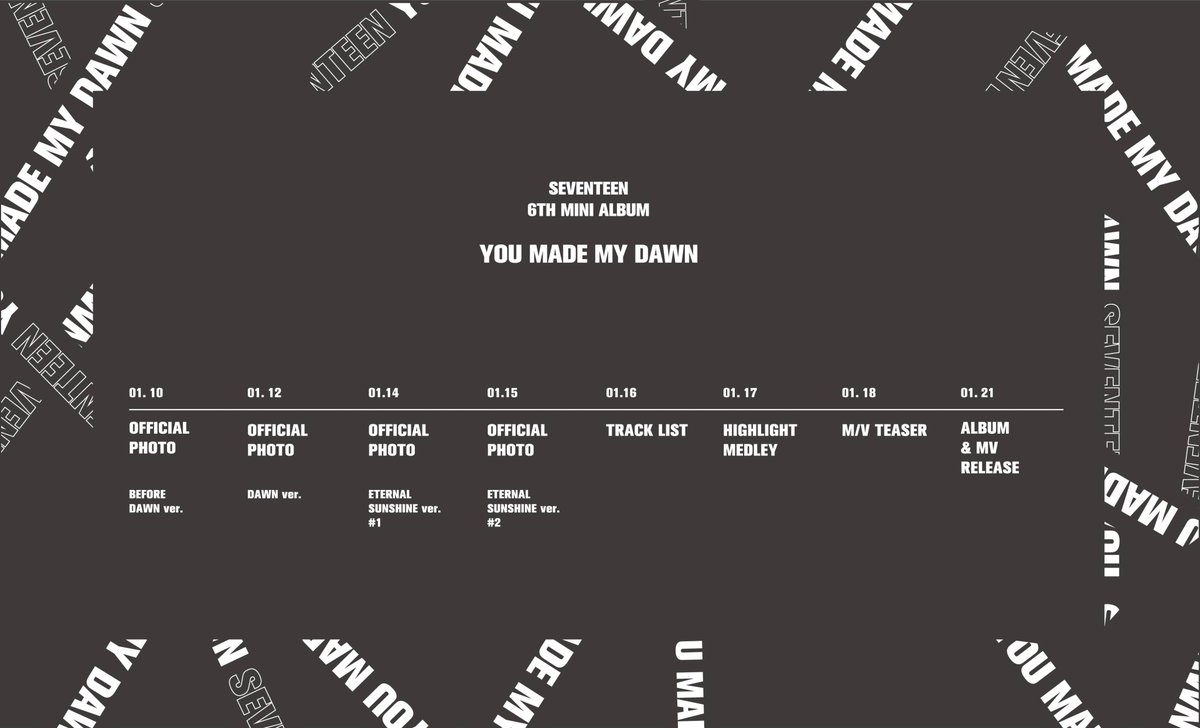 Pledis Entertainment Announces Change To YouTube Policy Regarding SEVENTEEN's Content

Pledis Entertainment has issued a statement regarding the operation of their official YouTube channels.

The agency has recently been criticized by some fans of SEVENTEEN for beginning to upload the group's YouTube content on to the agency's official channel, rather than SEVENTEEN's established channel, which has over 3 million subscribers.

CEO Han Sung Soo addressed the issue in December when he stated, "It's something that the agency has to do to help SEVENTEEN grow, but we've made fans worry, and for that, we are sorry." He described their new YouTube policy as "the first step in growing our influence and moving forward with the times" and "a decision that we made in order to help the Pledis artists grow into a larger team."

On January 7, it was announced via SEVENTEEN's fan cafe that the decision has been reversed, with content to be uploaded in the future on SEVENTEEN's channel. The statement is as follows:



Hello. This is Pledis Entertainment.

We express our thanks to the fans who have continued to show much interest and love for SEVENTEEN.

Regarding the operation policy of SEVENTEEN's YouTube Channel, which is a matter that many fans have showed an interest in, there have been in-depth discussions held for the past three weeks between everyone at Pledis Entertainment including CEO Han Sung Soo.

It was decided that all YouTube content related to SEVENTEEN will be released on the SEVENTEEN channel. This applied starting with the album trailer for SEVENTEEN's new album "You Made My Dawn," which came out on January 7 at midnight.

Operation policies, including for YouTube, are decided by the company. However, we see policies and rules as processes decided upon to match SEVENTEEN's efforts and to try to ensure the happiness of fans. In the future we will consider the fans' and artists' feelings and try to produce better results.

Once again, we thank SEVENTEEN and their fans, and we ask you to support SEVENTEEN.

Thank you.



source: @pledis_17, soompi, Seventeen Daum Cafe

The "In the future we will consider the fans' and artists' feelings"-part of the statement makes me suspect that Seventeen had the last word in this.