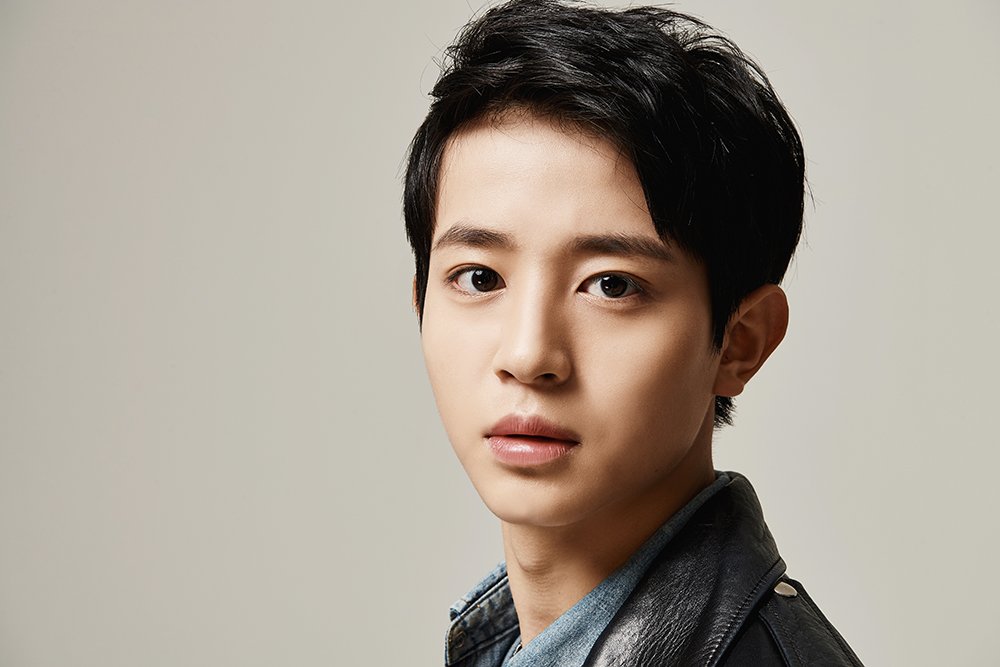 Actor Jung Yoo Ahn, 19, is currently under investigation for sexual harassment.

According to reports released on January 10, Jung Yoo Ahn, who was out drinking with friends, was reported to the police by a woman he met there who claimed that the actor, drunk, had made excessive demands of her.

A source from Jung Yoo Ahn's agency said to Newsen, "As of right now, [Jung Yoo Ahn] has undergone a round of questioning regarding the accusations of sexual harassment. As investigation is ongoing, we are cautious [to say more]. He cooperated in police investigations with full honesty, and we are waiting for the results."

Jung Yoo Ahn will be leaving the cast of upcoming tvN drama "That Psychometric Guy" (working title).

Previously, it was reported that he is in talks to withdraw from the drama as he is under investigation for sexual harassment.

Later in the day on January 10, a source from the drama confirmed, "There is not much footage that actor Jung Yoo Ahn has filmed, so there is no effect on the filming schedule after his departure. The scenes that he has acted in so far will be removed, and a different actor will join to replace him. The new actor has not been decided yet."

Jung Yoo Ahn's agency commented, "We discussed his appearance in the drama he is currently filming with the production team, and whether the incident is true or not, Jung Yoo Ahn's departure from the drama was decided to not cause harm to the project. We once again apologize for causing lots of trouble to many people through this situation."

source: @soompi, soompi, naver 1 2

Damn, it's the brother from Come and Hug Me o.o
If the accusation is true hopefully this teaches him to shut the f up and learn that this is not ok. And stay away from alcohol if you can't stop yourself from sexually harassing women when you're drunk, dammit.