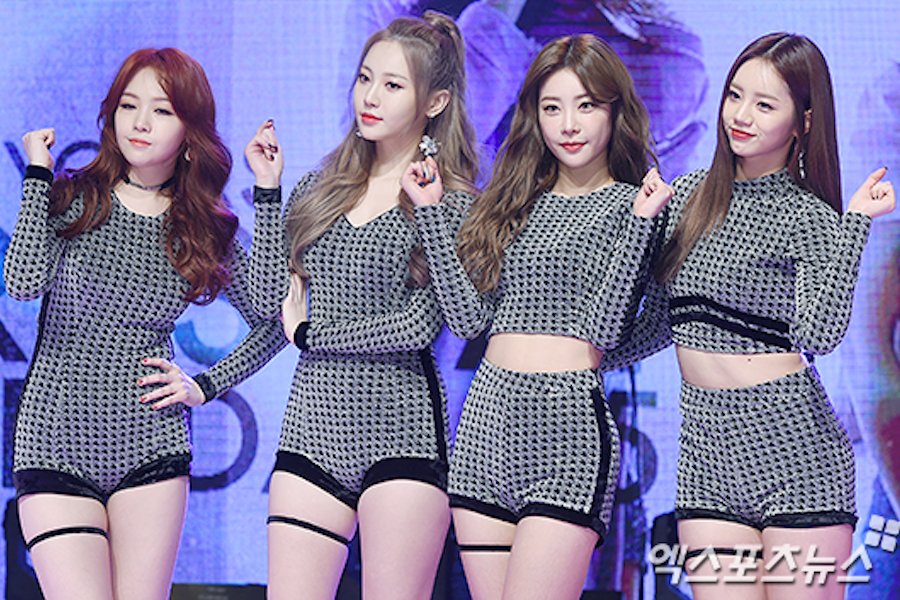 Following reports about Girl's Day members' contracts coming to an end, Dream T Entertainment has released an official statement regarding Sojin's contract and the group's future.

"Hello, this is Dream T Entertainment. We are relaying our official statement regarding the reports related to Girl's Day today.
Sojin's exclusive contract with Dream T Entertainment is expiring in February 2019 and the decision to not renew was made.
The remaining members (Yura, Minah, Hyeri) also have contracts expiring this year, so they are in discussion with the company in many ways.
There is no intention to disband Girl's Day's group activities. We are seeking ways for the group to do activities together in the future.
We ask for a lot of support so that all of the members can be more active and branch out into diverse activities.
Thank you."


Girl's Day members, Hyeri, Yura, Minah plan to leave Dream T as they will not be renewing contracts, but they are not officially disbanding

All members are going out to find new agencies
https://t.co/0uO5hdfanS pic.twitter.com/BJOszSxQqL

— 파룬 (@balloon_wanted) January 11, 2019
Image circulating on forums of contracted dates for Girl's Day members:

Hyeri - August 6th, 2010 to August 4th, 2019
Sojin - March 3rd, 2010 to February 27th, 2019
Yura - August 5th to September 3rd
Minah - September 15th, 2009 to September 13th, 2019
https://t.co/OaSGK0wGLN pic.twitter.com/ucMdQiP1R6

— 파룬 (@balloon_wanted) January 11, 2019


source: soompi, @soompi, @balloon_wanted, naver 1 2, theqoo


Favorite Girl's Day songs?