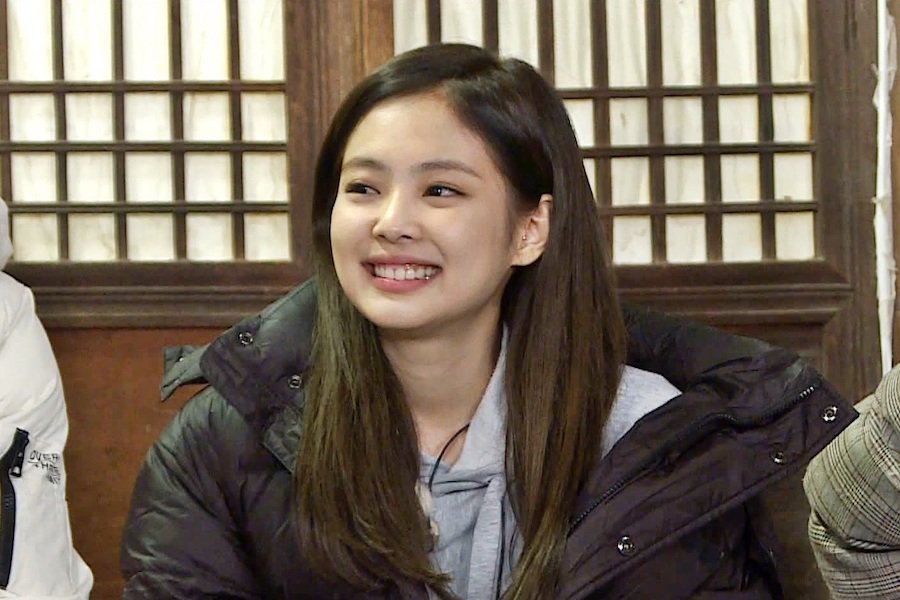 It was confirmed in December that the program is preparing for a second season. On January 14, it was reported that all the members from the first season except for Jennie will return for the second season.

In response, the program's director Jung Chul Min explained, "Previously, YG Entertainment gave the response that Jennie would be able to participate. However, we were contacted afterwards that it will be difficult for her to join due to BLACKPINK's world tour schedule, so Jennie's participation has fallen through."

To fill in for Jennie's spot, a different special guest will join each week. As reported, the other members Yoo Jae Suk, Kim Sang Ho, Yang Se Hyung, Jang Do Yeon, Son Dam Bi, Im Soo Hyang, Kang Ki Young, and Song Kang will remain for the new season.

The second season of SBS's "Village Survival, the Eight" is scheduled to premiere in February.

source: @soompi, soompi, naver

Who would make a good addition to the cast?