11:29 pm - 01/24/2019
Not-even-2-year-old group BLANC7 disbands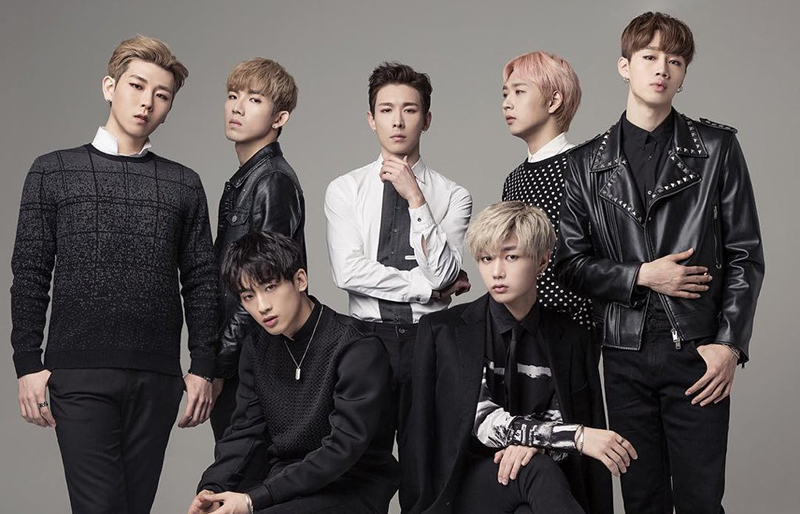 Hello, This is BLANC7's Company Jackpot Ent.
I'm going to share the end result of the deep conversations that BLANC7 members held about their future. BLANC7 have agreed that they have officially/formally disbanded on January 26 2019. The reasoning for the disband is because each of the 7 members has stuff that they want to do personally, their directions and meaning of what they want to do are all different, So Jackpot Ent has decided to respect the wishes of the members.
Because of their fans who have supported and loved BLANC7 this whole time, it was hard for the members to come to this decision. In the future they won't be working as BLANC7 but we'll be back through their individual activities where we will be able to see PRISM, the fans who have always supported us.
And for their future adventures, Jackpot Ent will give the members generous support so that they can go in the direction they want and see the fans. There are a lot of regrets but since it's been decided that they will disband I hope you will please support the future of the members.
BLANC7 members will go in front of PRISM in a better way (?)
I ask for your support. First and Foremost, Jackpot Ent and BLANC7 will cherish every one of you and will keep you in their hearts forever.
Thank you,
Jackpot Entertainment.
source:
@BLANC7_official
via
@Mel_it_hing
,
soompi