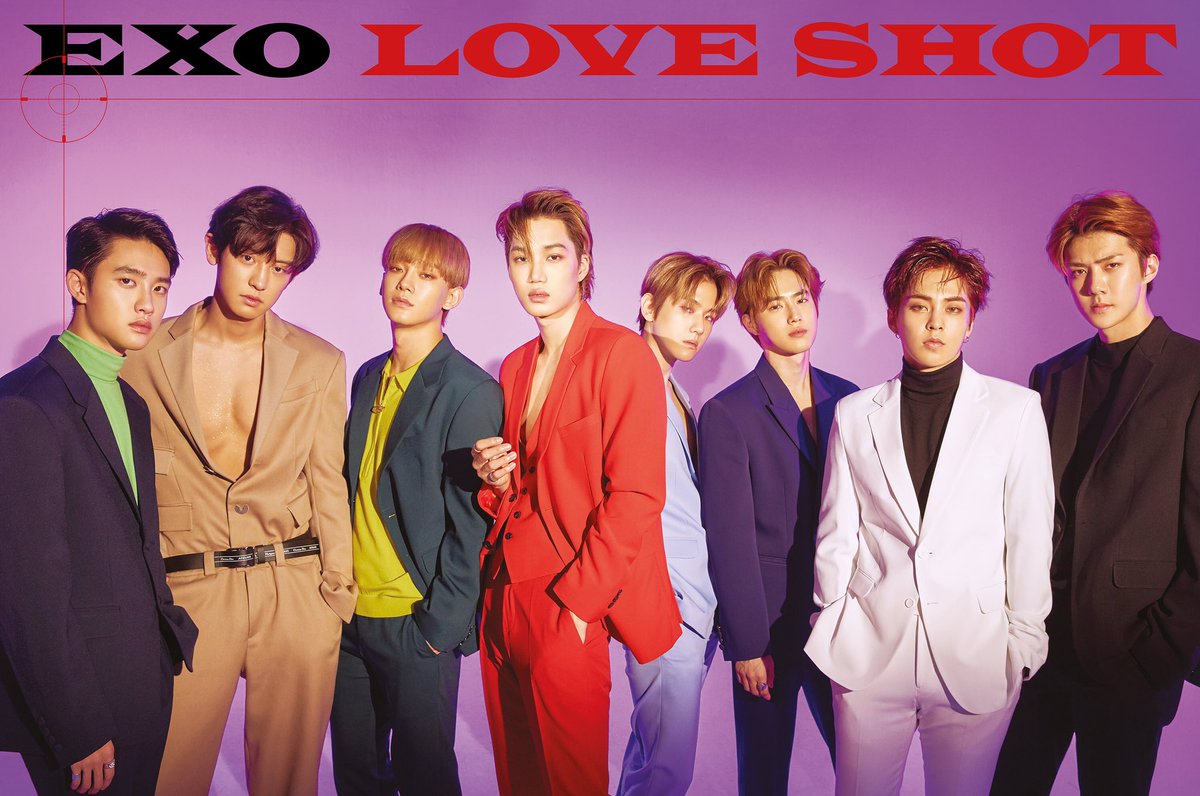 "EXO" in the idol popularity ranking service "Favorite Idol" climbs 1st place in honor hall of men group division and was selected as Donation Angel in January and makes a donation to the Children's Future Foundation. It is EXO that has not missed the top spot for 12 consecutive months since February 2018.
"EXO" donated 13 times to Donation Angel and 16 times to Donation Fairy a total of 29 times exceeding accumulated donation amount of 14,500,000 won.
[
Spoiler (click to open)
]
Besides "EXO", "Twice" became Donation Angel for the girls group.
Donation Angel of "EXO" and "Twice" each contributed 500,000 won in the total amount of 1 million won to the "Children and Future Foundation" and the "Best Idol" has exceeded the cumulative donation amount of 93 million won.

"EXO" finished the regular 5th repackage album "LOVE SHOT" and started their individual activities.

On the 14th, "Sehun" went to Jeju Island to film "Na Young-suk" PD's tvN entertainment program "Coffee Friends". "Coffee Friends" is a program to donate all earnings from the operation of a café. It is accompanied by "Yoo Yeon-suk", "Son Ho-jun", "Choi Ji-woo" and "Yang Se-jong". It is expected that "Sehun", who joined the cafe's part time member, chems with other performers.

On the 2nd, "Xiumin" filmed MBC entertainment program "I Live Alone" with "Changmin" by going on a trip to Jeju Island. There is a lot of interest in the bromance with "Xiumin" a well-known fan of 'TVXQ'. It will be broadcasted on the 25th.

On the 15th, "EXO" won 2 awards; Bonsang and the Hallyu Special Award at "The 28th Seoul Song Awards".
source:
EXONaverTrans