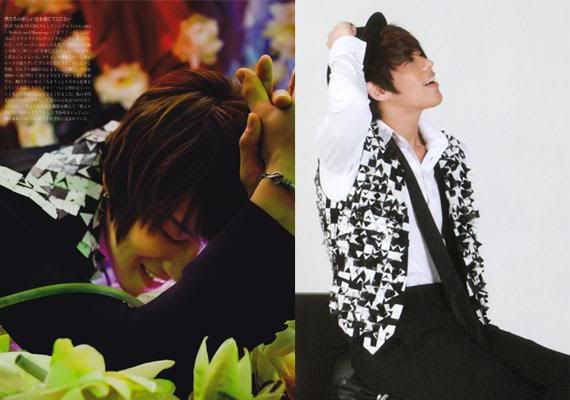 You probably all remember when Jaejoong and Yoochun were featured in the November issue of Frau magazine. What might surprise you is that two months before that, Taegoon appeared in his 3rd Mini Album wearing the same vest that Jaejoong is seen wearing in Frau!
The question is, who wore it better? And how did the two come to be wearing the same vest? Was it a coincidence or...something else?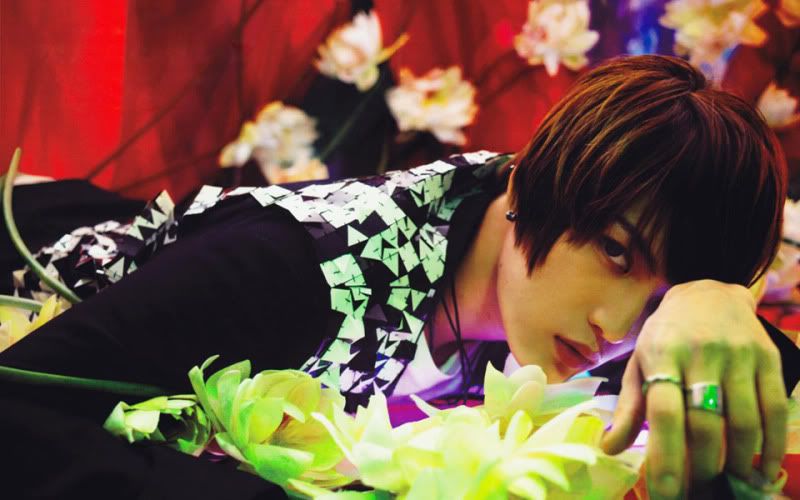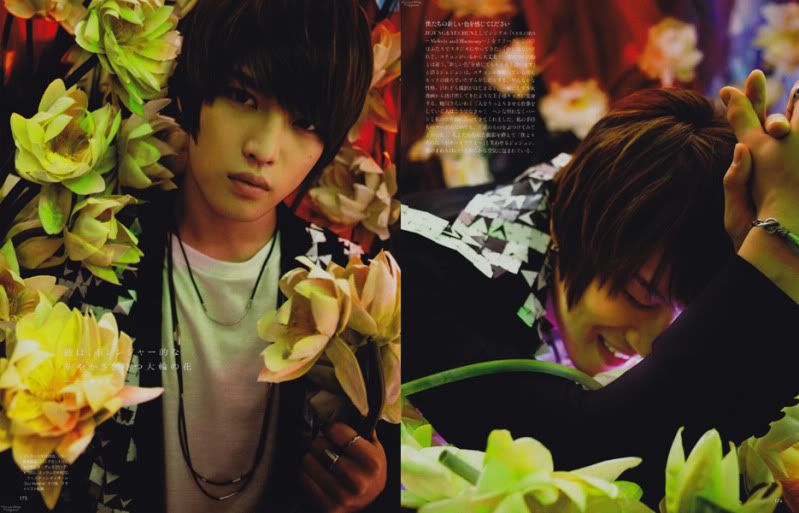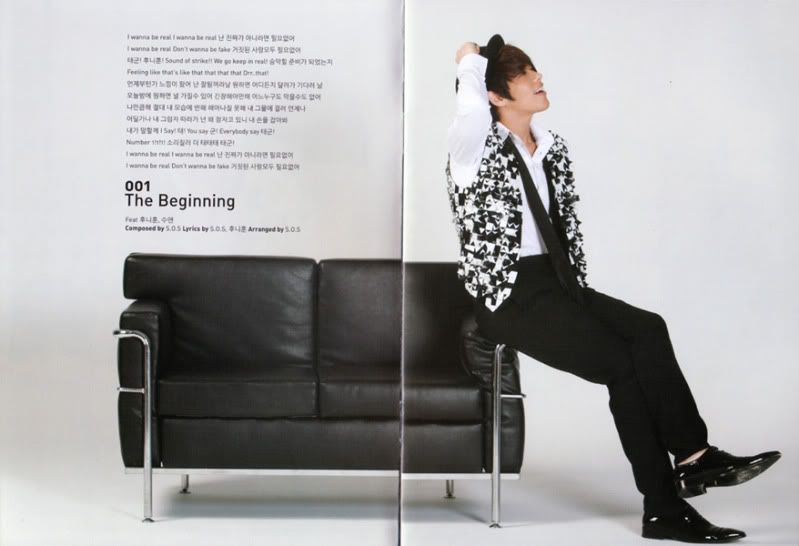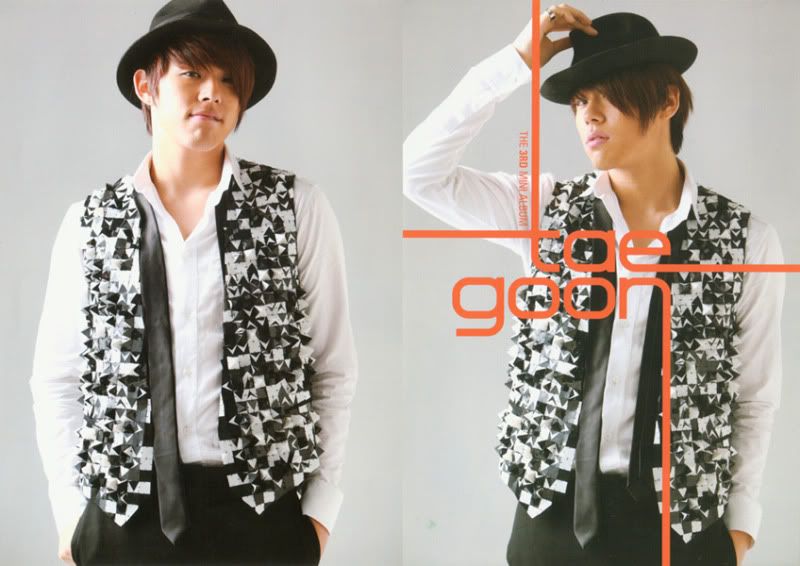 source: shinigamitabris for Jaejoong pictures, my scanner for Taegoon pictures

idk it's kind of a stupid looking vest anyway. I thing Jaejoong just looks better because you can't see as much of the vest in his pictures.
And as always, hopefully I managed to put everything together properly.