6:02 pm - 03/01/2019
Kim Jung Hoon (anyone remember Goong?) sued by ex-girlfriend for allegedly violating loan agreement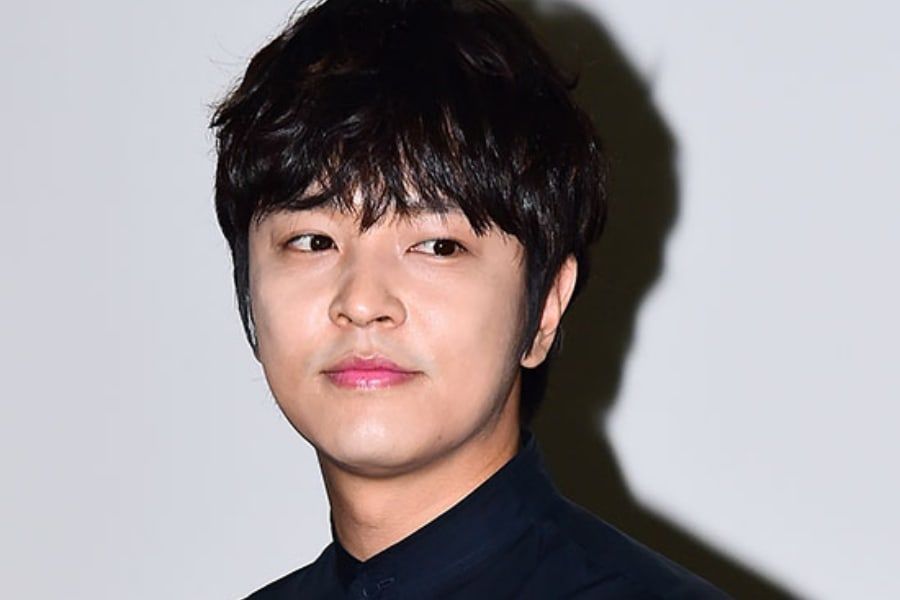 On February 21, Kim Jung Hoon's ex-girlfriend filed a lawsuit against the celebrity for failing to pay her the money he had promised. The news was revealed five days later on February 26.
Kim Jung Hoon's ex-girlfriend wrote in her accusation that
he urged her to undergo abortion after finding out about her pregnancy so that he could maintain his image as a celebrity
. When her residential lease agreement expired, she told him she would go live with her parents, but he promised he would provide the money for her housing and the pair found a house for her together.
His original promise was to provide the 10-million-won (approximately $8,900) security deposit as well as the monthly rent, but he severed contact with her after only making the 1-million-won (approximately $900) down payment
. In the document, she asked to be paid 9 million won (approximately $8,000), which is the remaining security deposit, and the monthly rent during the lease period.
Kim Jung Hoon has been appearing in TV CHOSUN's variety show "Taste of Love" where he said, "My desire to date someone had been decreasing because I don't have the chance to meet anyone nowadays." On the dating show, he was matched with non-celebrity Kim Jin Ah and received support from viewers thanks to the sweet portrayal of their relationship.
The producers of the show stated, "During our pre-production interview, he had shown eagerness to date saying, 'It's been over two years since I've dated someone.' We believed him and got him to appear in the show. As the producers, we are very shocked to hear about this news. We hope the truth will be revealed as soon as possible."
On February 28, his agency Creative Kwang shared a statement in which they address the accusations:
This is Creative Kwang.
After checking the contents of the complaints, we apologize for taking until today to release an official statement.
After finding out about the woman's pregnancy through an acquaintance, he told her multiple times that he would completely take care of all parts of raising the child if the baby was to be confirmed as his.
However, peaceful conversations did not happen due to a difference of opinions.
Kim Jung Hoon and his agency Creative Kwang will try our best so that this matter can be peacefully resolved. On the contrary, we will take every legal action if we believe that there is false information related to this issue. Finally, we sincerely apologize to the staff of "Taste of Dating" and to Kim Jin Ah who was hurt by this incident. We also apologize once again to everyone who was upset by this uncomfortable news.
source: soompi
1
2
, naver
1
2
,
@soompi