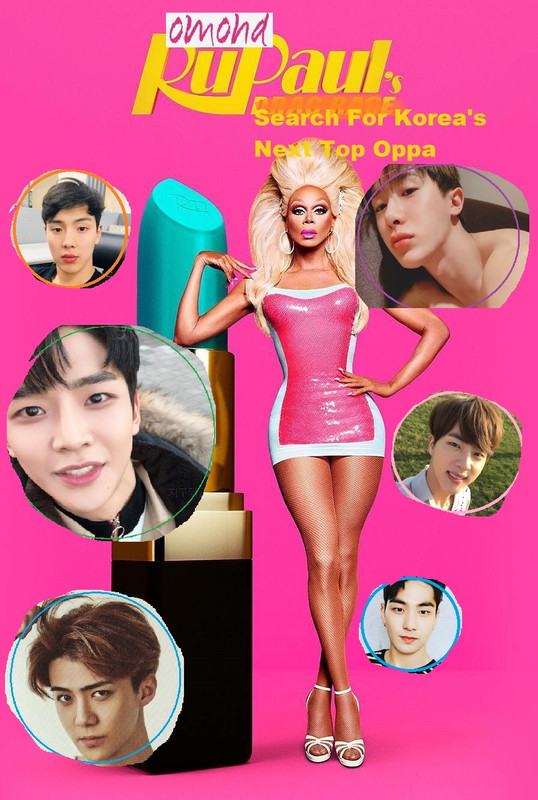 Osen/Vlive wrote an article about which male idol they thought had 'god-like' physiques. It would be boring if i just put in pics and list them out so...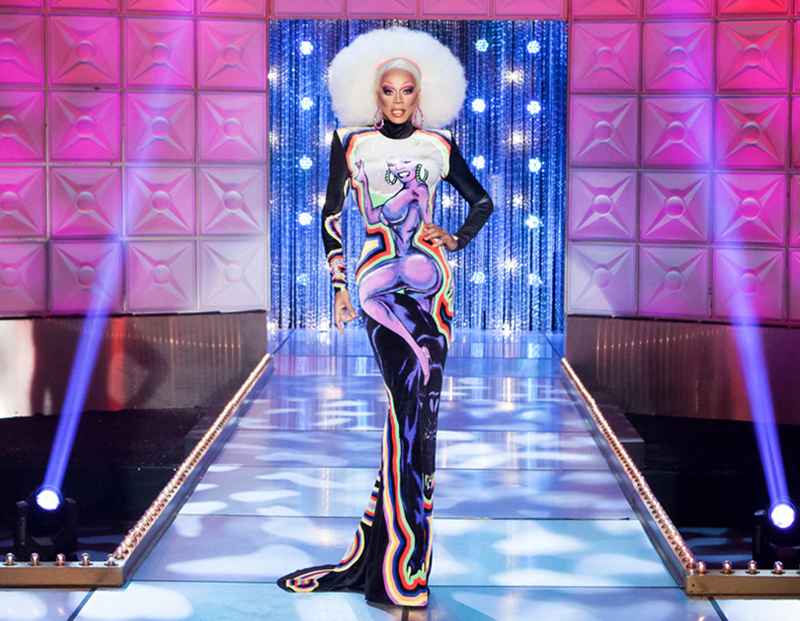 This week we challenge our favs to show off their 'god-like' physique Gentlemens start your engines and may the best lady...

win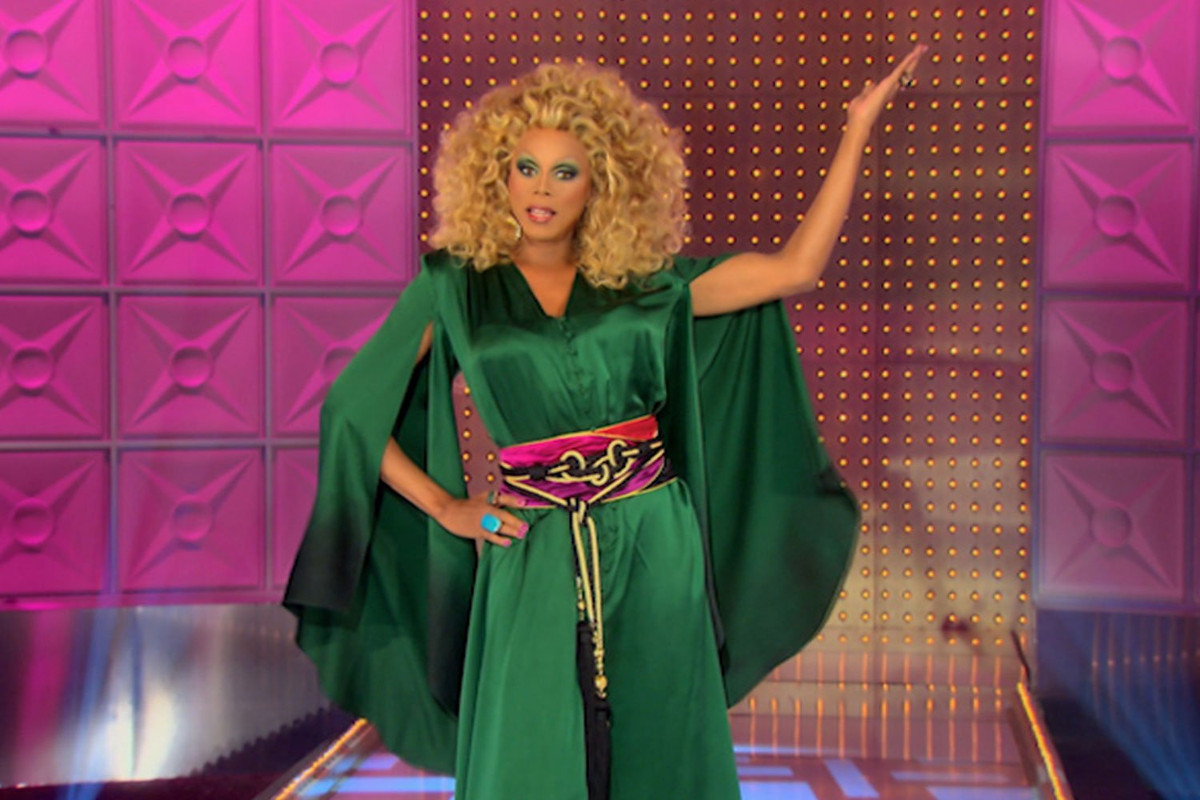 Category is - annyeong-HOT-seyo

(For the full experience please play 'Mighty Love' by Rupaul while you read this post, click
here) First up, Jin. Servicing Head Face and Shoulders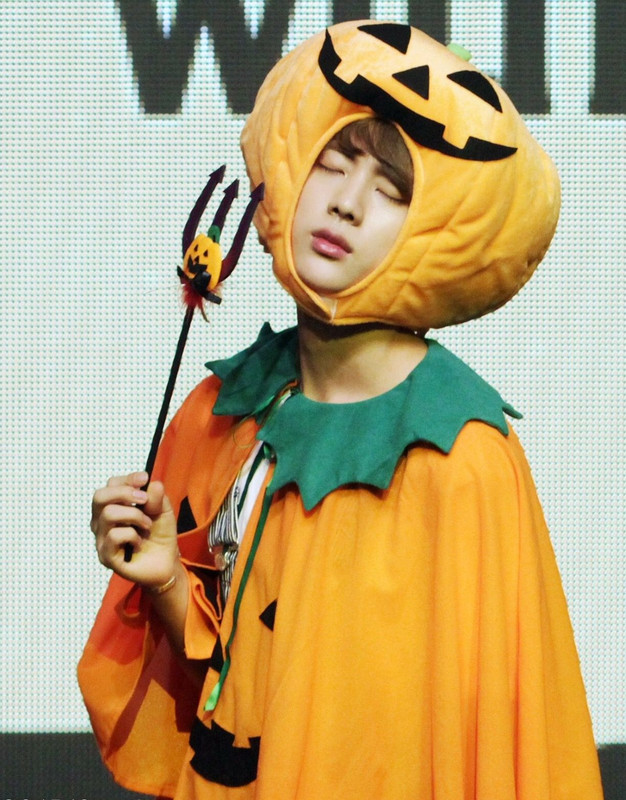 Jin narrates his runway look: I'm giving the judges what theres other bitches can't, FASHION!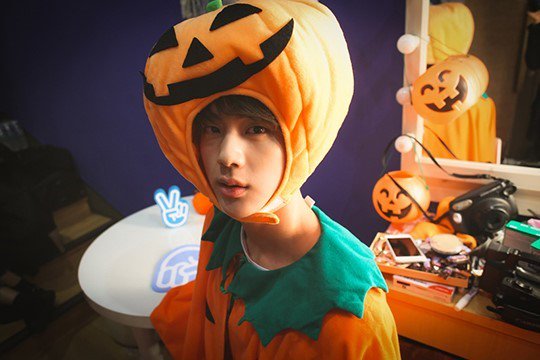 Jin narrates his runway look: I'm looking fierce and sexy, serving them a TALL glass of HOT pumpkin spice latte!!! Rupaul: "Why it gotta be orange?!"
Michelle: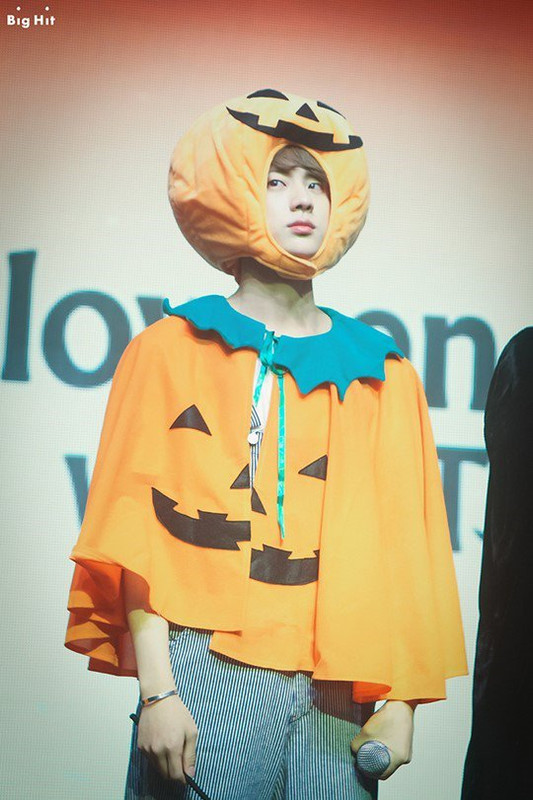 Ross: I'll climb up that peen stalk
Rupaul: *does iconic giggle*

Next up, Shownu serving tall, dark and handsome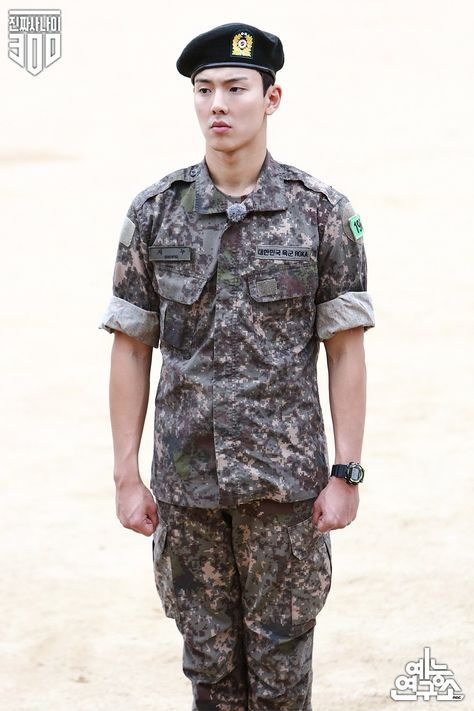 Shownu narrating: ehh Hello I'm Monsta X's Leader

Shownu, I was told to be here after my schedule? Is that right?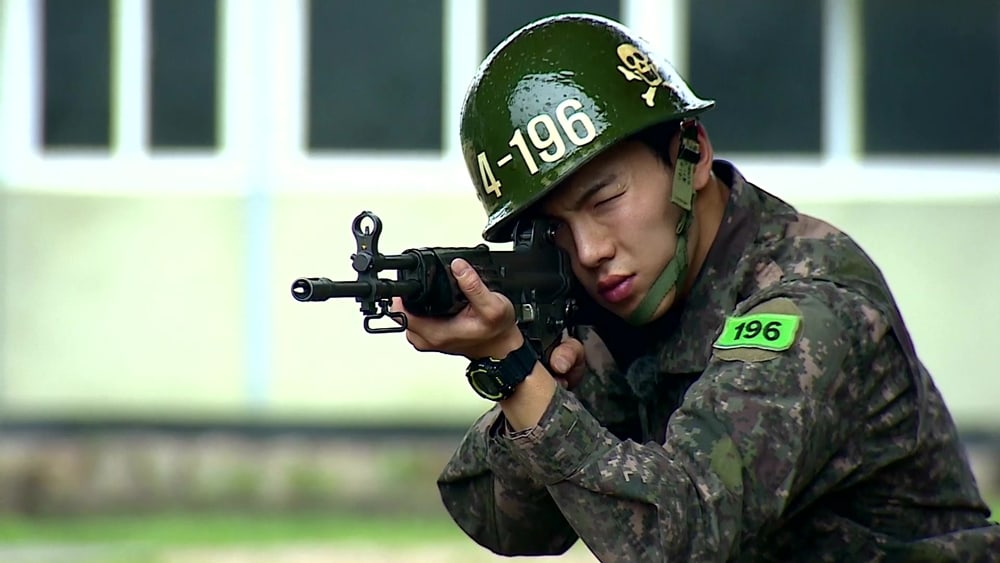 Shownu narrating: As you can see here I'm holding a gun
Ross:Oh I love a man that uses protection!

Rowoon: Why is he even here, every week he has no idea where he is. I'm so sick and tired of these bitches not taking this competition seriously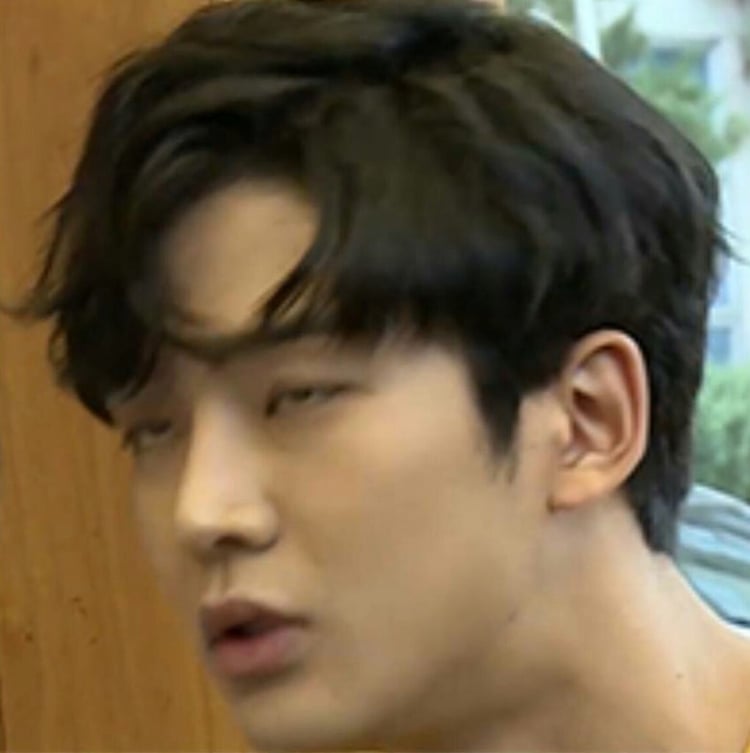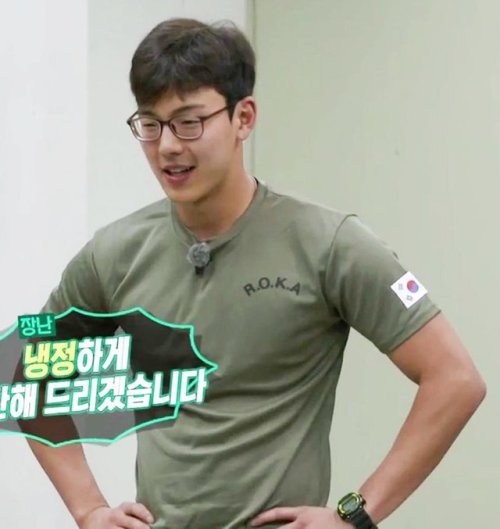 Shownu: Usually when I'm done with work I put on my glasses and relax
Ross: Why can't he be my oppa next door!
Michelle: Knock, knock. Oppa do you have some sugar

Next up, Sehun-ty servicing Tall Wet Twink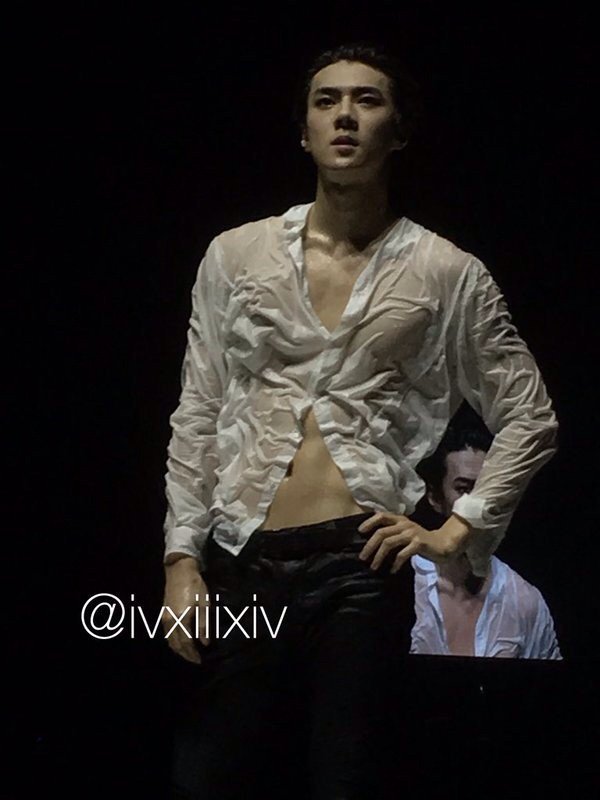 Sehun: Did you know? I put the hung in Hungguksaram
Off-screen producer: *chatter*
Sehun: oh thats not how its spelt?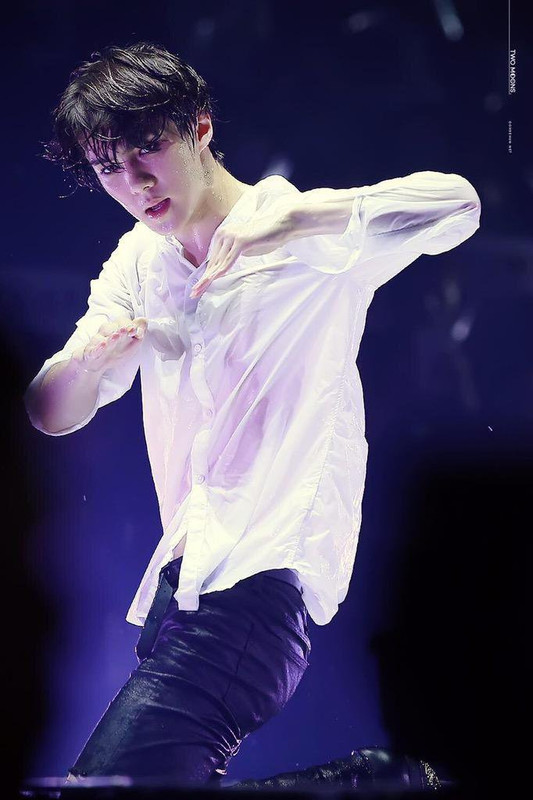 Sehun: As I'm working the stage, I make sure to throw my hands around just to make sure the judges know I'm a not just a tall hot hung twink and that I'm also talented!
Rupual: ooooo, you're making ME wet
Michelle: *cackle*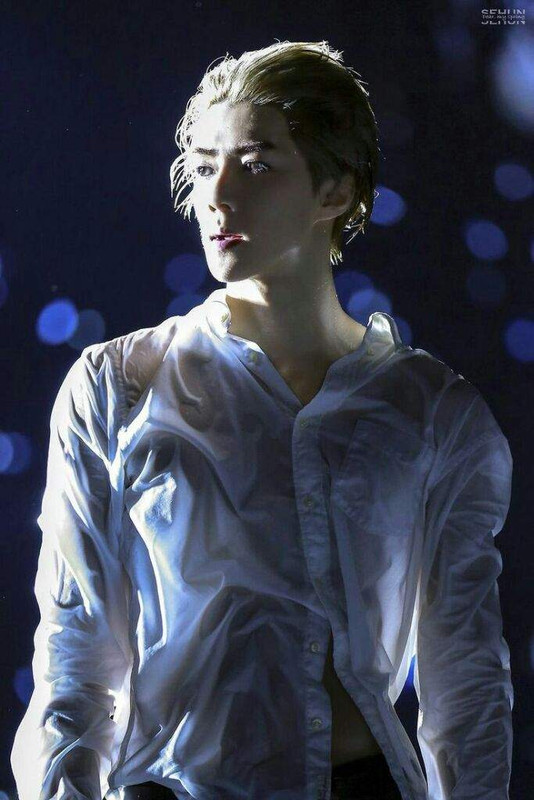 Sehun: When I reach the end of the runway and I turn and give the judges some face!

Rowoon, heiiiiiiiiiiiiiiiiiiiiiiiiiiiiiight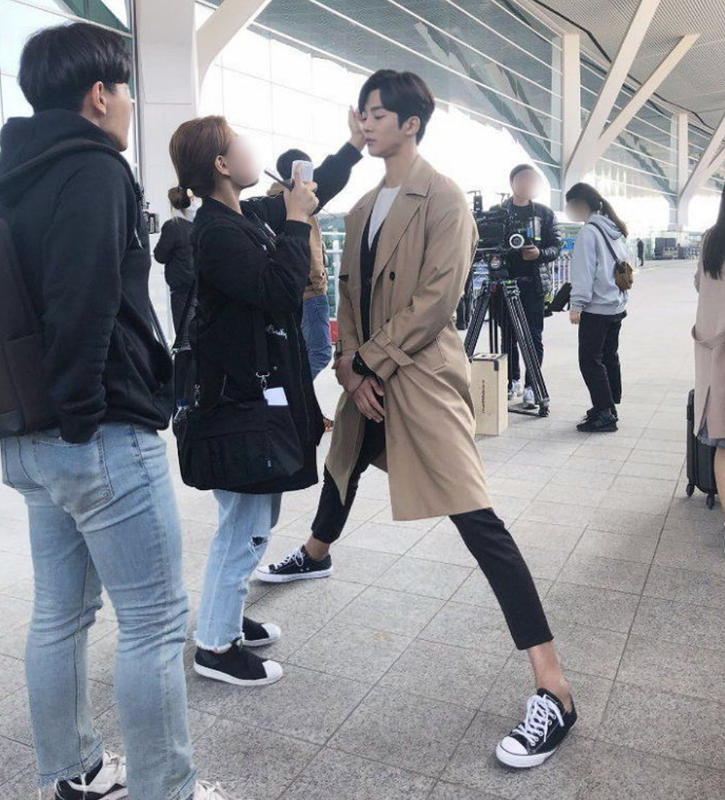 Rowoon:Tonight on the runaway, I'm servicing 191cm of leg...no dairy.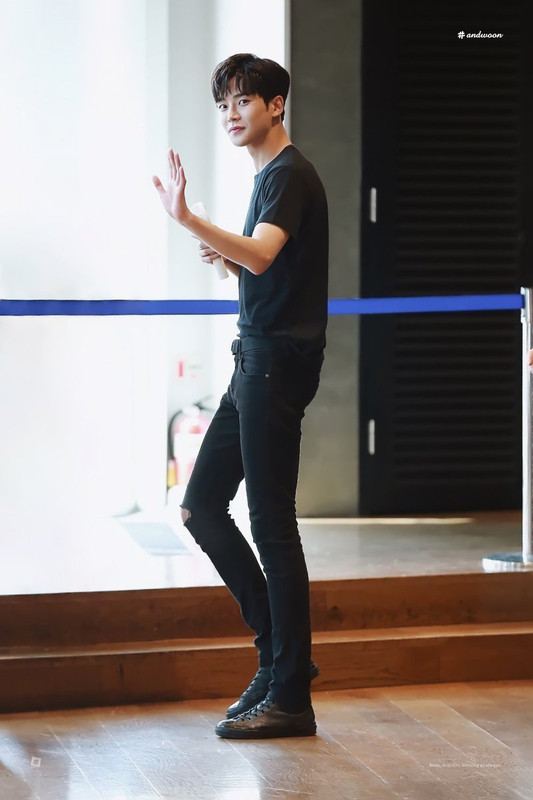 Rowoon: takes off coat. My hot and flexible body allows me show off my legs in all different angles
Michelle: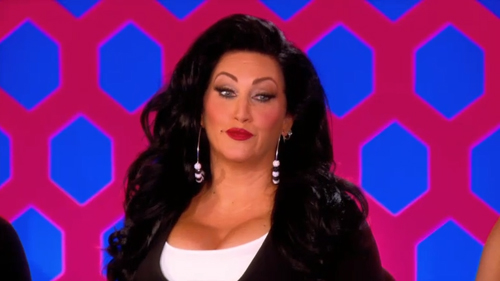 *dramatic rattlesnake music que*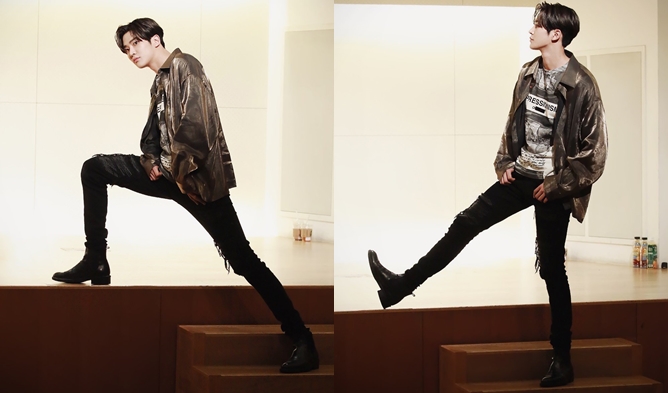 Rowoon: I give the judges one final stretch just to show them all of these bad boys
Rupaul: Was that it?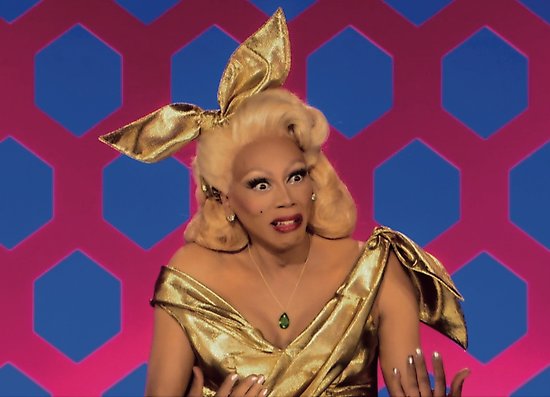 Next up Baekho, servicing Beefy Gymrat Coulture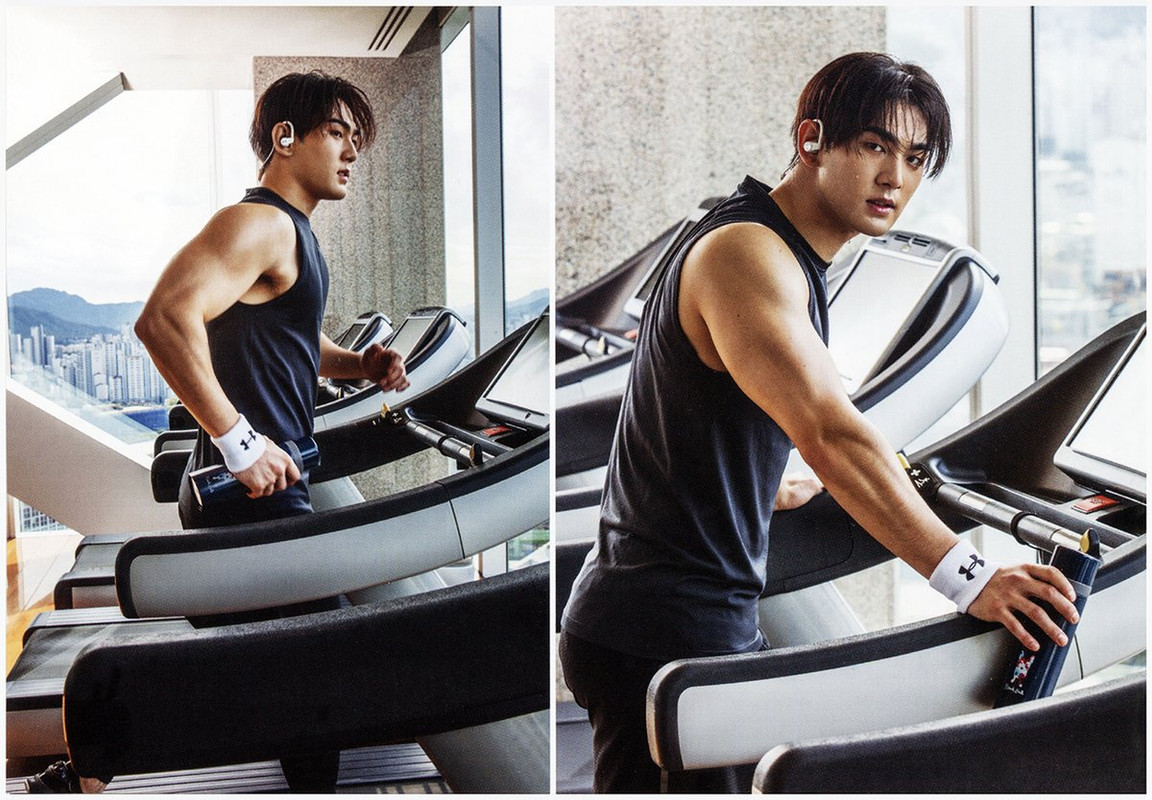 Baekho: This runway, I'm literally running! Michelle: serve me up a plate of that bulgogi

Ross: I'll eat-in please!
Michelle: ha-HAA

Beakho: As I reach the end of the runway I decided to give the judges some puppydog eyes *does deathdrop*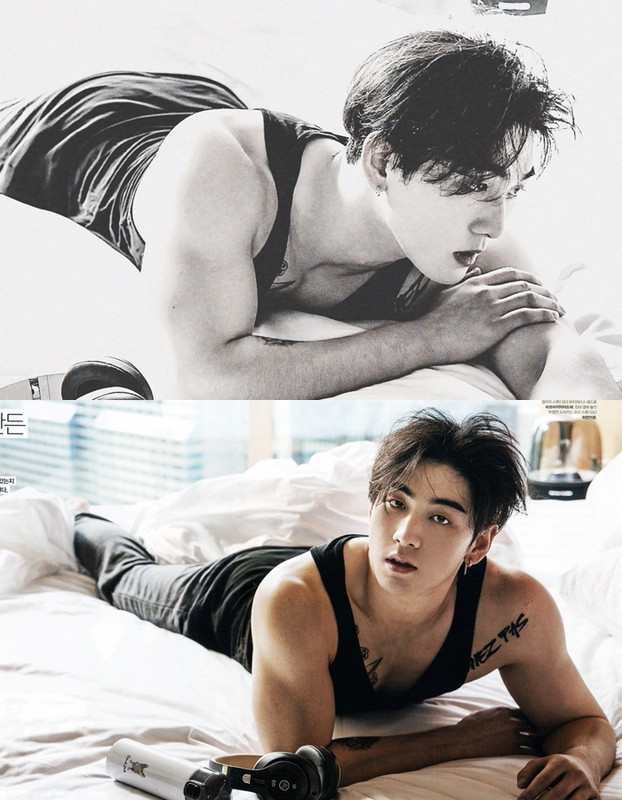 Rupaul:

Next up, Wonho.....also servicing Gymrat Coulture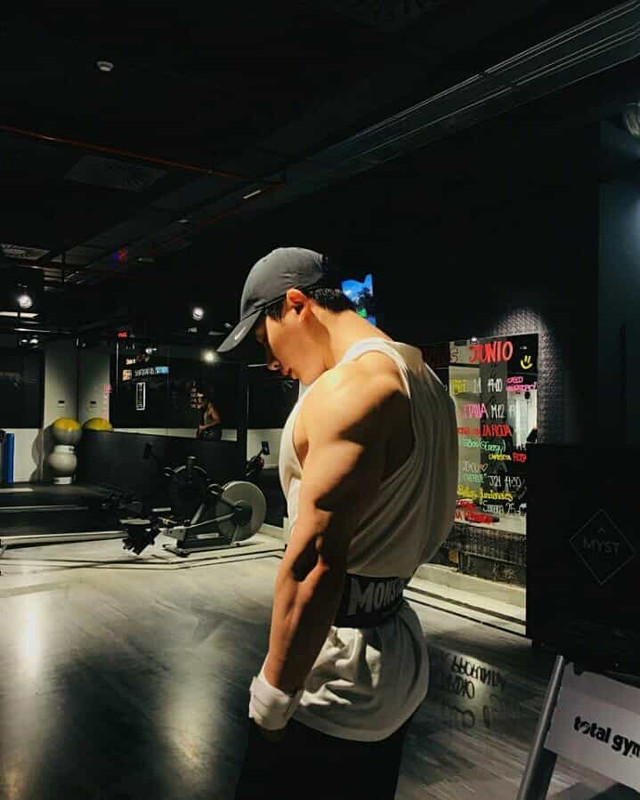 Wonho: As I get on the runway, I stand there for abit, just to make sure the lighting is hitting all these muscles

Rowoon: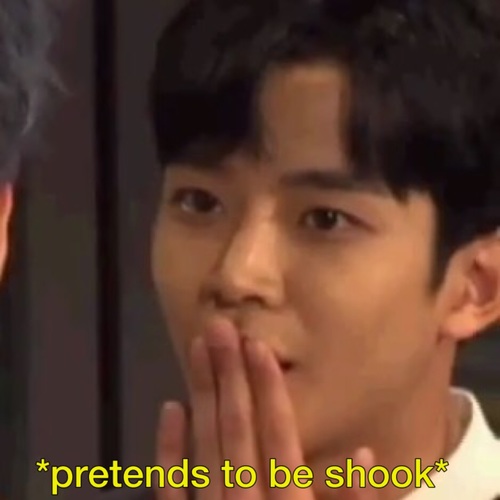 Wonho has been servicing up the same tired look week after week.

Wonho: The judges think this is the same look as the last 6 weeks but I got a surprise for them.
Wonho proceeds to rip of his top turning it into thousand pieces
of confetti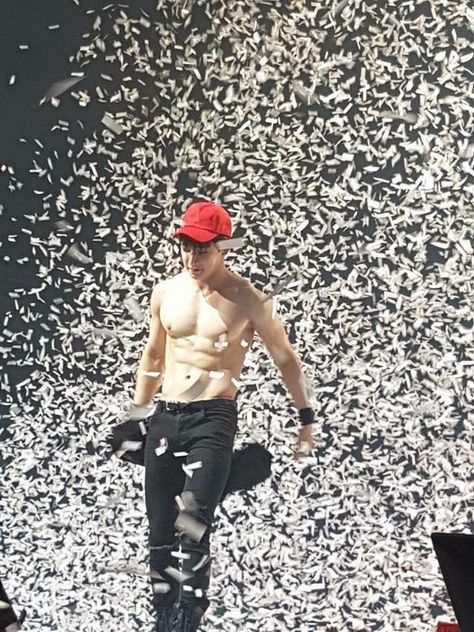 Ru, Michelle & Ross: YASSSSSSSSSSSSSSSSSSSSSSSSSSSSSSSSSSSSSSSSSSSSSSSSSSSSSSSSSSSSS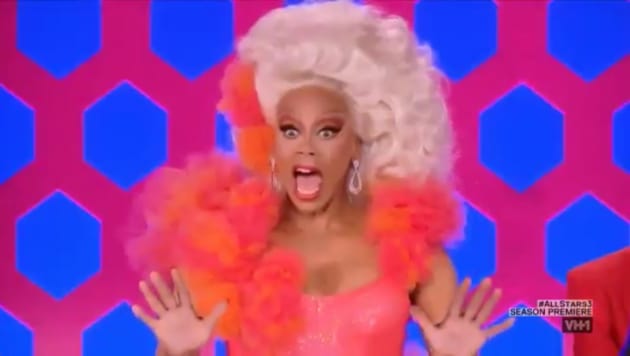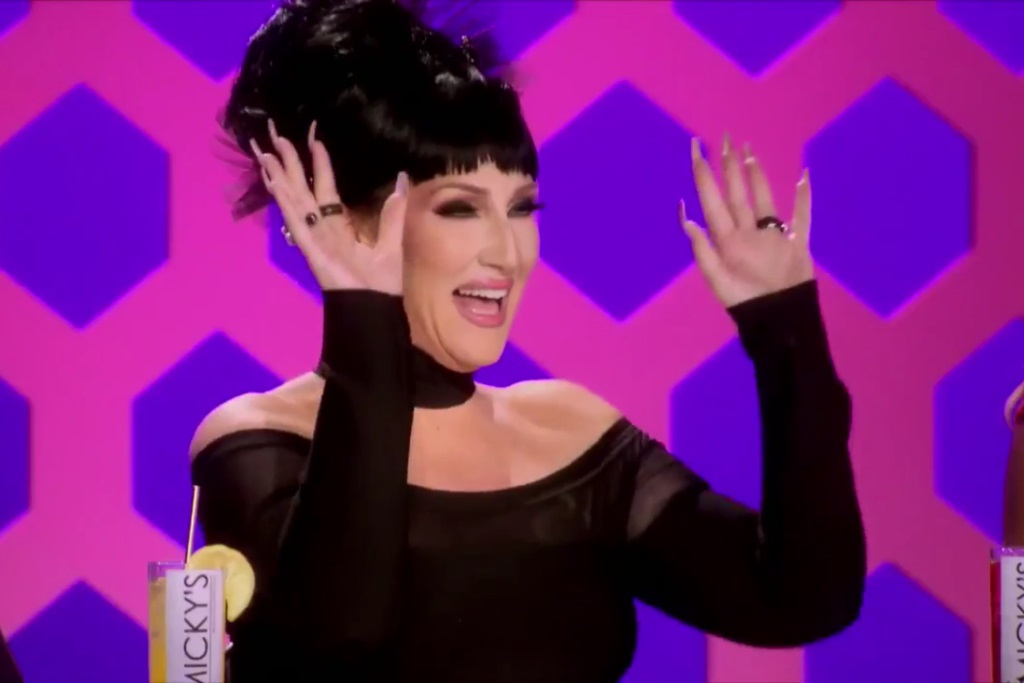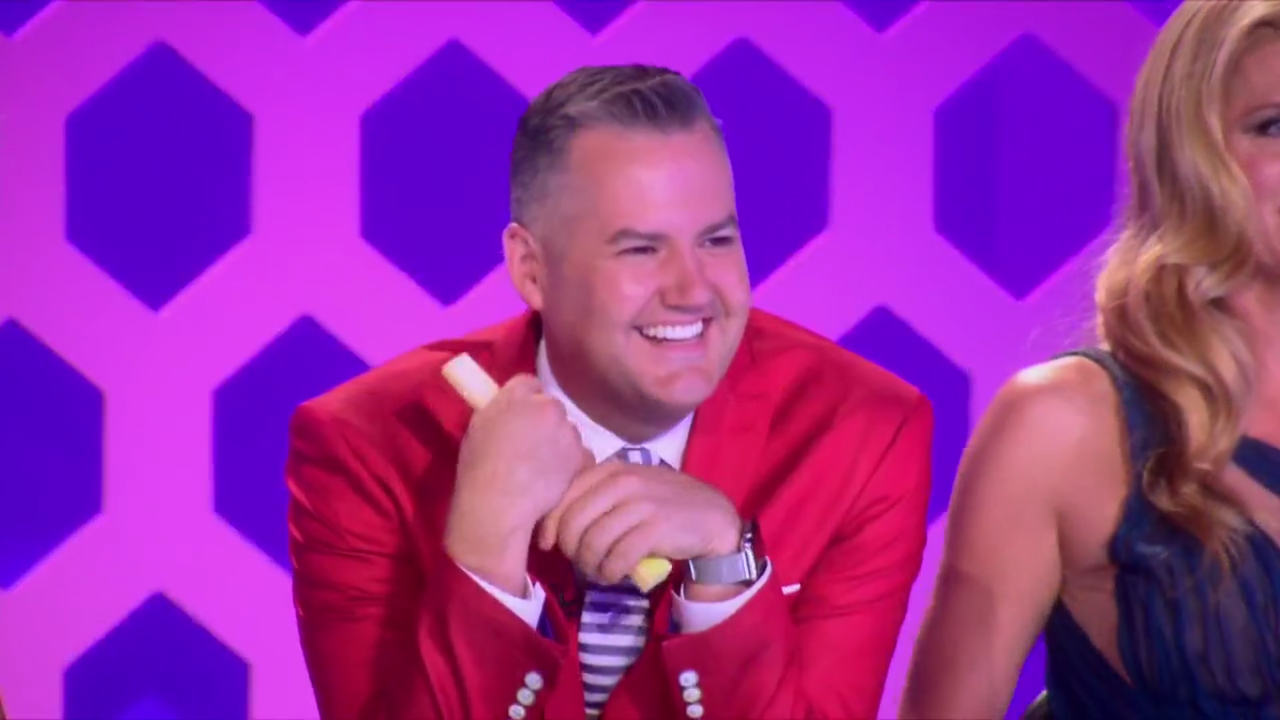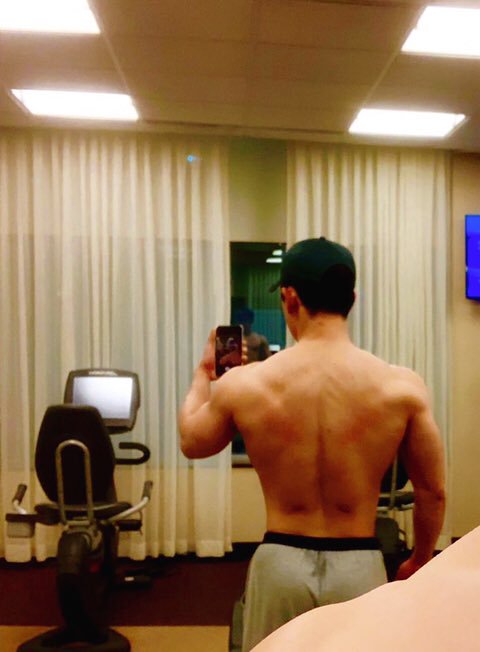 Wonho: When I reach the end of the runway, I turn my back to the judges and take a pic. I'll be thristtrapping on the fancafe soon

Rupaul: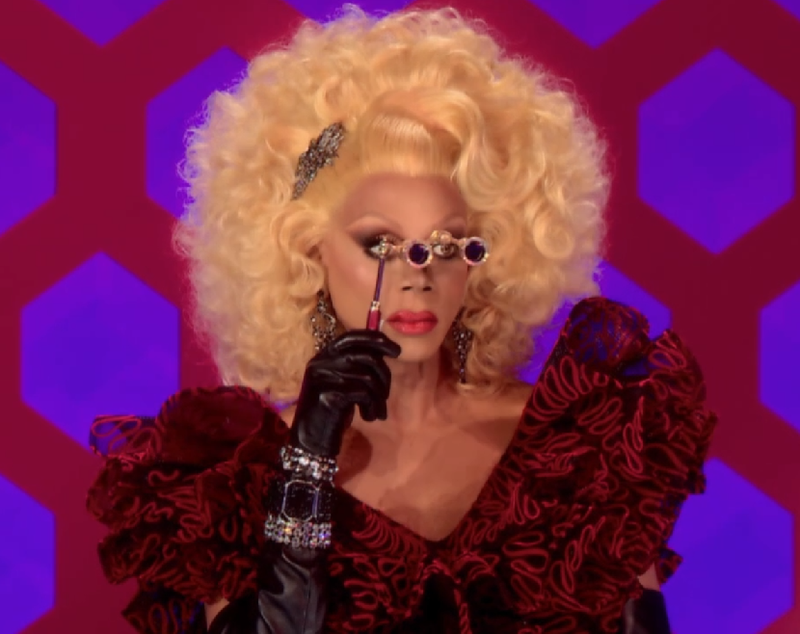 Thank you Gentlemen, this week...I will not be making the decision. It will be a Jury vote-

Con-'daegu'-lations, ______. You've won this week's challenge.



Source Twitter jinchile allbtspics glamoursehun notsafeforwonho Pinterest 1 2 3 Vlive Tumblr sunghaey Soompi 1 Animoapps 1 2 Kstarlive 1 Onehallyu 1 2 kpopmap 1 2 Wehearit 1 2 3 4 5 tv fanatic 1 junkee 1 hannahmiarazor Reddit 1 2 scoopnest 1 dilettwat standard 1 tenor 1 2

Mods I've fixed up the source layout and there isnt a pic outside the cut thats over 600pixels

Omona, who will be your next top oppa? Is there anyone else you think should've been on Osen's list?