#SEVENTEEN's #Seungkwan Suffers Minor Ankle Injury https://t.co/1irYNJ3Cey pic.twitter.com/iTt4zX8qbY

— Soompi (@soompi) June 27, 2019


Hello.

This is Pledis Entertainment.

First of all, we thank the fans who always show great love and warm support to the SEVENTEEN members, and it is very unfortunate that we have to relay news that is not positive.

Seungkwan recently suffered a minor ankle injury and received a thorough medical examination at the hospital. The doctor suggested based on the results that he should avoid excessive movement that can cause stress to his ankle during the treatment period until his condition improves.

As a result, Seungkwan is in need of sufficient rest, but he is strongly determined to still perform on stage. After discussion, the final decision was made that he will perform while sitting on a chair at KBS2's "Music Bank" first-half of the year special episode on [June] 28.

We once again express our apologies for causing worry to fans with this sudden news. We will think of Seungkwan's recovery as priority and focus on his treatment so that his injury does not worsen and so he can return to a healthy state soon.

In addition, we will announce future updates regarding Seungkwan's schedule and state of his recovery.

Thank you.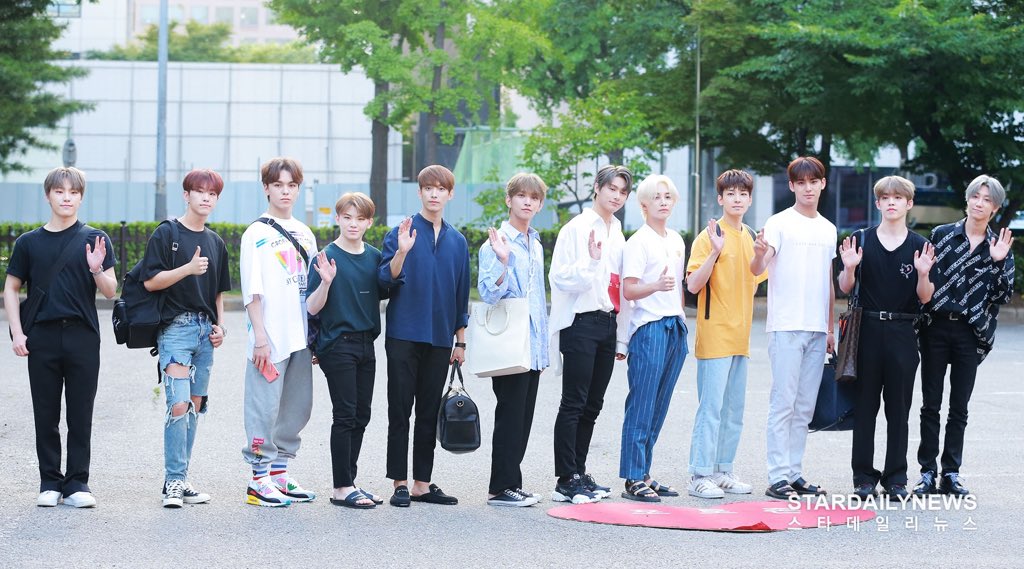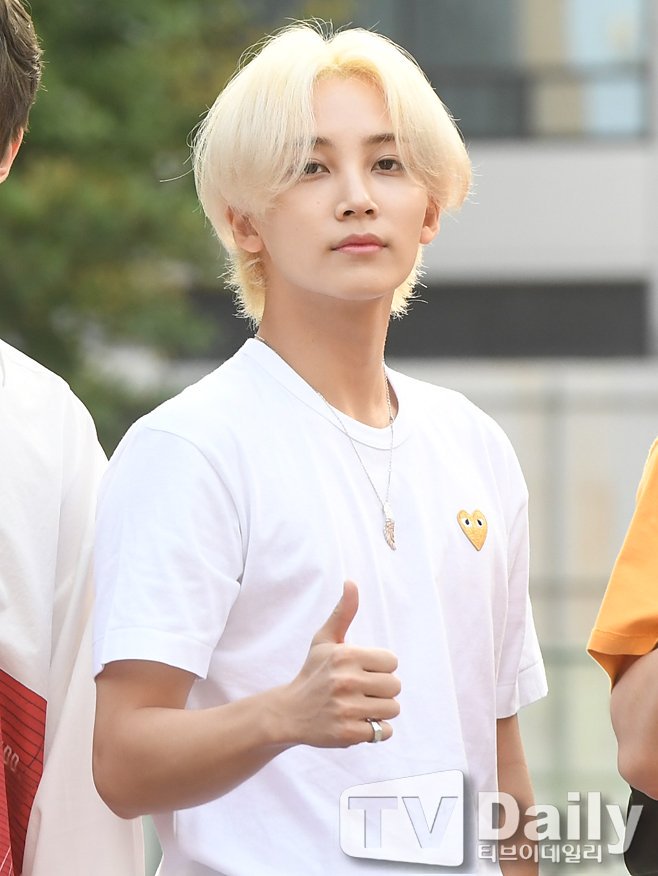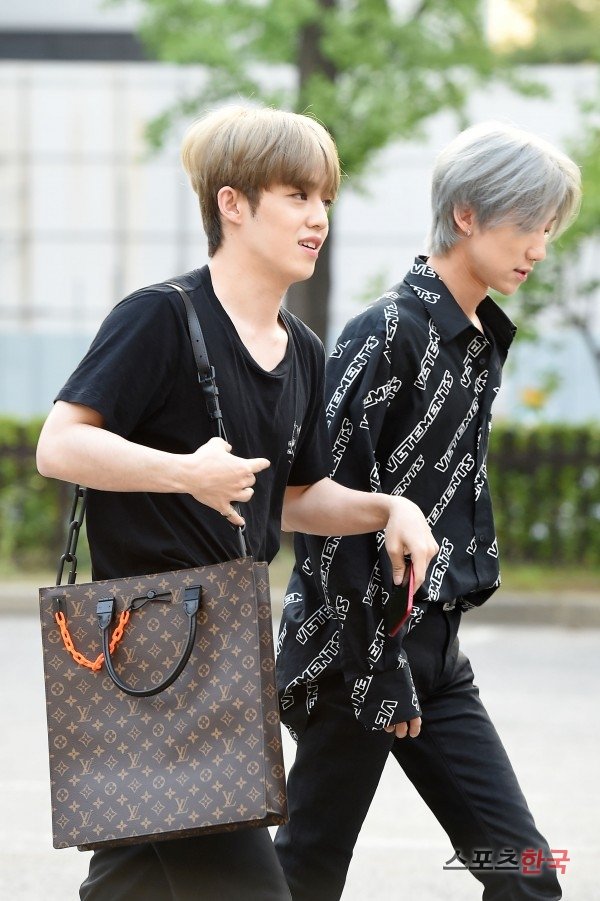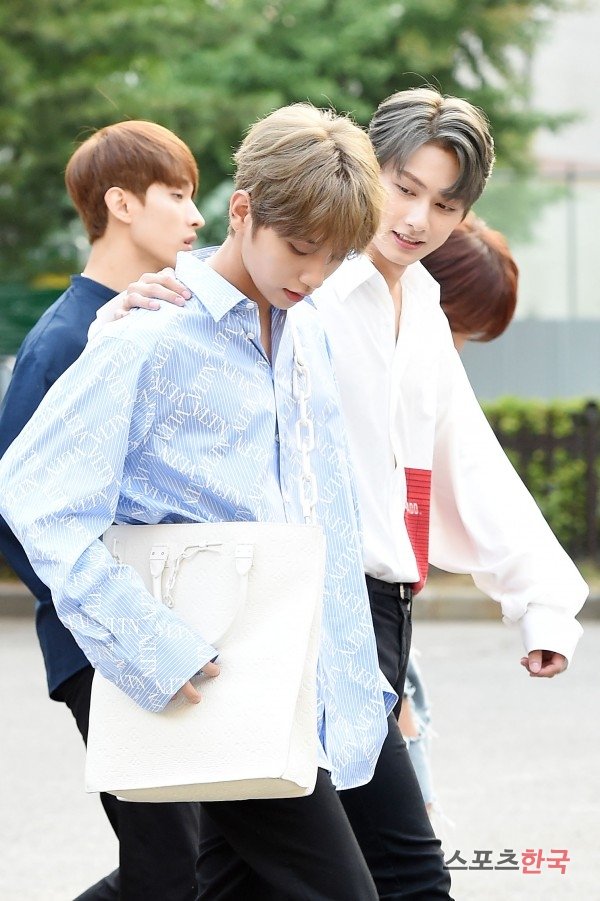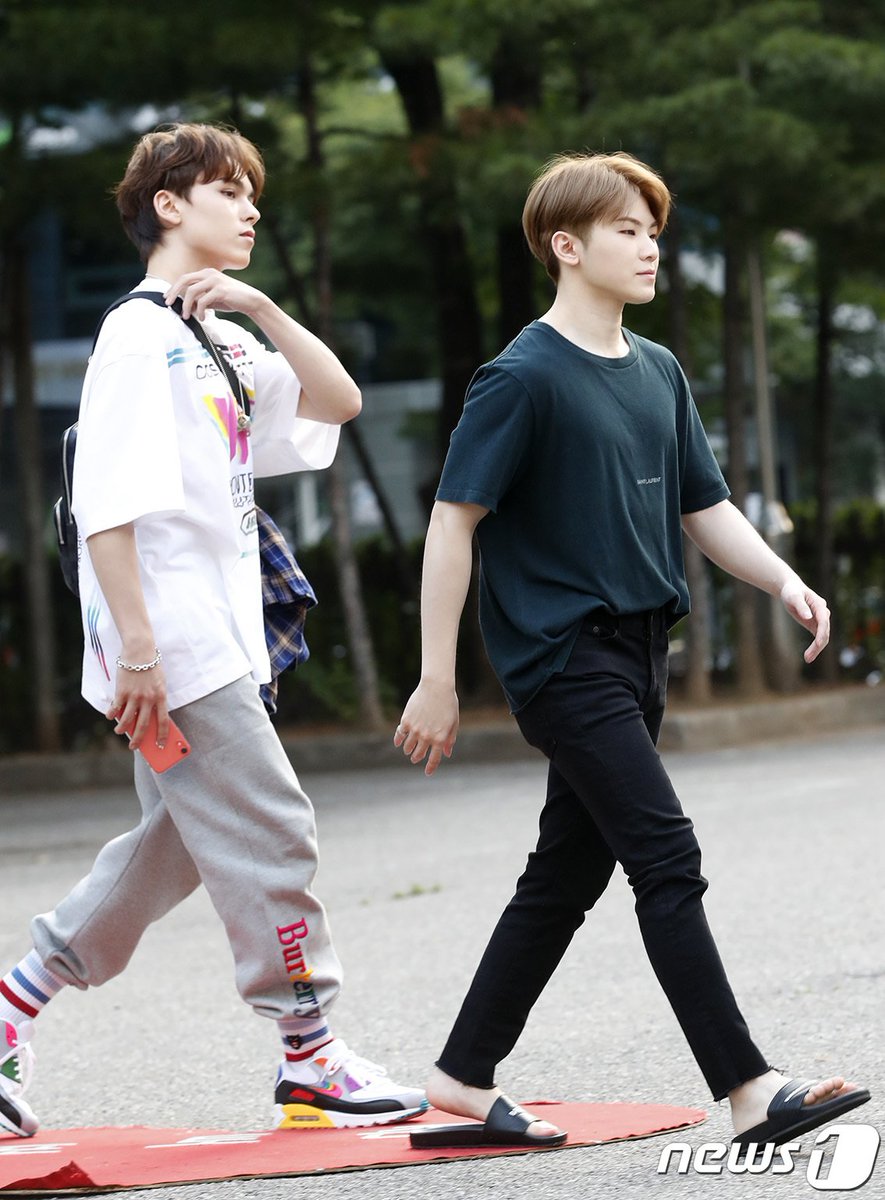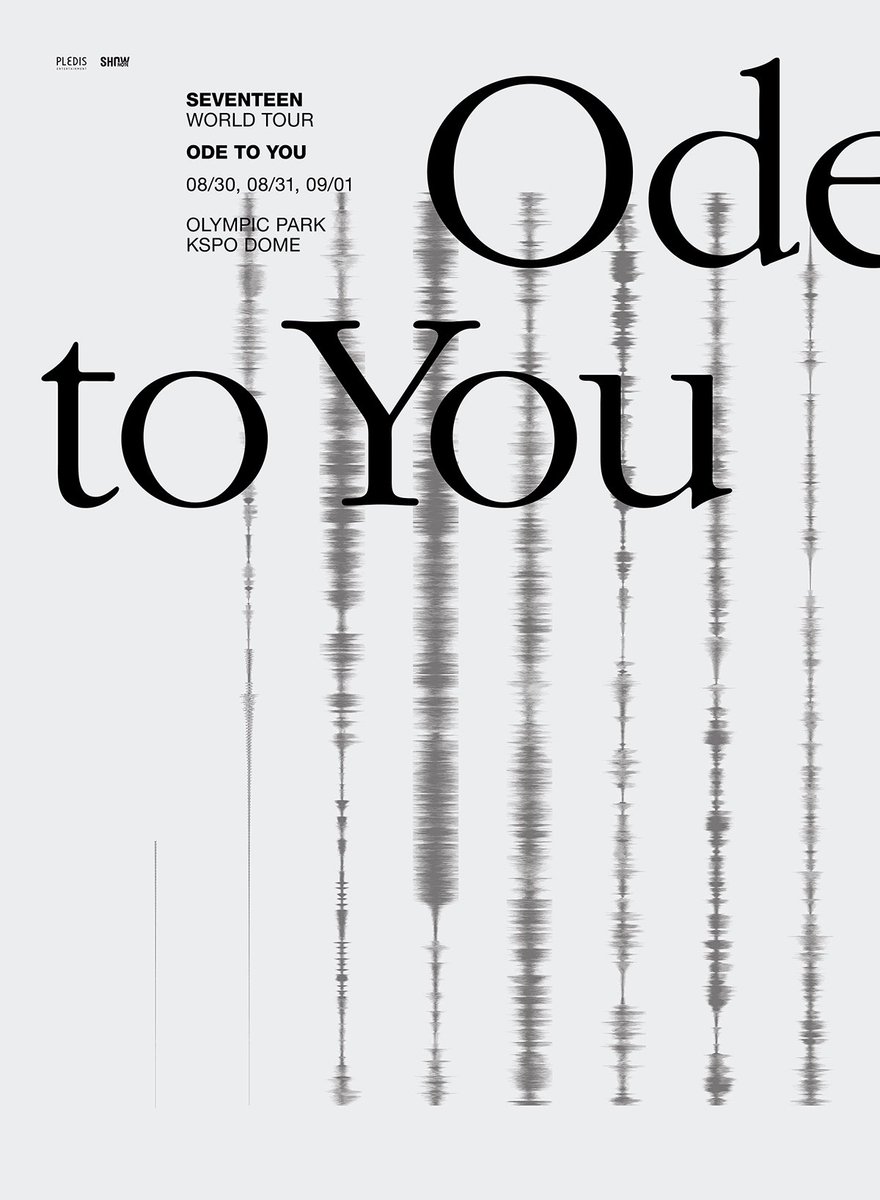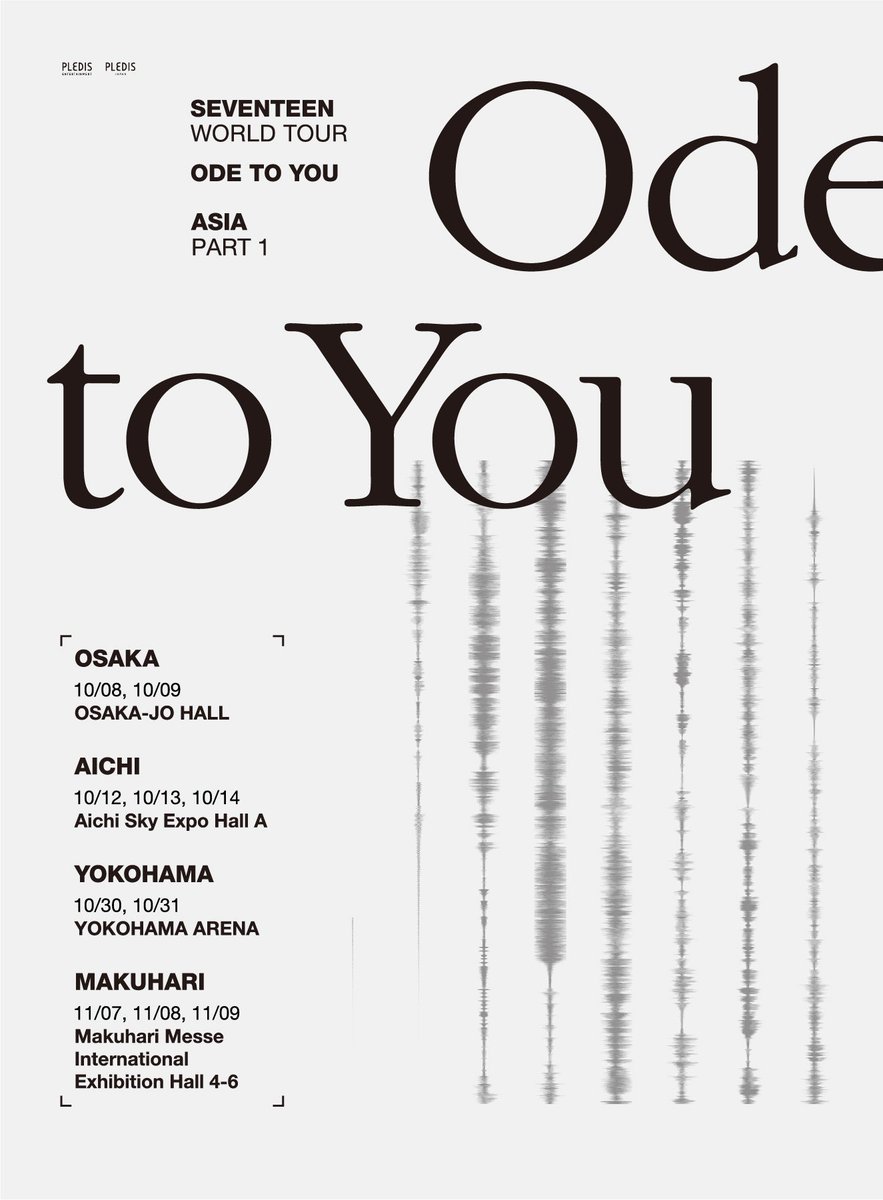 SEVENTEEN WORLD TOUR in Seoul & Japan
SEOUL - 08/30, 08/31, 09/01
OSAKA - 10/08, 10/09
AICHI - 10/12, 10/13, 10/14
YOKOHAMA - 10/30, 10/31
MAKUHARI - 11/07, 11/08, 11/09


source: @soompi, soompi, Seventeen Daum Cafe, @theseoulstory, pledis_17 1 2, ohmyjww 1 2 3

Are so many Japan stops a good idea after they just did their Japan Tour in April?