So, Hani is doing a trip through Europe at the moment and promptly got lost in the Netherlands lol.

So, it all started when her transfer flight (I think she came from Greece) had a 12 hour delay.



Translation: 12 Hours delay


On her travels to her hotel, she thought something was strange...


Translation: Because of a delay in flight, they gave me a voucher for hotel, and I swear I was riding a metro. Then I thought it was strange and turned on Google Map, and I realized that I've traveled 30km in 2 stops. What should I do? Did I just get on a high speed train instead? No wonder it was going so fast, sigh

Turns out she was leaving Amsterdam and making her way to Utrecht!


Translation: Wait, what should I do? Did I go to a different city? Sob sob what do I do??

Good thing Hani has experience surviving in the jungle and was a part-time detective once, so with the help of a "random ice cream dude" (lol), she quickly found her way back :D


Translation: So I WAS going to a wrong city. Guess in comparison, I was going to Suwon (*a satellite city of Seoul, an hour away) instead of Seoul. Some random ice cream dude came by and said I look like I need help. So I got a ticket and on a metro going back to the hotel.....I mean the high speed rail (?). No worries! :)

(And then she ended up taking the slow train haha)


Translation: Everyone I'm okay, don't worry no no. This is part of travelling

But good thing she did get lost, because now she wants to come back to the Netherlands for her next trip!!!!


Translation:
No, wait,
Out the windows,
What the,
It's so pretty...
The next destination is the Netherlands...

After that, everything worked out and now she is currently in Italy doing her laundry :-)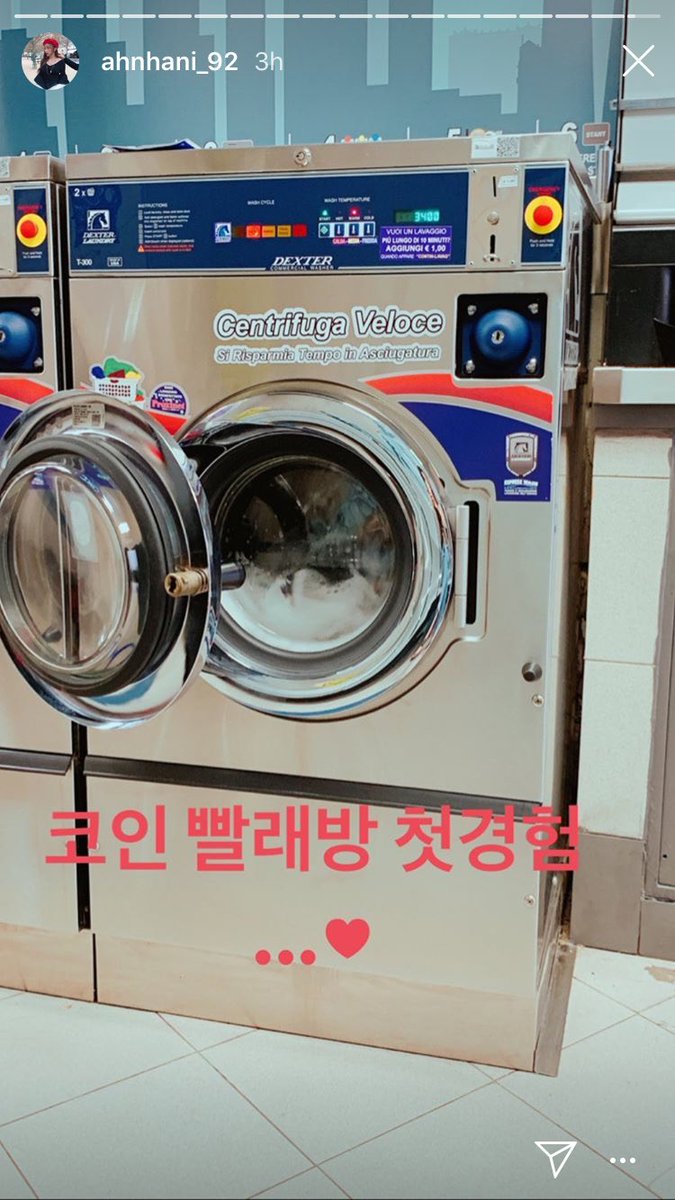 Source: ahnhani_92 IG story, doremineko_, miyanexid, Sean and Hyelinikid on Exid Discord

It was a great drama, following this in real-time haha.
Omona, did you ever get lost during a trip?