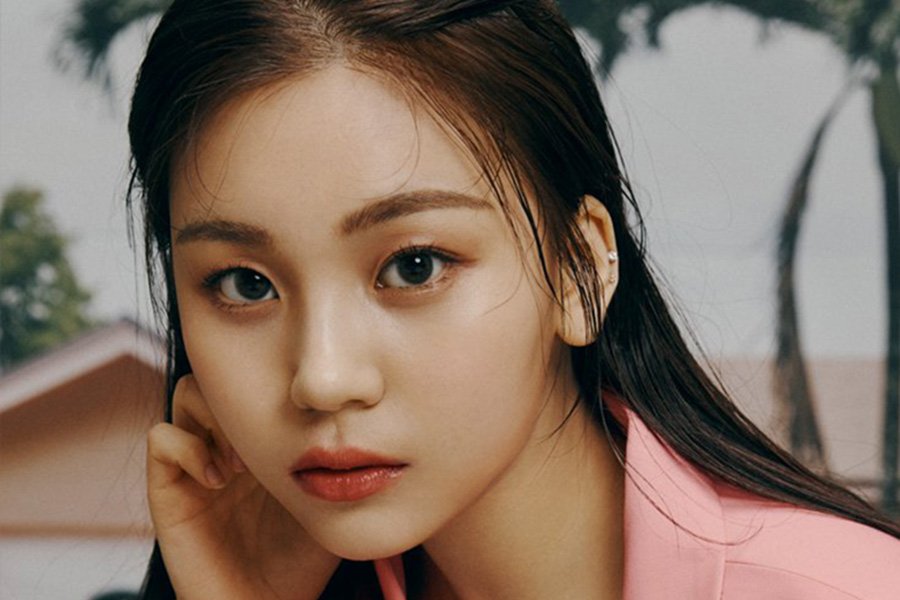 During the broadcast "Cultwo Show", the GFRIEND members introduced themselves using their real names. Yuju commented, "I've never introduced myself like this before, so now that we're doing it on the radio with our real names, it feels odd."

Umji revealed, "My real name is Kim Ye Won. I initially disliked the stage name 'Umji,' so there was a time when I thought that it'd be nice if I promoted with a different name. I like it now, though."

She continued, "I disliked [the name Umji] so much that I thought I should think of other names. When I think about them now, however, it's funny. There were names like Yeon Doo and Ah Rang."

source: @soompi, soompi, naver 1 2

Omona, do you like your name?