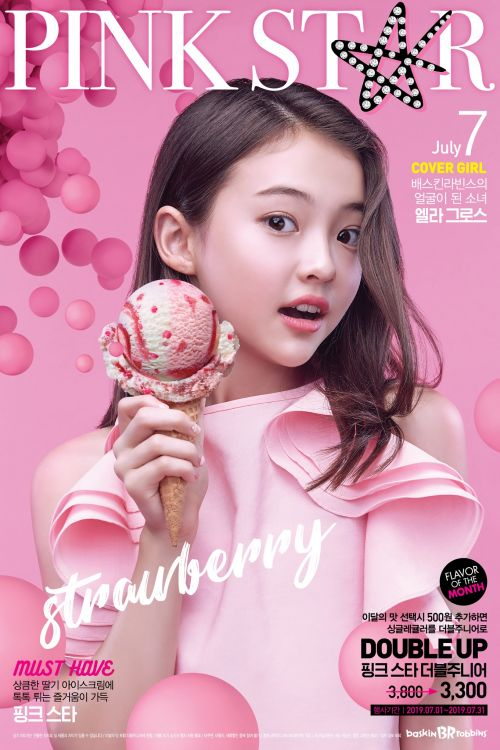 Baskin Robbins is at the center of heated debate concerning its latest promotional video, which features an 11-year-old model.

As the ad came under fire, the ice cream chain took it down from the internet and apologized Saturday. (OP note: Ad was released and pulled down on the same day)



(

more articles, reactions & Ella´s mother´s statementCollapse

)



source: 한국어광고HUB【KOREAN COMMERCIALS HUB】1, koreanherald, ellagross, balgarakdoogae, netsukei, Idaia80, qilaou, hankyoreh via jeeelim5 2

Thoughts?