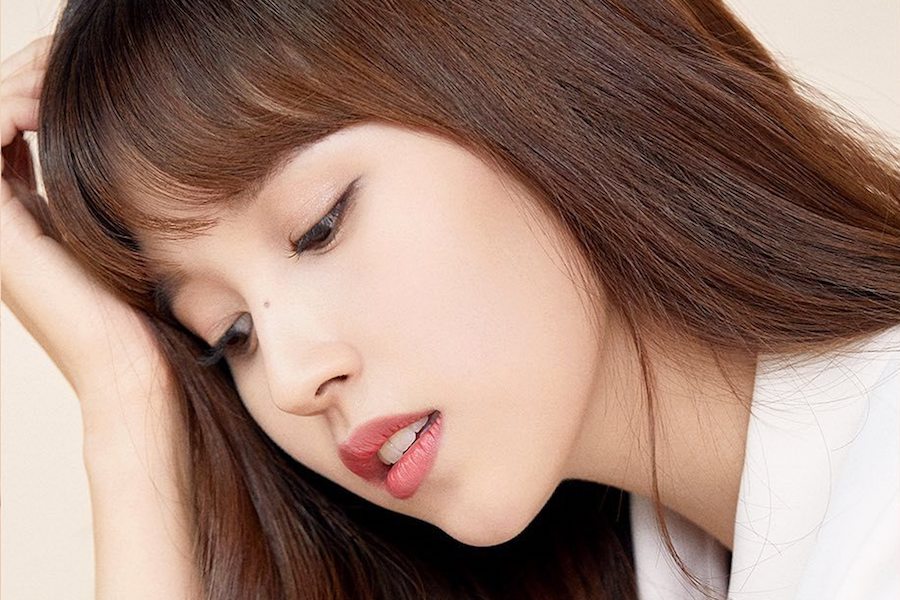 JYP Entertainment has shared an update on TWICE's Mina.

It was announced in July that Mina is not participating in TWICE's world tour due to health concerns. On August 1, she was spotted arriving in Korea with her mother.

When asked about her return, JYP Entertainment explained, "Mina's return [to Korea] is not due to a special reason or scheduled activity. As revealed previously, she is currently resting due to health reasons, and it is difficult for her to participate in scheduled activities including the world tour."

The source from the agency continued, "We are hoping for her speedy recovery. We will share updates if there are any changes regarding Mina's schedule in the future."

source: @soompi, soompi, naver

There are pictures on netizenbuzz of her crying and clinging to her mother's hand at the airport, she looked visibly unwell.