Spotify | Apple Music | Melon | Lyrics

Last year I did a chronicle of their friendship, and Tobi has since then released two MV's with Vernon shout-outs as well as now his new album with a collab with Vernon and sampling Seventeen's 'Holiday' for '17cg' :-)

17cg


Tobi Lou talking a tiny bit about his connection to Vernon

#LiveOnIce August 2nd,
thank you @amazonmusic pic.twitter.com/Cal5RdxvbK

— tobi lou "Live on Ice" Aug 2nd (@tobilou) July 17, 2019


More friendship moments:

Vernon wearing Tobi Lou merch

he snapped with the matching hat https://t.co/NGYrAnfZHI

— tobi lou "Live on Ice" Aug 2nd (@tobilou) August 30, 2018


Knock Knock with an appearance of a Vernon-phonecase (Idk if it was Vernon, but someone from Seventeen gifted it to Tobi Lou. Last year, it was an inside joke where all of Seventeen and several of their friends/staff had that exact phone case.)


Waterboy, again with an appearance of the Vernon-phonecase


Tobi also made it the cover of that single!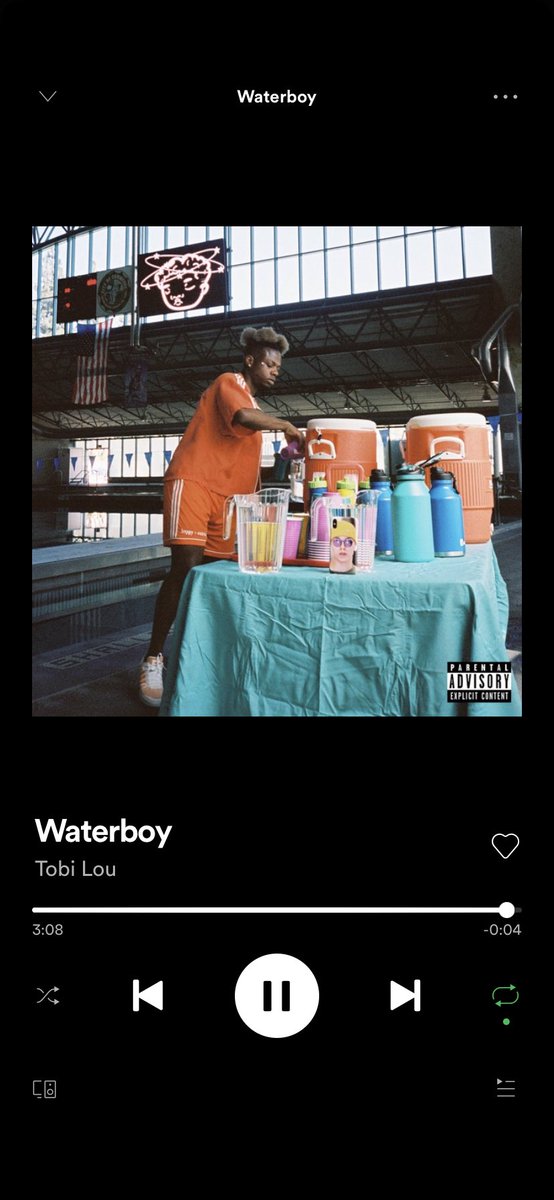 source: tobi lou 2 3, @tobilou 2, @bledis_poos, @godkyeom

How are you liking the collab? It's cool that Vernon mainly did his verse in Korean!