3:57 pm - 08/23/2019
Kpop First Impressions!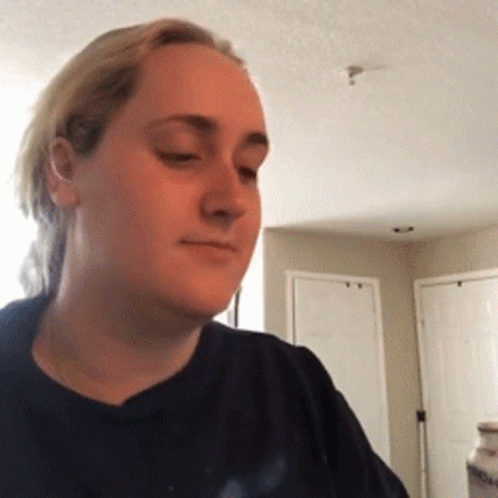 (Won't lie, this gif inspired this post lol)
I feel like it's a common problem for me where I'll listen to a song or watch the MV, and I'm not into it. But then my Spotify will expose me at the end of the year with their annual list that shows I had that song I originally disliked ended up being well loved and replayed often. I think it would be fun to compare our first impressions vs our current opinion of a song/group!
Feel free to share any type of first impressions, not just songs. Some ideas:
- Songs you disliked initially but now you love
- Songs you loved at first but changed your mind
I'm curious how your first impressions have differed from current thoughts :)