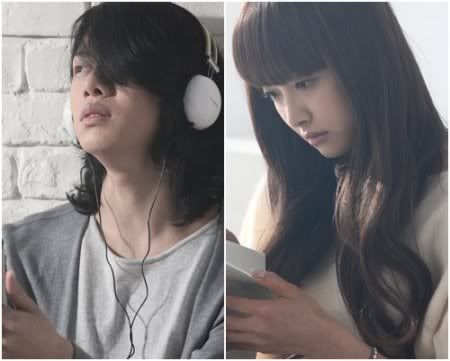 Heechul and Victoria will be in The TRAX's new music video which will be released on the 21st through various portals and video sites!


Some info about the song: the title is '가슴이 차가운 남자'. It is a new mini album. Their comeback stage will be on the 22nd.


pic: yahoo.kr
Shared by heecat



OMFG SUPER EXCITED , it's the 21st here today, GDI I can't wait.