Run BTS! 2019 - EP.89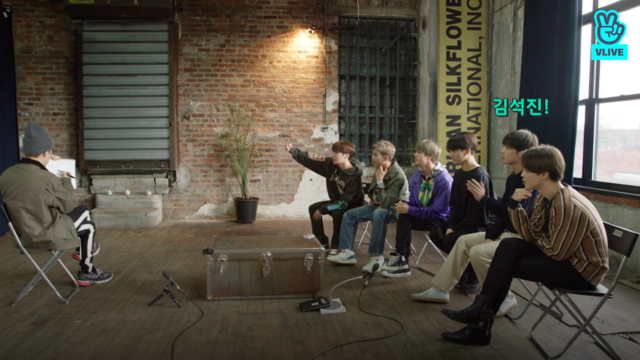 click on the pic or here for the full episode
Run BTS! 2019 - EP.90
click on the pic or here for the full episode




source: BTS @ VLIVE 1-2

I adore their whole discography so these episodes were a delight to watch! I'm so biased though - they could have played that Uno game the whole time and I would still have loved it? They're so chaotic. Bless them.