#FTISLAND's #LeeJaeJin Enlists In The Military https://t.co/HsIvXXwbjc pic.twitter.com/Gd38Ei8Q3h

— Soompi (@soompi) January 21, 2020



FTISLAND's Lee Jae Jin is beginning his military service!

On January 21, FNC Entertainment released a statement confirming that he has enlisted. Following Lee Hong Ki's enlistment in September 2019, Lee Jae Jin revealed in December that he would be the second FTISLAND member to enlist in the military.

FNC Entertainment's full statement is provided below:

Hello, this is FNC Entertainment.

On January 21, FTISLAND member Lee Jae Jin was admitted to Cheorwon Army 3rd Division's recruit training center in Gangwon Province.

Lee Jae Jin shared his final farewell with fans near the military camp in the afternoon. He delivered his ambition to dutifully partake in military life amidst the sendoff from fans and his family.

After wrapping up five weeks of basic military training, Lee Jae Jin will serve as an active duty soldier. Please send warm support for Lee Jae Jin so he can return with greater maturity and in good health.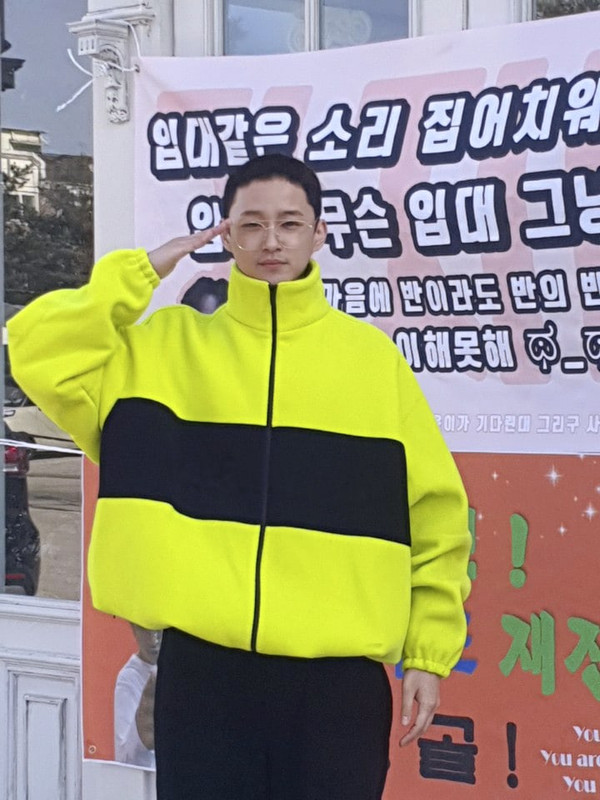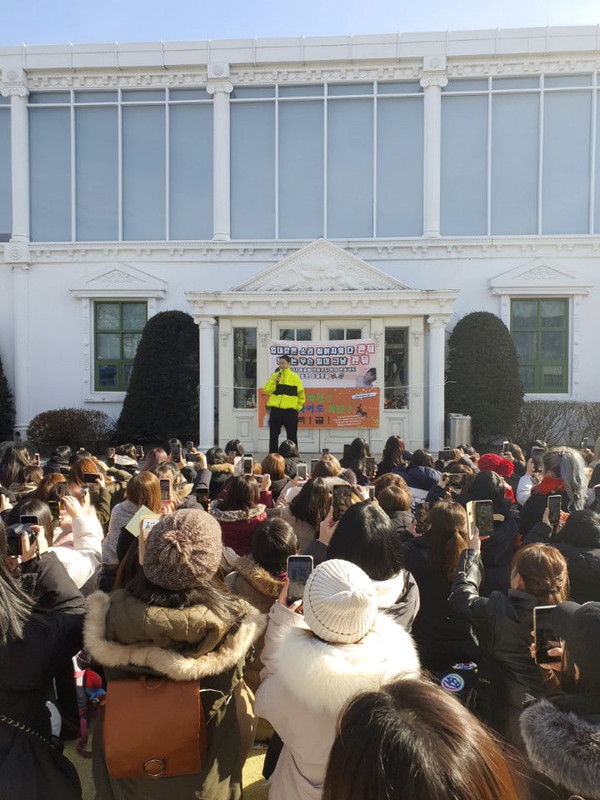 Jaejin with his sister and father


Jaejin's solo JP fanmeeting performance that FNC Japan uploaded to commemorate (he's singing FTISLAND's "You Are My Life")


sources: soompi, naver, loezve222, FNC Japan