a good time! #Logic301 pic.twitter.com/DAFRnGtqEG

— 방탄소년단 (@BTS_twt) January 31, 2020


BTS's Suga took to twitter to post himself and rapper Logic who has worked with Eminem. Fans are trending it on twitter right now and speculating a collab.

If Suga or BTS does this, this will be the second rapper that BTS will work with as it was announced that BTS worked with Lauv on his upcoming album How I'm feeling and on BTS's forthcoming album Map of the Soul: 7. Lauv is known for charmingly saying that he and Troye Silvian should get rainbow cornrows.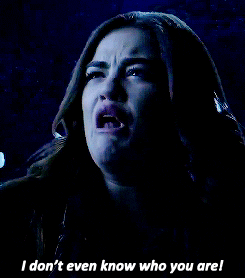 I shouldn't be shocked but this feels like a new low for bts.



sources: bts_twt, Rinor Susuri EMINƎM, billboard, billboard, eilishclick