Seventeen is going to have a Japanese comeback prior to their Dome tour. Their 2nd Japanese single album "Fallin' Flower" will be released on April 1st.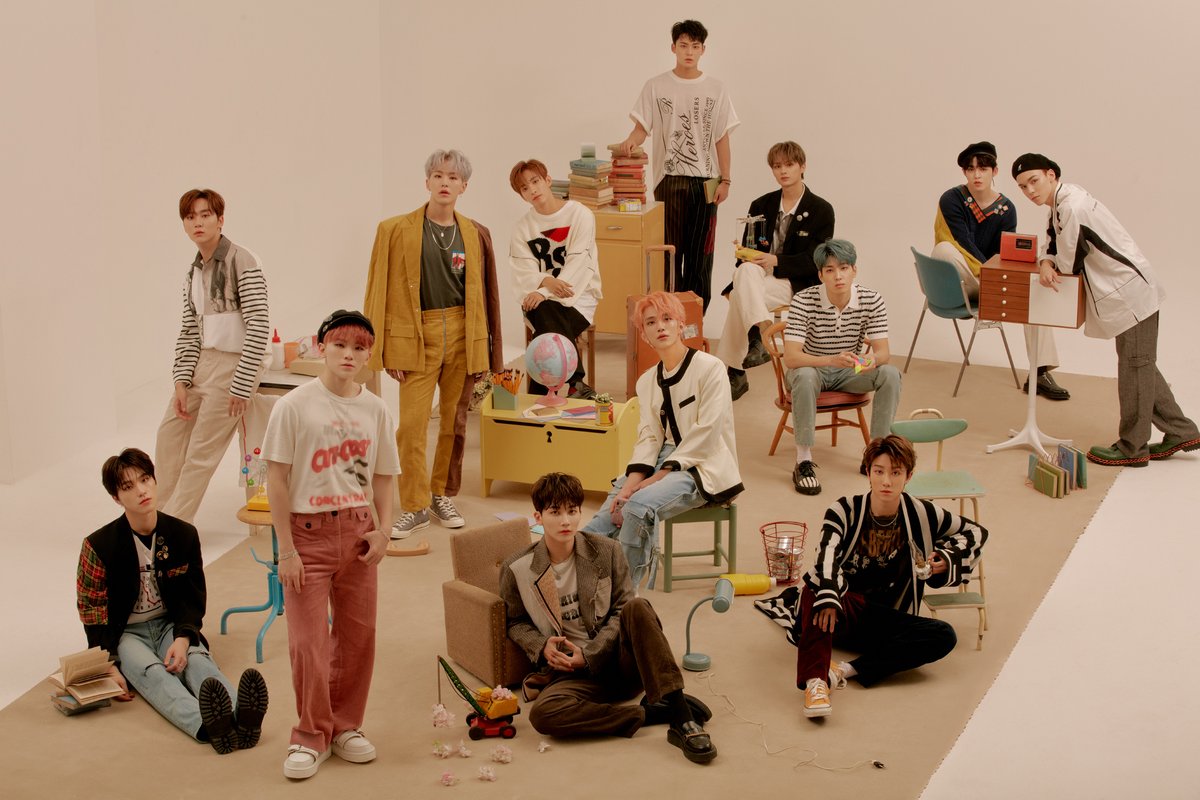 Tracklist:
舞い落ちる花びら (Fallin' Flower)
Good to Me -Japanese ver.-
Smile Flower -Japanese ver.-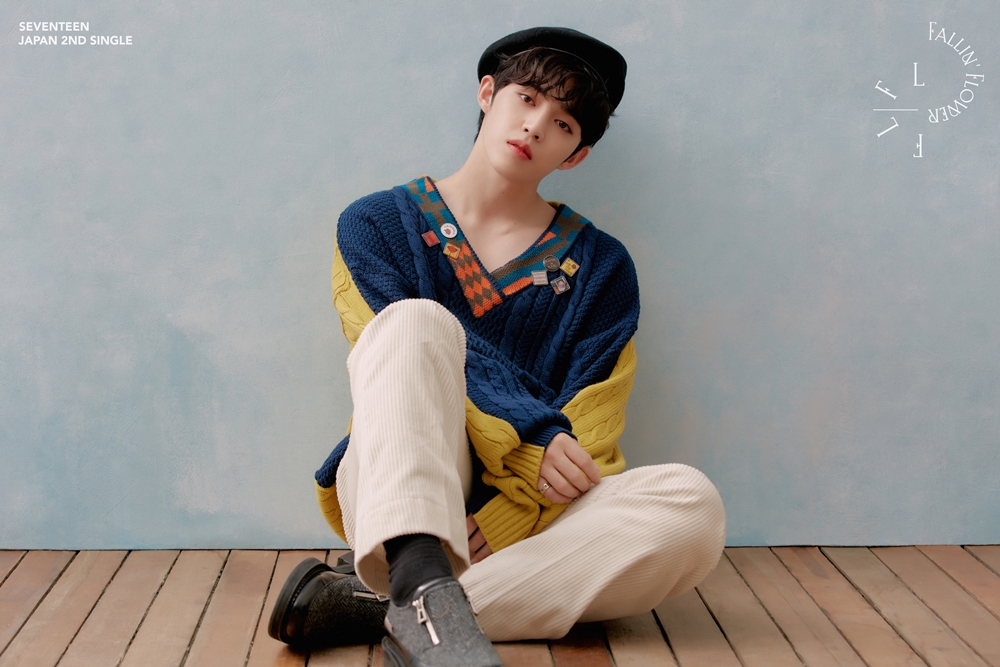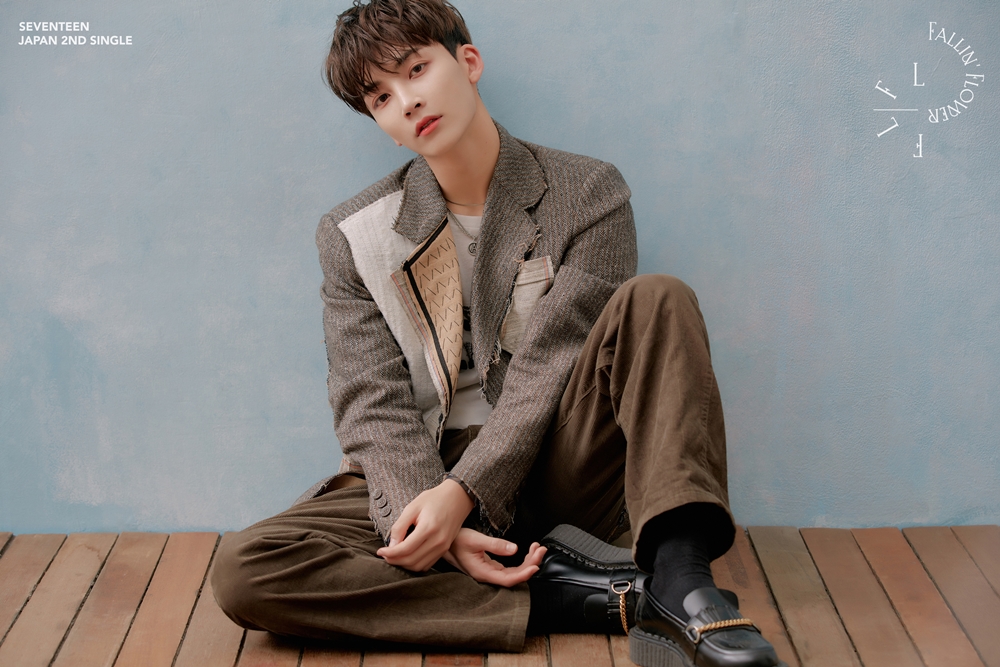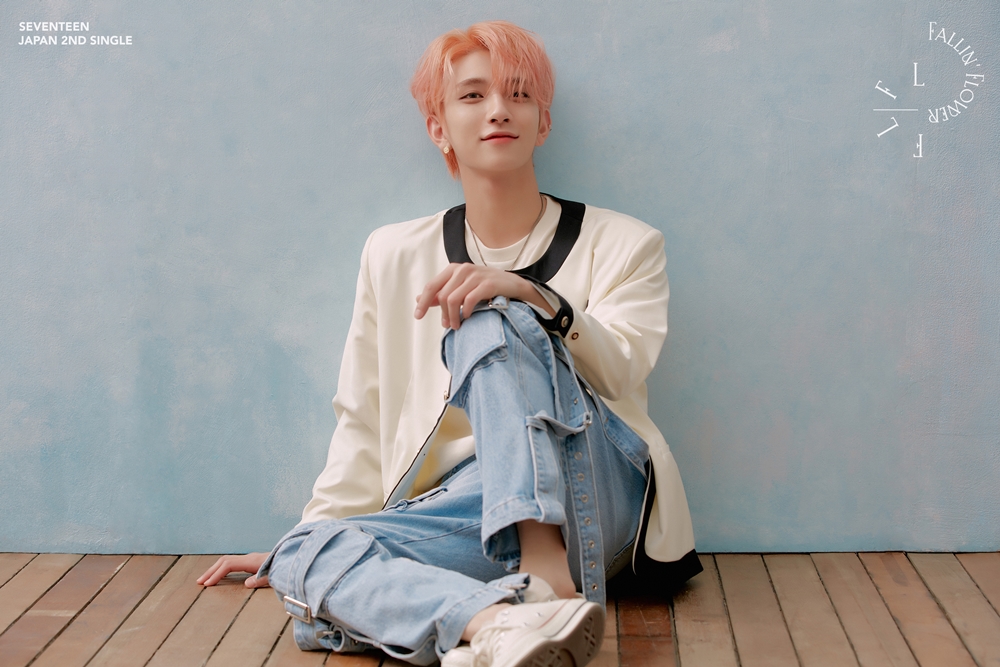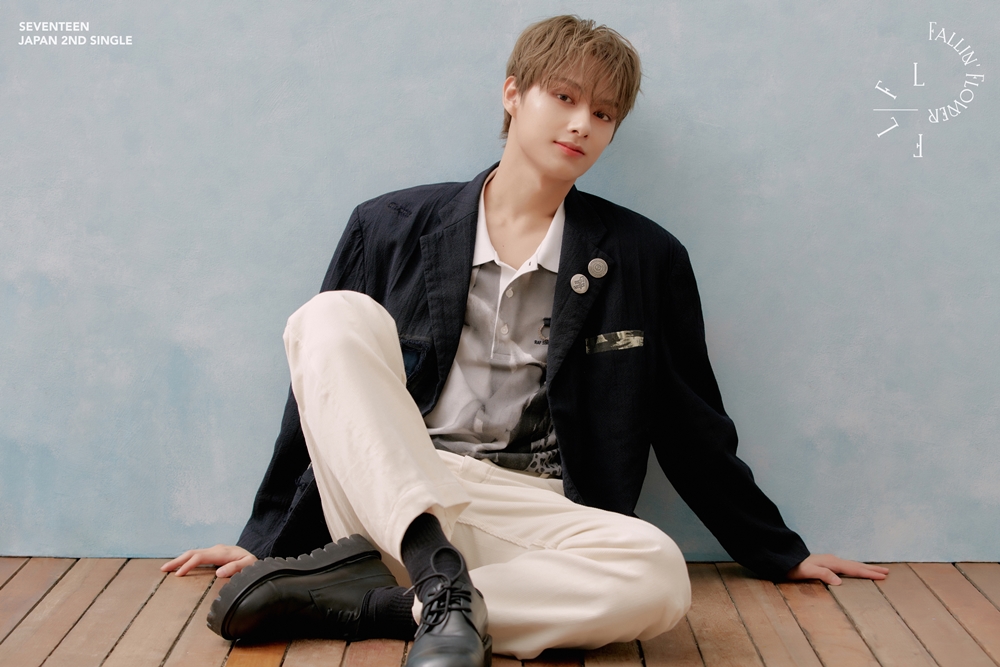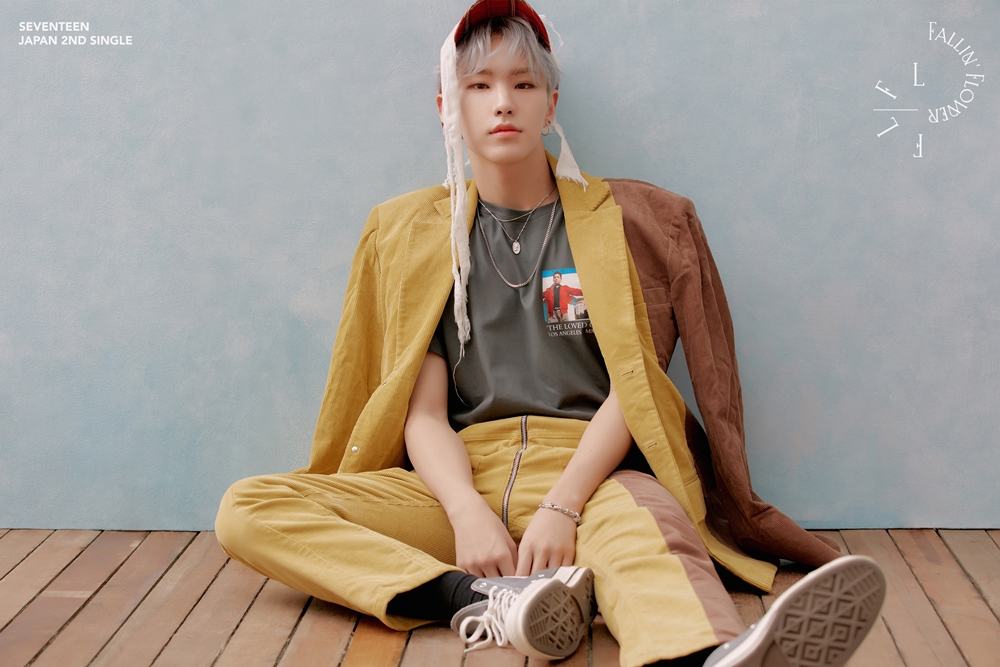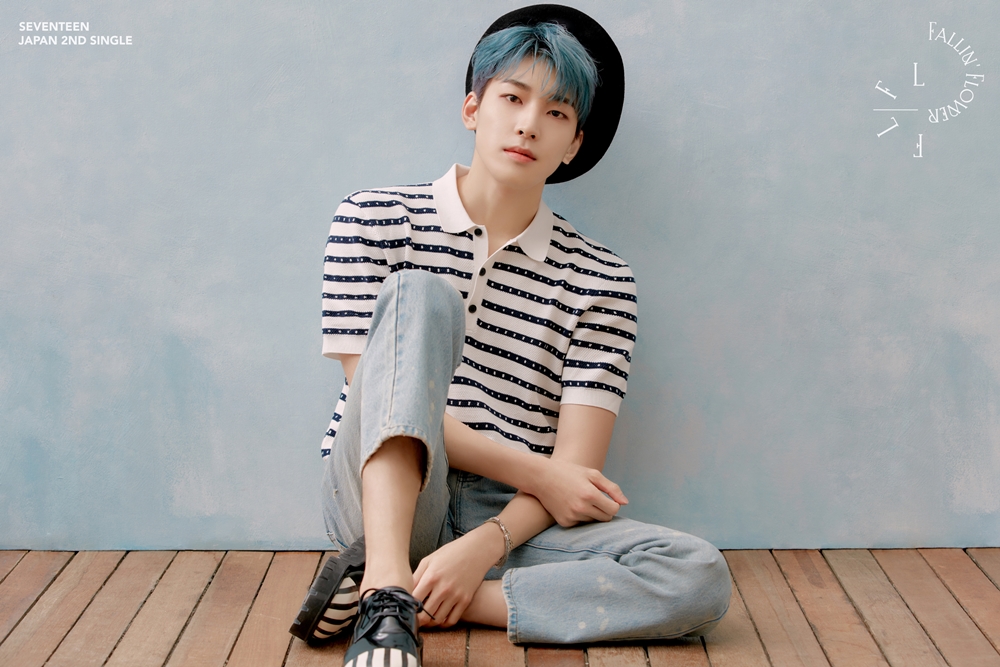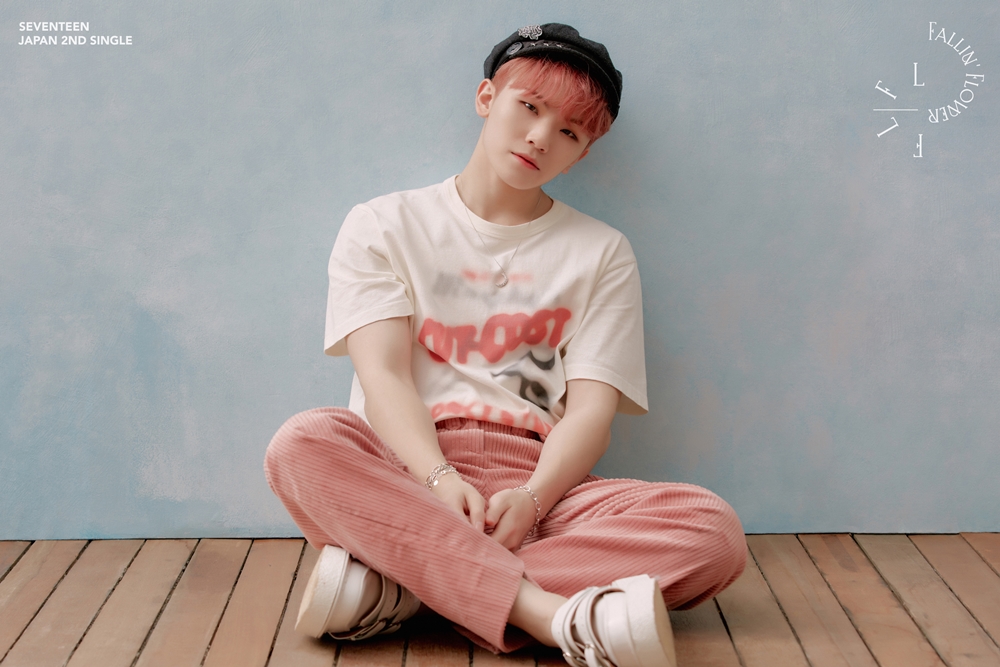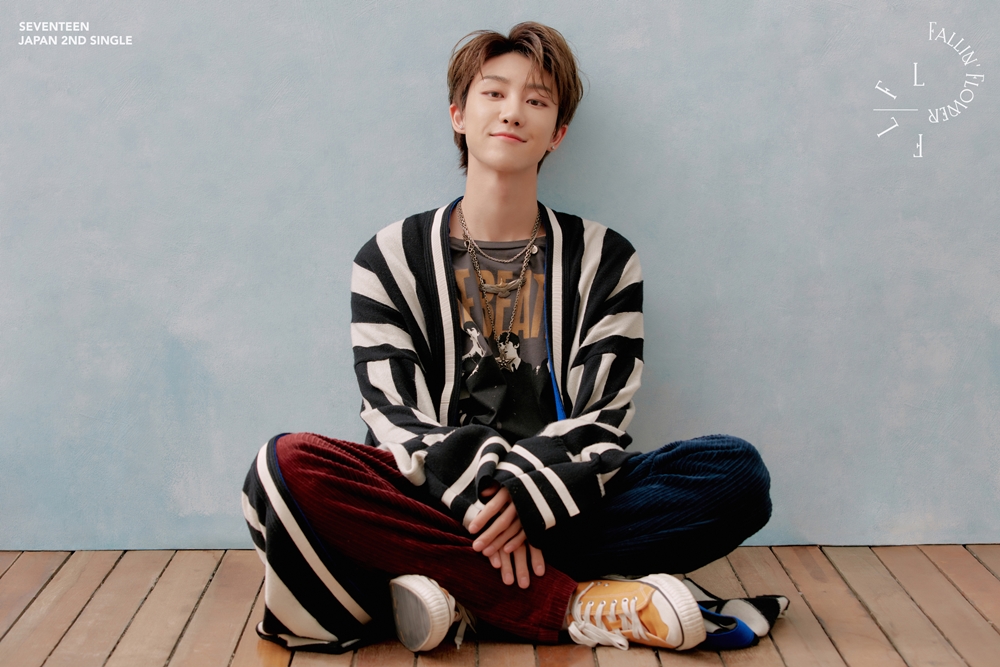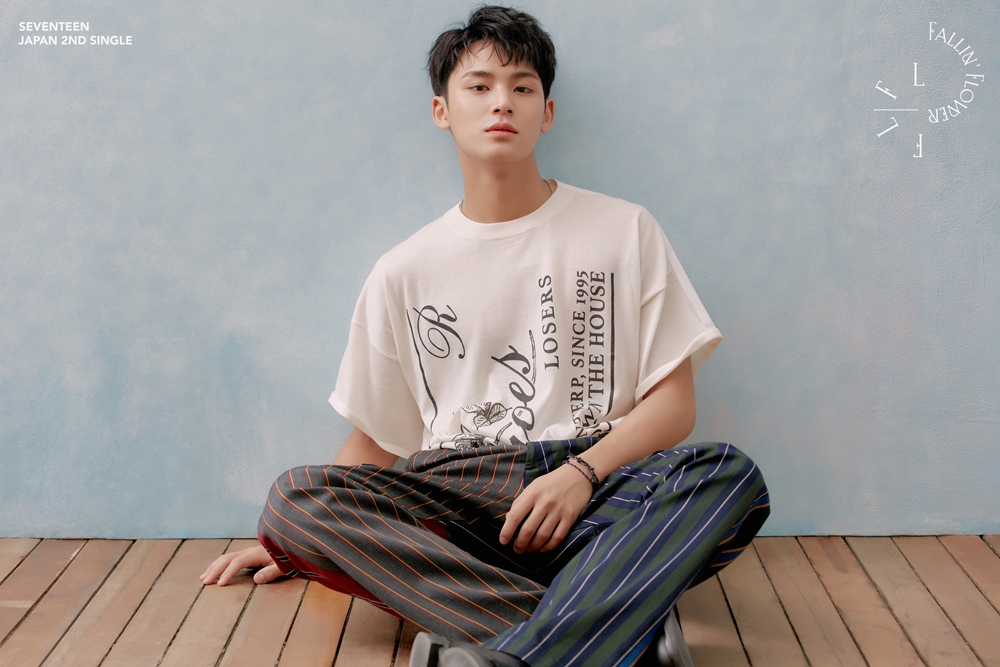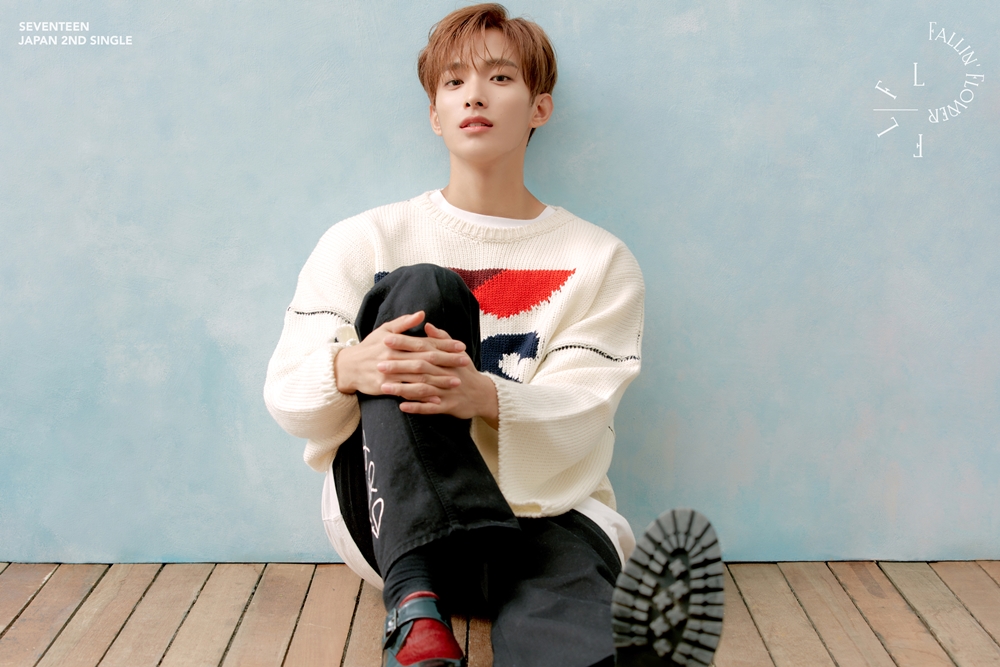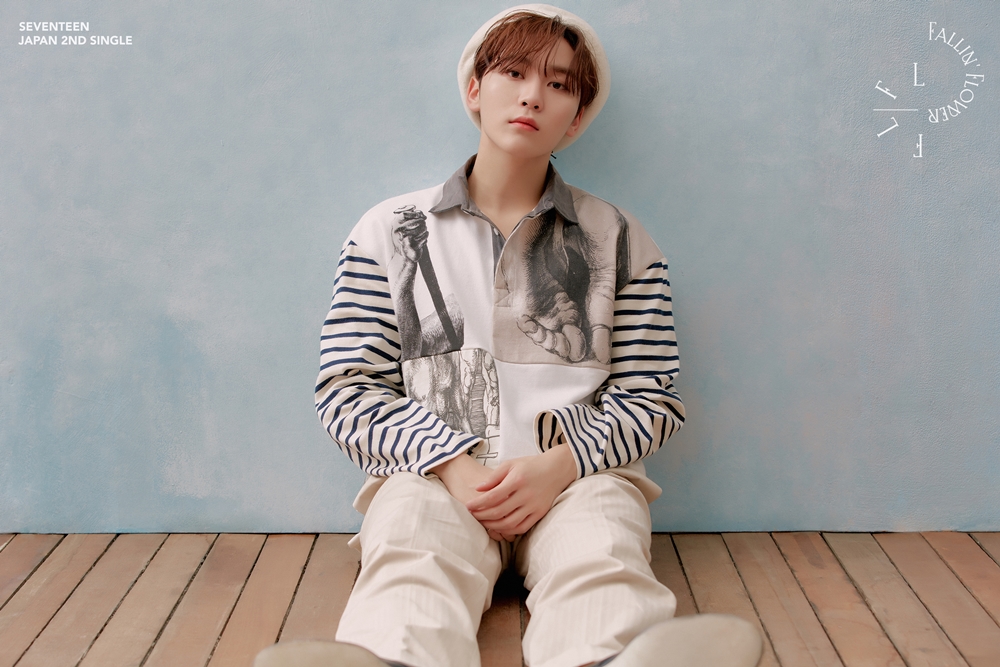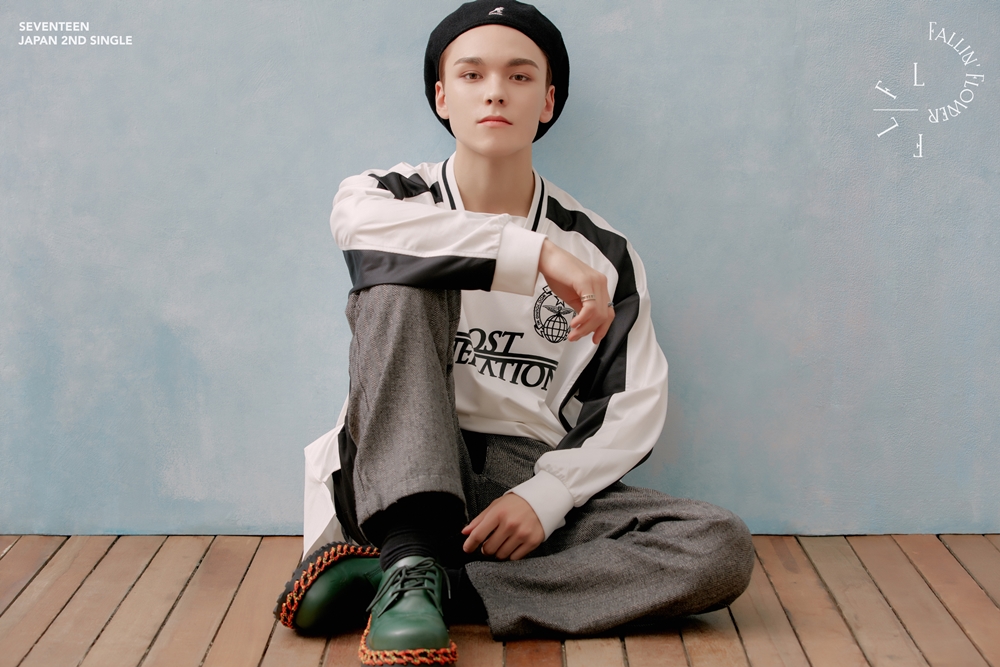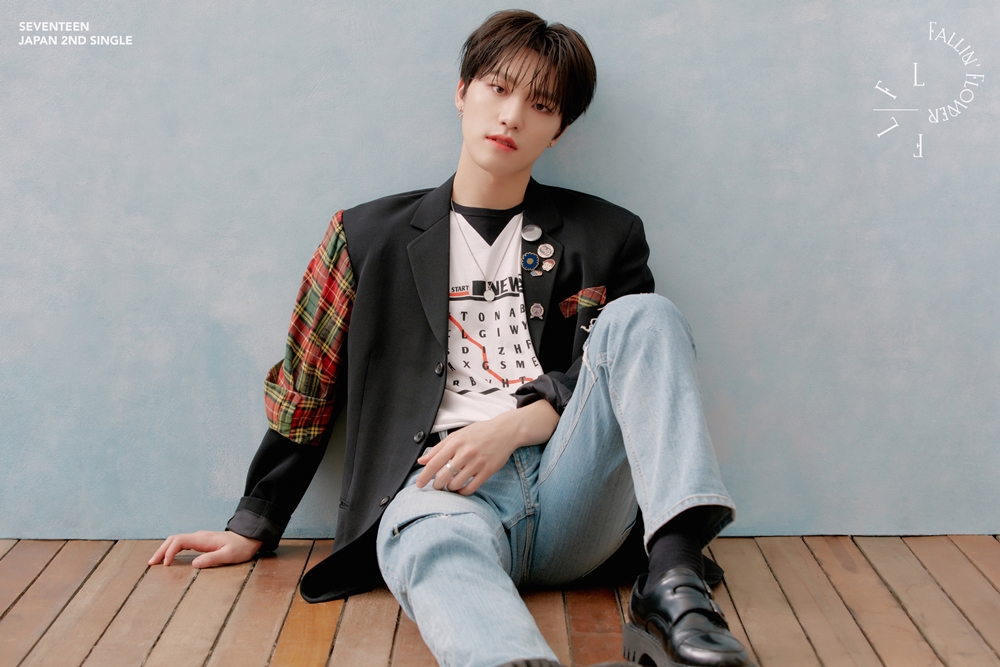 5 versions of the album (Limited A, Limited B, Limited C, Regular, and Carat Edition)

Limited A Version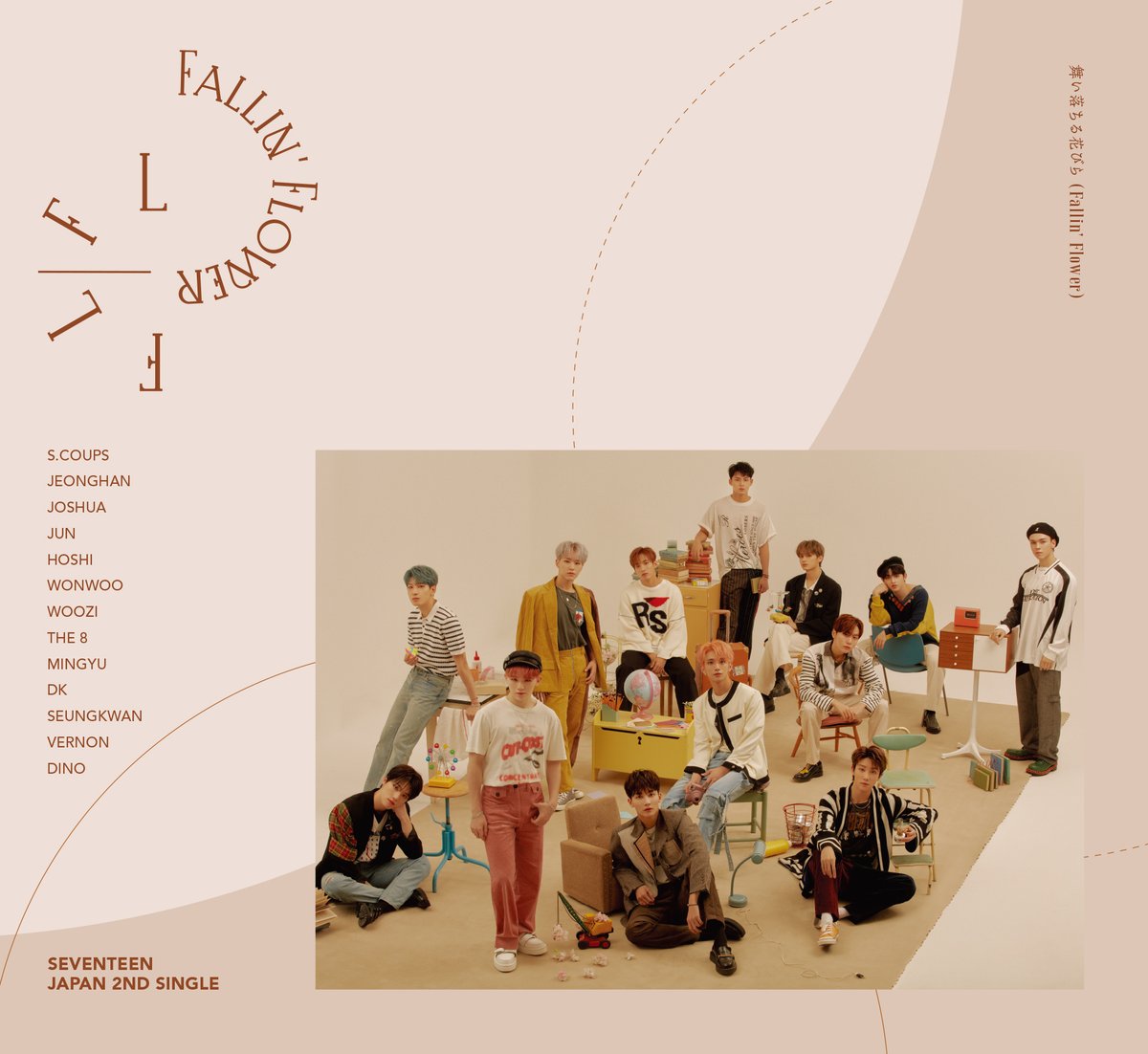 Limited B Version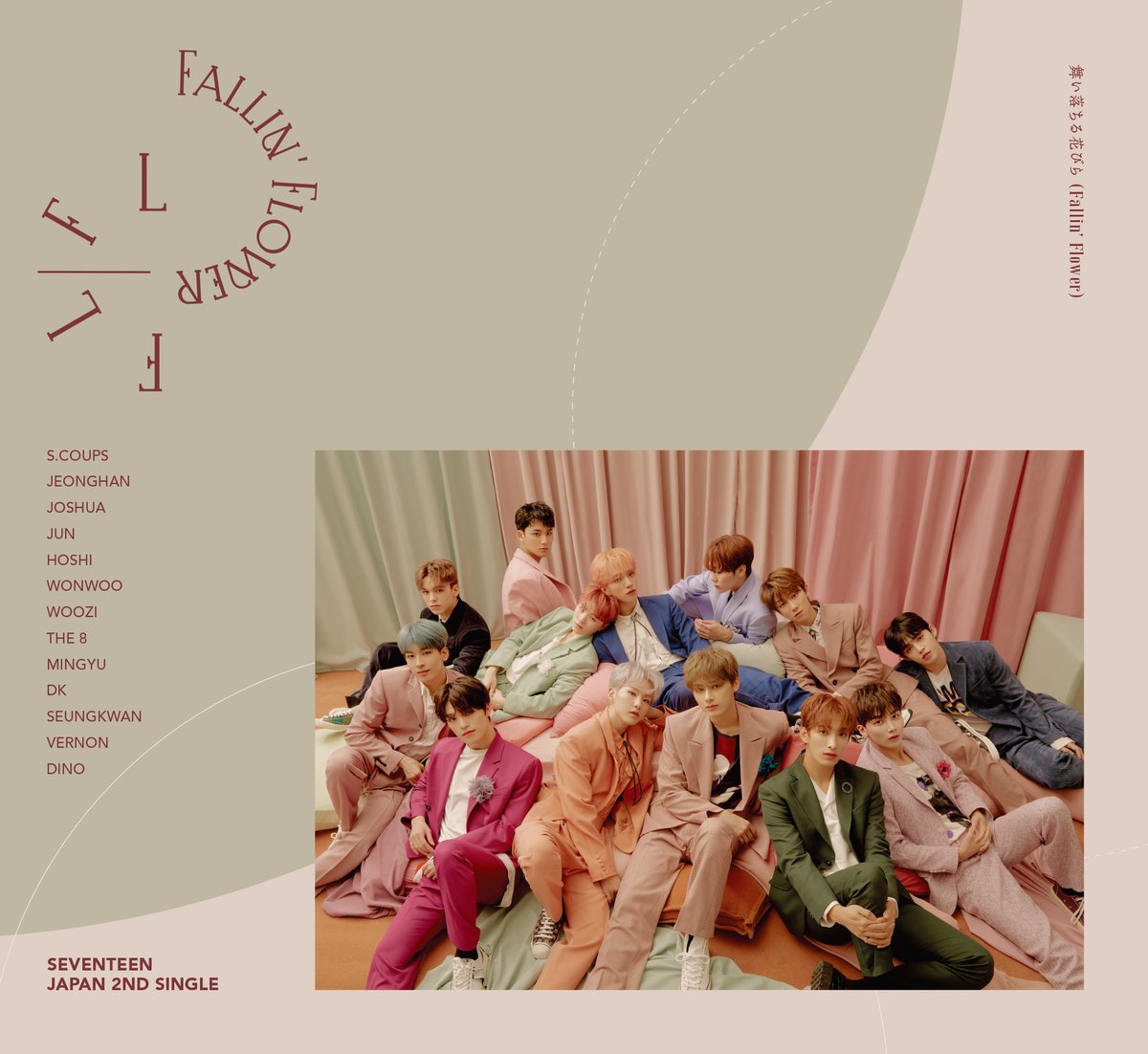 Limited C Version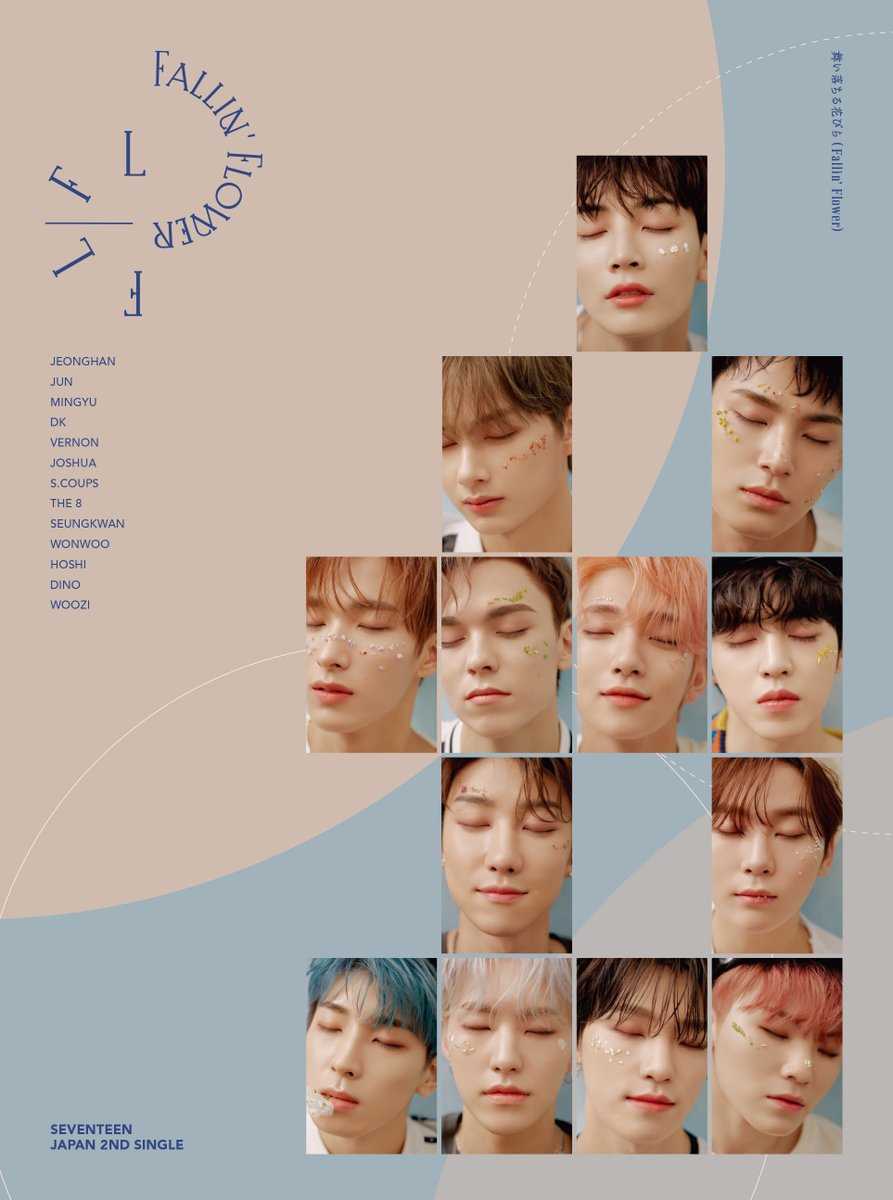 Rgular Version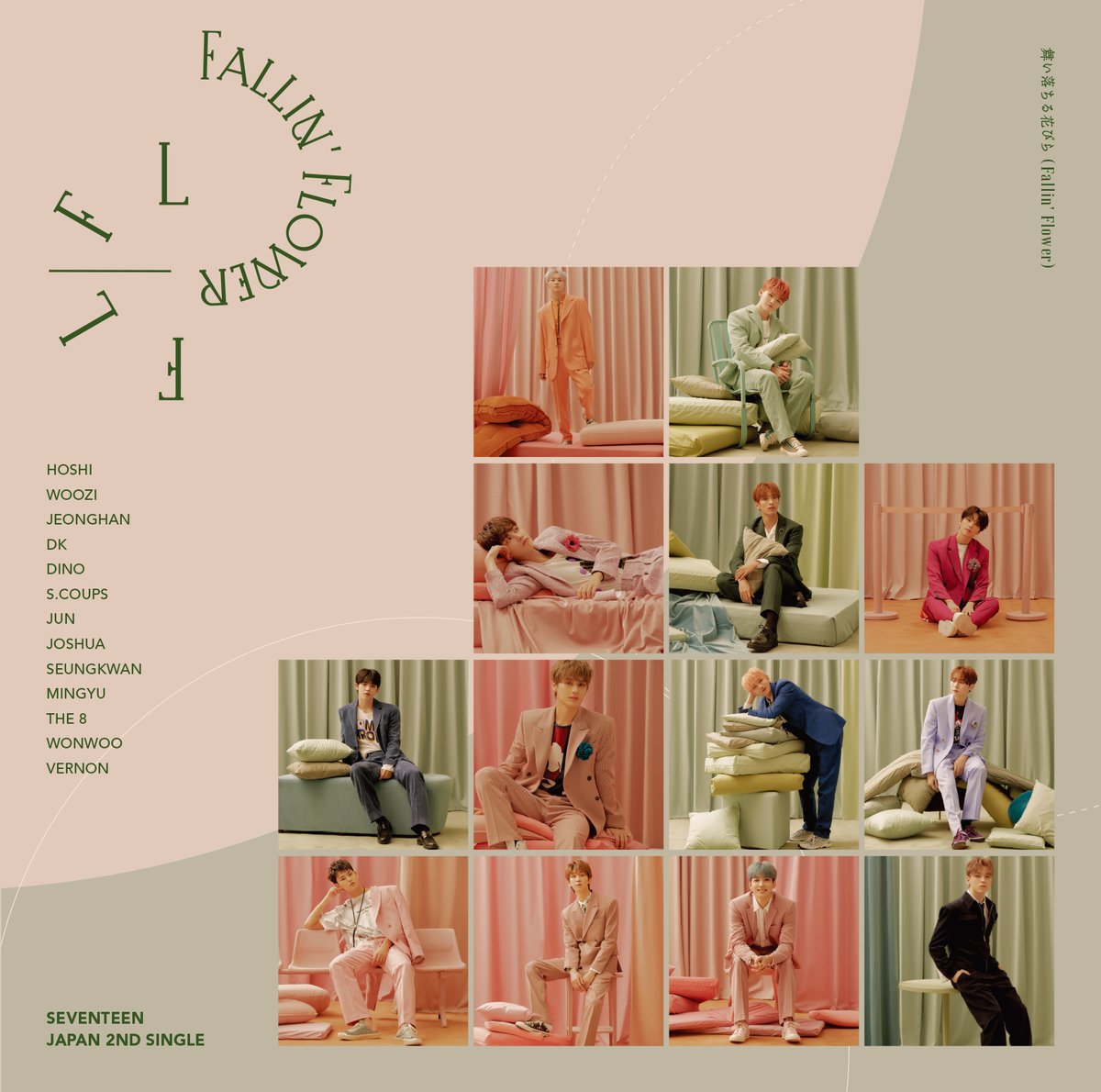 Carat Version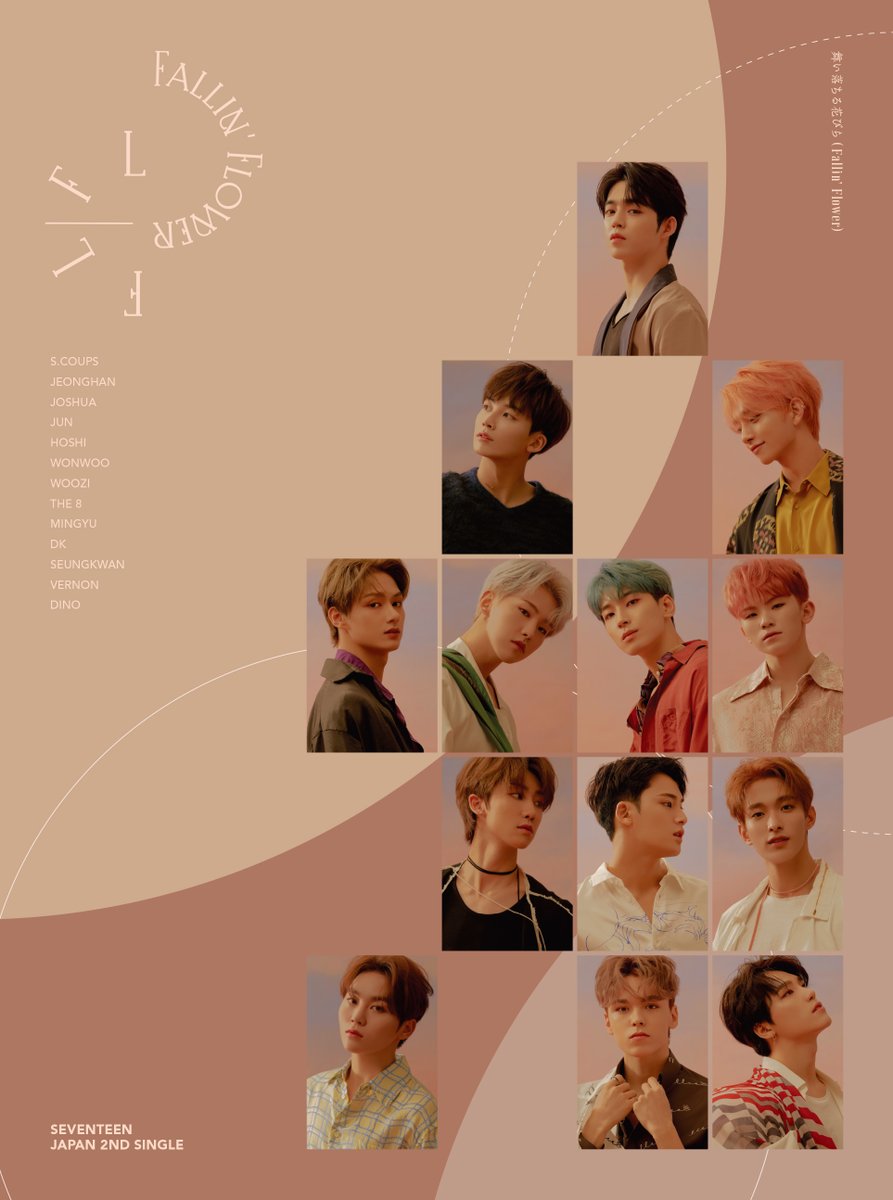 The petal/glitter pics in big, because they are SO PRETTY: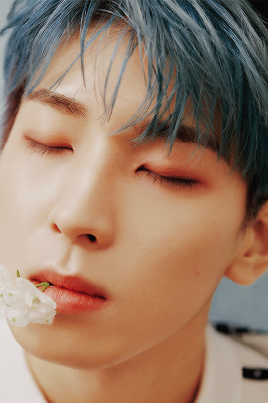 Weverse is a global fan community platform launched by beNX, an entertainment platform company that is a subsidiary of Big Hit Entertainment. BTS, TXT, and GFRIEND previously launched communities on the application.

Big Hit Entertainment held a corporate briefing on February 5. At the event, co-CEO Lenzo Yoon shared that the company will collaborate with more artists from Korea and overseas who are not a part of the Big Hit Labels.

He stated, "For the first case of this, Pledis Entertainment group SEVENTEEN will be joining Weverse."


세븐틴 위버스 오픈 관련 안내

Read: https://t.co/i5G0mF0KVJ

— 세븐틴(SEVENTEEN) (@pledis_17) February 5, 2020


Hello,
This is PLEDIS ENTERTAINMENT.

We would like to make an announcement regarding SEVENTEEN's Weverse service opening.

SEVENTEEN's global fan community, 'SEVENTEEN Weverse,' is scheduled to open early 2020.
You will be able to closely communicate with SEVENTEEN and experience various content via 'SEVENTEEN Weverse.'

We will make further announcements in regard to the opening date and other details.
We send our gratitude to CARATs, and appreciate your continued love and support toward SEVENTEEN.

Thank You.


[#SEVENTEEN JAPAN NEWS]
SEVENTEEN初のドームツアーの追加公演が決定!
SEVENTEEN 2020 JAPAN DOME TOUR
5月9日(土)10日(日)埼玉・西武メットライフドーム
5月24日(日)福岡 ヤフオク!ドーム
ファンクラブ先行抽選受付決定!https://t.co/o8RzK1kNWv#SEVENTEEN_2020_DOME#ThankstoCARAT

— SEVENTEEN Japan (@pledis_17jp) February 3, 2020


New additional dates:

9-10 May - Saitama Seibu Metlife Dome
24 May - Fukuoka Yahuoku Dome

Previously announced dates:

19-20 May - Tokyo Dome
23 May - Fukuoka Yahuoku Dome
27-28 May - Kyocera Dome Osaka


New(ish) vids!


[

Putting under a spoiler

]


Going Seventeen 2020 - Mystery Mystery



Dino's Danceology: Bumzu - Just


FujiTV Sebuchi Holiday Season 2 (Part 1): Eng Subbed

Gayo Daejun Practice Behinds (I love the Home Christmas remix dance!!!)



1Min7Sec Challenge - DK's Come To Me (cute vid where DK tests how fast members come to him when he calls them hehe)


Ode to You in Seoul DVD


Woozi singing "What Kind Of Future" with a live band @ Bumzuz's concert last week



source: pledis_17jp 1 2 3 4 5 6 7 8 9 10, pledis_17, je0nghans, soompi, naver, pledis17, Like17Subs, kymi17, Fluffy Woozi, Te Amo Vernonie