Just in case you missed it, former SNSD member Jessica has written a t̶e̶̶l̶̶l̶-̶a̶̶l̶̶l̶ YA novel about a Korean-American teenager in training to become the next major K-pop star. The book was supposed to come out on October 6th but has now been pushed forward to September 29th (USA)/September 30th (Korea)... which happens to be the date she ̶w̶̶a̶̶s̶̶ k̶̶i̶̶c̶̶k̶̶e̶̶d̶̶ ̶̶o̶̶u̶̶t̶ left her former group.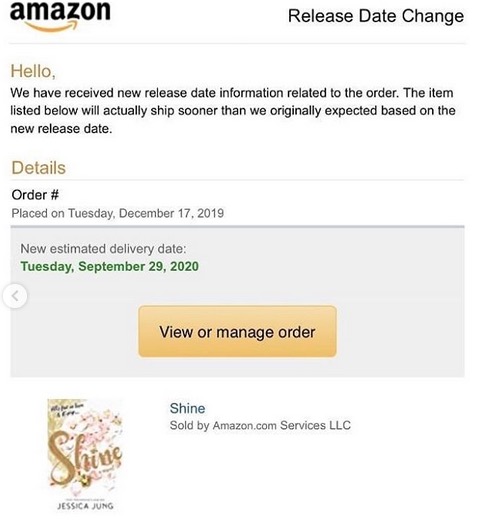 sources: @JessicaCharts, @only_jessica_syj
just a coincidence, right?