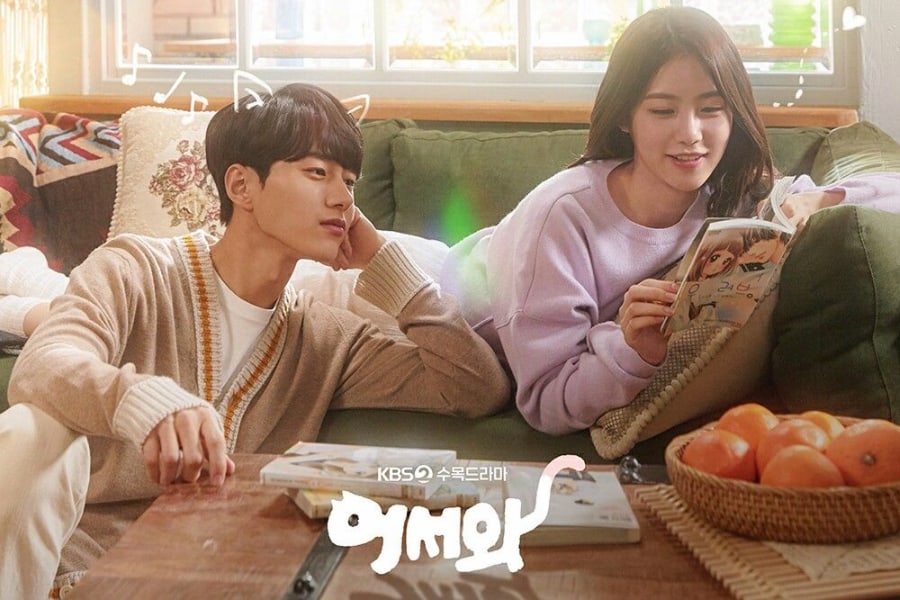 - April 16 episodes recorded 0.9% and 1.1% in average viewership ratings, breaking the record of the lowest-rated drama from a public channel which to that point was "Manhole" with 1.4%.
- Previous episodes wavered around the 1% in ratings.
- The drama is only halfway through it's run, still has 4 weeks to go.

source: @soompi, jazminemedia

Omona, are you watching? I've started it and am surprised about these horrendous ratings, it's far from the worst drama i watched.