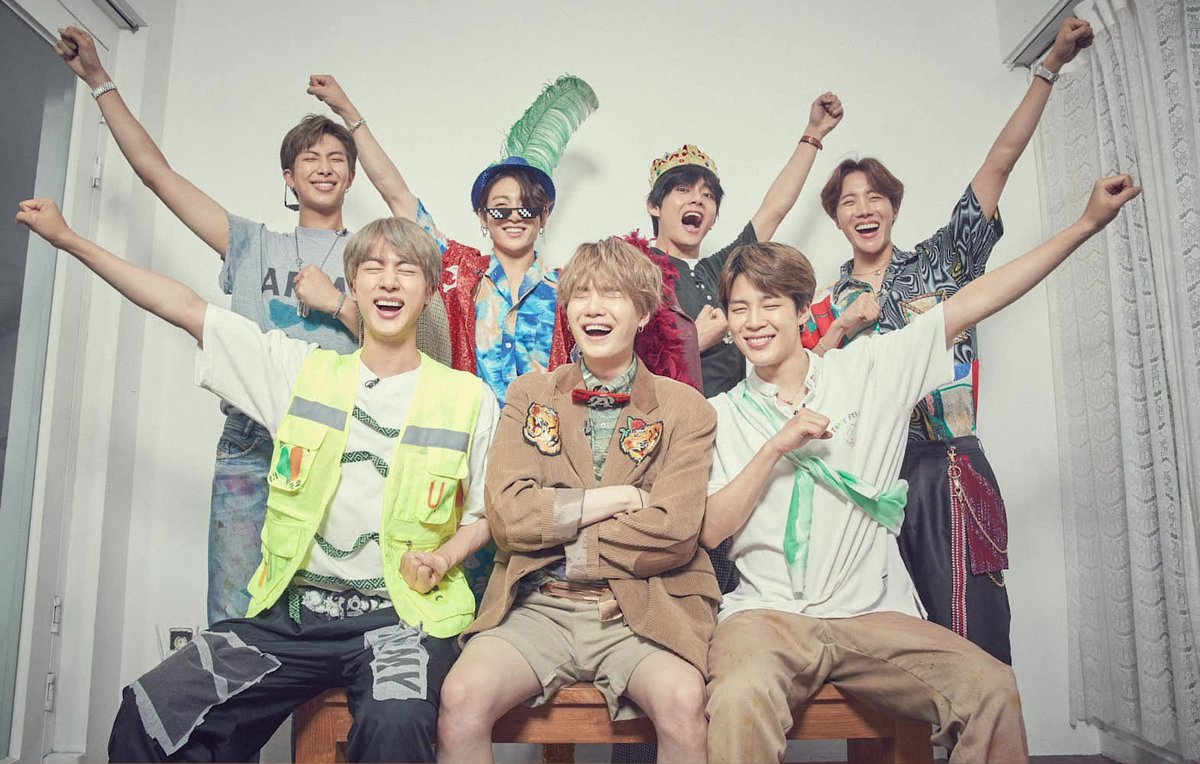 Big Hit regularly takes legal action against malicious commenters netizens who sexually harrassed, make personnal attacks and spread false rumors and basically being horrible people about the seven members. This is the last follow-up. The investigation is still going on, some suspects were identified and there will be no settlement between the agency and them.


Hello.
This is Big Hit Entertainment.
Our agency is regularly taking legal action against those who post malicious slander and sexual harassment, spread false rumors, and make personal attacks regarding BTS. We will inform you of the progress we have made.
Recently, we have filed complaints to the police using evidence collected through fan submissions and our own monitoring. The main sources of evidence are online communities like DC Inside, blog posts such as those on Tistory, and also social media posts, comments on portal site news articles, and comments on music sites.
In the previous complaints we filed, some of the suspects were sentenced with fines, and the investigation on the other suspects are ongoing. During this process, there was a case in which the suspect appointed a legal representative and attempted to negotiate a settlement, but we followed our principles and expressed our desire to show absolutely no leniency.
Notably, we gathered the data of those who have been writing malicious posts about BTS for a long period of time and submitted them to the police. After investigation by the police, some of these cases were recognized as crimes. These individuals were forwarded to the prosecution and are awaiting their punishments. If these individuals continue to engage in illegal acts after the court's judgement, we plan to file additional complaints and file for compensation of damages.
The legal action against malicious comments is being handled by our legal team in close collaboration with a professional law firm. Charges raised by a third party require the victim, thus the artist, to personally appear at the police station and be questioned. Therefore, it will be difficult for our agency to provide cooperation and support for charges filed by third parties, whether it be through individuals or organizations. We ask for your understanding. Moreover, it takes at least a few months or over a year at longest from the time a case is received until it is closed. Even if it takes quite some time, our will to counter the violation of our artists' rights remains firm, so we ask for your understanding in this regard.
We are continuously collecting evidence through constant monitoring of malicious posts, and we are simultaneously reporting and deleting those posts. We ask you to continue to actively send in submissions to our legal account.
We are always thankful for the fans' love and devotion towards BTS.
We will continuously work hard to protect our artists' rights.
Thank you.
Source: Soompi, Naver, Photos from Weverse, mimibtsghost@Tumblr (1 - 2) & Bestfriend Army PH Facebook
I'm not familiar enough with k-pop to know how far these people go and why they waste their time being nasty to idols, but will this stop them a bit or just encourage them to find new ways to be horrible and anonymous ? Are netizens different from sasaengs ?