The devil works hard but BTS works harder. The group is getting ready for its next comeback, sooner than we expected (ok than I expected).
Indeed, today, the owner of the Naver blog "Smeraldo Flower" wrote that his shop will open in late August.


Now, what is "Smeraldo Flower" and what it has to do with BTS ?
Well, the "Smeraldo Flower" blog was created in July 2017 by its owner Testesso ("know thyself" in Italian). It's a part of the BTS Universe since the Love Yourself era and basically Big Hit Testesso gives away hints about the albums and let us know about the next comeback (or, as he says, "the openings of his shop") on his blog and his social accounts. The "smeraldo flower" is an imaginary one which featured on the cover of "Love Yourself: Her".
On the 11th July 2018, he posted on his Facebook he would open his shop in late August 2018. "Idol" was released on the 24th.

To read all about the decrypted hints by Testesso, check this out.



For once, all the members are involved in the process of writing, producting and creating. It will be their first self-produced album !
They decided to split different roles between them. RM will be the producer, Suga will create the cover and jacket, Jimin will be the music project manager and Taehyung will be the visual director. He releaved in a VLive he wanted a "home party and casual" vibe to the photoshoots, as if the members woke up in their own room.
As for Jin, J-Hope and Jungkook we don't know yet. Some people speculated J-Hope would be the choregrapher Jin is probably crying himself to sleep every night if it's true.



Source: AniqOg@Twitter via Flower Smeraldo Naver Blog, Flower Smeraldo Facebook 1, 린다 ʟɪɴᴅᴀ [s-ʜ]@Animo, SCMP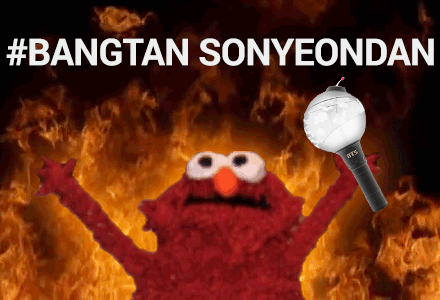 I'm ready for my first comeback even if they probably won't be able to promote it in the traditional way or even tour. We'll have some MV at least. With Jin's enlistment next year, 2021 is going to be pack for them if we finally get a vaccine. But they always repeat how bored they are so they must feel anxious.
For everybody who feel sorry for Jimin's vocal cords, Jin said in his last Eat Jin, that he practices hard (hopefully with a skilled coach).