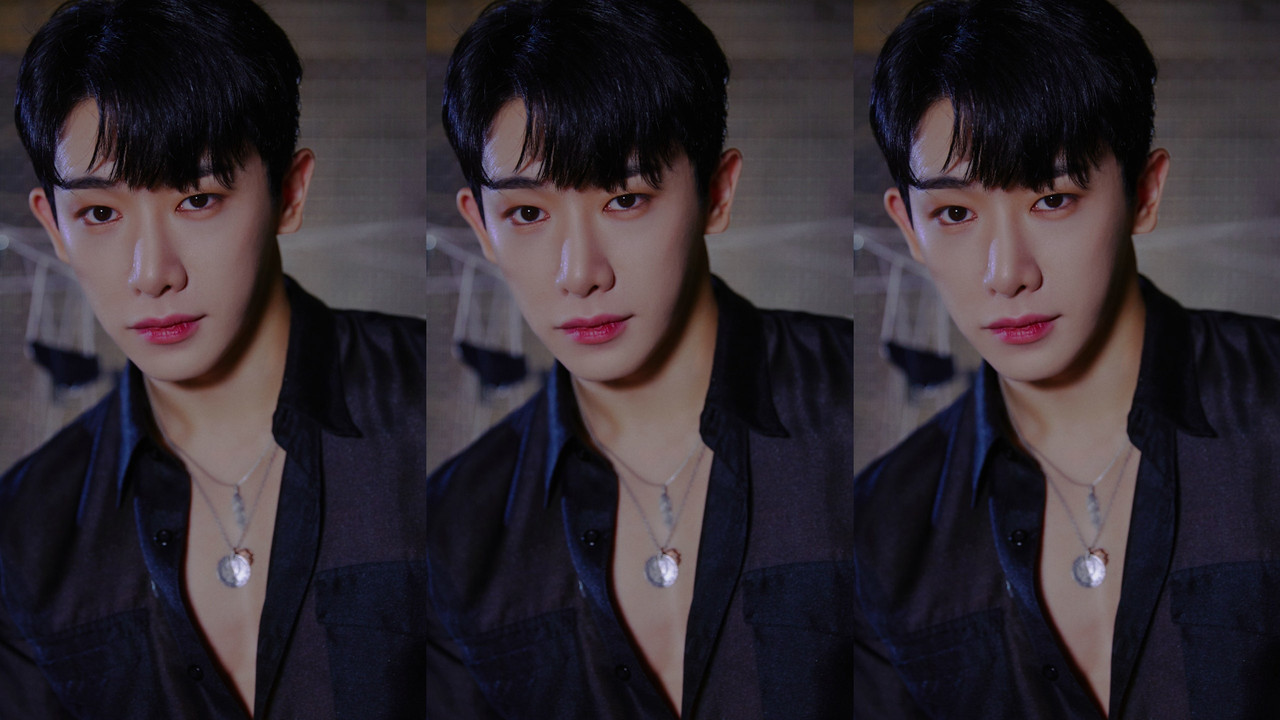 Wonho did an interview with Teen Vogue, here is the summary-


Talking about how MX and him felt about his departure from the group


"There were times when it was hard but I think we're now able to cheer each other up. We've become more mature after what we've been through and although we're not together anymore as a team, I believe that we're strong supporters of each other."


On getting a second chance as an idol -


"I can't lie that I didn't have any worries about doing everything by myself from now on. However, I got to appreciate that I have people who are around me and support me. So I don't worry that much now. I'll cherish the newly given opportunity and try to focus on becoming Wonho who always shows only good things. I'm genuinely excited to go back to my fans who are my family and the most important thing for me."


On what type of artist he will be now, what concepts he will do etc-


It's a whole new beginning as Wonho! I'll be on the stage but I'll also definitely show a variety of content that my fans will like and I can connect with them all over the world. I always wanted that but now I feel it even more. They'll see all sides of me, open and real. And, yes, I will dance and try to be sexy and cute too!



Source teenvogue