BTS shared a message of hope to young people doing their very best to cope with the COVID-19 pandemic.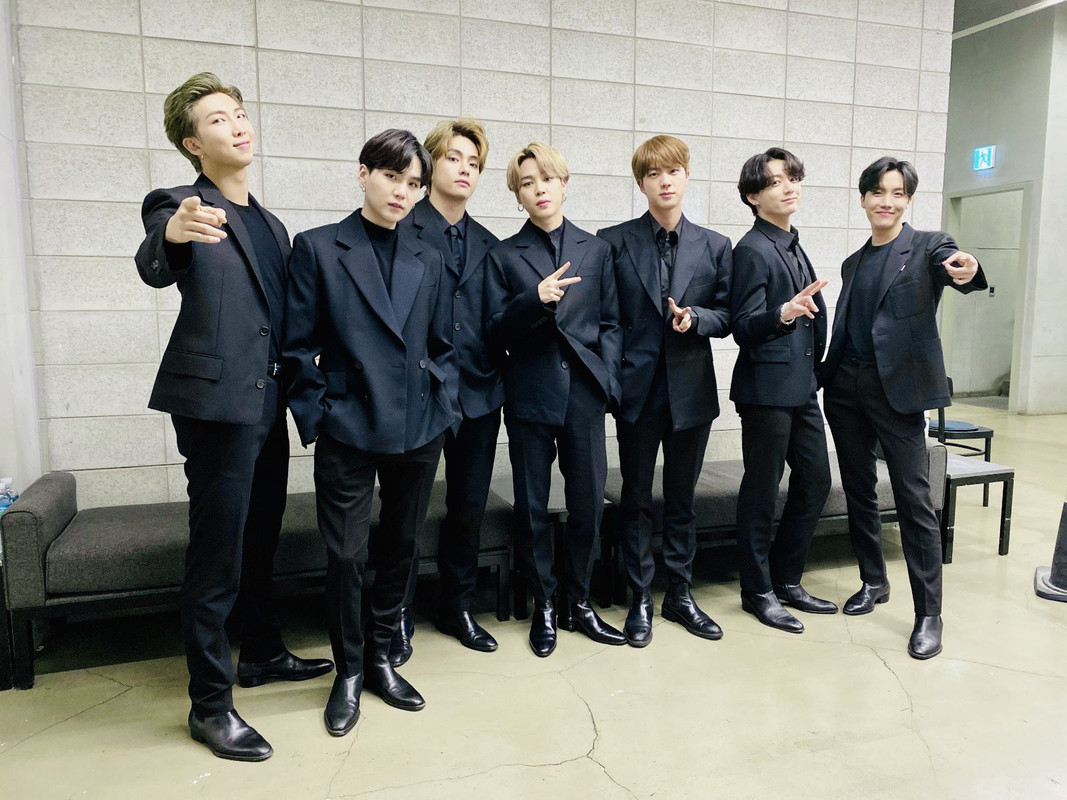 Op note: Like Jimin did, they could have shined their shoes.


Source: BANGTAN TV, BTS Official Twitter

That was a trip and a half. So many sound problems. But Jin talking about "Dynamite" killed me.