For their fifth and final performance on the show, BTS performed "Dynamite" again.






Source : The Tonight Show Starring Jimmy Fallon, BTS Official Twitter 1 | 2

We did it kids ! The intro is cute ! The roller skates are out ! Bless Taehyung !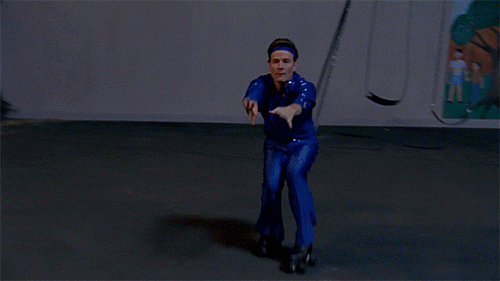 Edit: I added the photos they posted on Twitter.