Some 993,000 viewers from 191 countries and territories watched "BTS MAP OF THE SOUL ON:E" on the 10th and 11th October, that was streamed online due to the pandemic, according to Big Hit Entertainment. The band held its first online concert "Bang Bang Con: The Live" in June, which attracted some 756,000 viewers from 107 countries and territories.




- BTS hurts feelings of Chinese netizens and fans during speech on the Korean War -


South Korean hit boy band BTS's mention of the 70th anniversary of the Korean War after receiving an award, which reflected a one-sided attitude, has enraged Chinese netizens as many Chinese fans decide to quit the band's fan club.

After receiving the General James A. Van Fleet Award, which is one of the most prestigious awards in the field of US-Korea relations, the team leader of BTS said online that "we will always remember the history of pain that our two nations share together and sacrifices of countless men and women."

Two nations he referred to are the US and South Korea. Many Chinese netizens pointed out that the speech plays up to US netizens, but the country played the role of aggressor in the war.

- Samsung removes BTS-related products from China's e-commerce stores after the band angered netizens -
Samsung has removed South Korean group BTS's-related products from its official stores on Chinese e-commerce platforms, after the band's remarks on the Korean War angered Chinese netizens, who said the K-pop group's one-sided attitude to the war negates history.

Users on popular Chinese e-commerce platform JD.com on Sunday found that BTS-edition smartphone and earphones - Galaxy S20+ 5G BTS Edition and Galaxy Buds+ BTS Edition, disappeared on Samsung's official store on the e-commerce platform.

However, a member of staff from the store's pre-sales services told the Global Times on Monday that the two products are no longer in stock.

The same products also disappeared from Samsung's official store on Tmall, another popular e-commerce platform in China.

Italian sports brand FILA also deleted a promotion post by the band on its Sina Weibo account.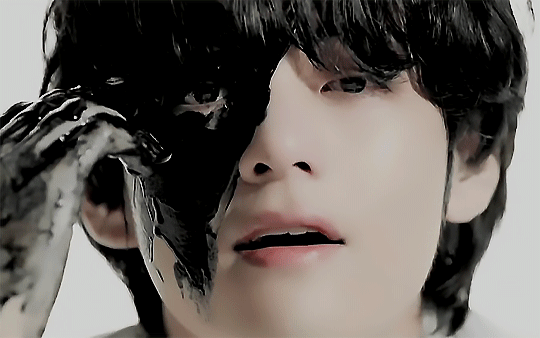 Have you watched ? I fangirled so hard and I didn't even care !
The stages and the outfits were on point. The guys were beautiful (Jimin, Taehyung & Jungkook didn't come to play), King Jin was a perfect Little Prince, Rap Line was on fire.
There were tears and sweat but no blood... and they teased us with the amazing VRC featuring Taehyung, Jungkook and black paint ? I need an icon with Taehyung asap
j-hope and Jimin had fake tattoos in latin hinting the new album maybe ?

Source: YONHAP News Agency via Naver, BTS Official Twitter 1 | 2, Global Times China 1 | 2