Bang Si-hyuk, founder and CEO of Big Hit Entertainment Co. who manages K-pop superstar BTS, joins the billionaire rank in South Korea with his equity holdings valuing around $3 billion after Thursday's stock debut.

BTS members and their management label's employees are also seeing their wealth climb up sharply. Bang handed out 68,385 shares, worth 9.2 billion won at the IPO price, to all seven members of the boyband last month (op note: all 7 of them are approximately 20 millions dollars richer)

Big Hit Entertainment's 313 employees received 1.426 million shares.



(

Billboard Music AwardsCollapse

)



Source: BTS Official Twitter, Naver via Pulse and mk.co.kr, Bloomberg, Billboard Youtube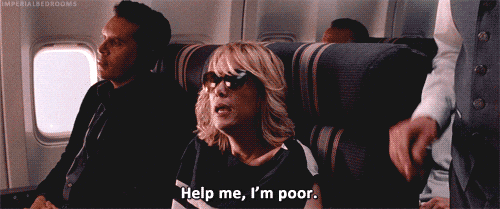 I hope it's ok this time mods !