#퍼스트룩 206호 커버 주인공은 #엑소 #카이 입니다. #바비브라운 최초의 남성 뮤즈로 함께한 숨 막히는 비주얼을 만나보세요. 총 14페이지에 달하는 화보와 인터뷰를 담았습니다. 벌써 온라인 서점에서는 예약판매가 시작되었어요!

📚전국 온라인 서점에서 만나보세요! #EXO #KAI @weareoneEXO pic.twitter.com/NcIl9Ujibh

— 1stlookofficial (@1stlookofficial) October 16, 2020

Kai is the first man to become a muse for the beauty brand Bobbi Brown. He's on the cover of "1st Look" wearing the "Intensive Skin Serum SPF40" foundation. To have the Kai glow you'll have to pay 72$ for a 30ml bottle.






Source: 1st Look 1 | 2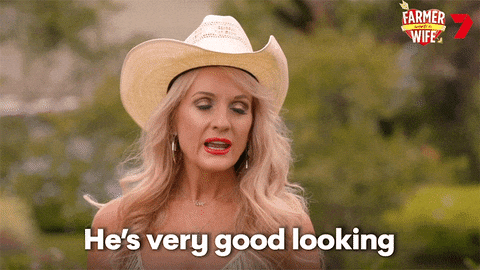 His editorial will come next week so we have a few days to get ready.