You're thirsty ? You like BTS ? You live in Korea ? You can buy BTS water then !
Weverse shop is selling packs of 20 bottles (yeah it's 22$ for 20 bottles not only one, I nearly had a heart attack reading the price) for Korea's citizens only.
This is probably the water they were supposed to sell on tour.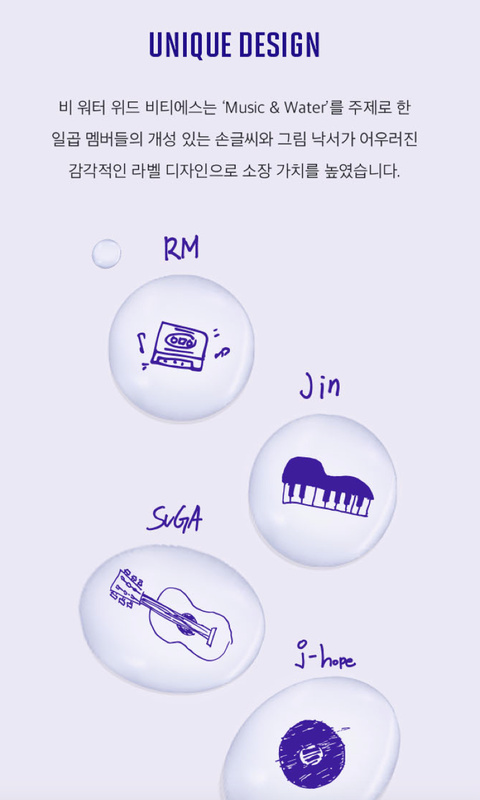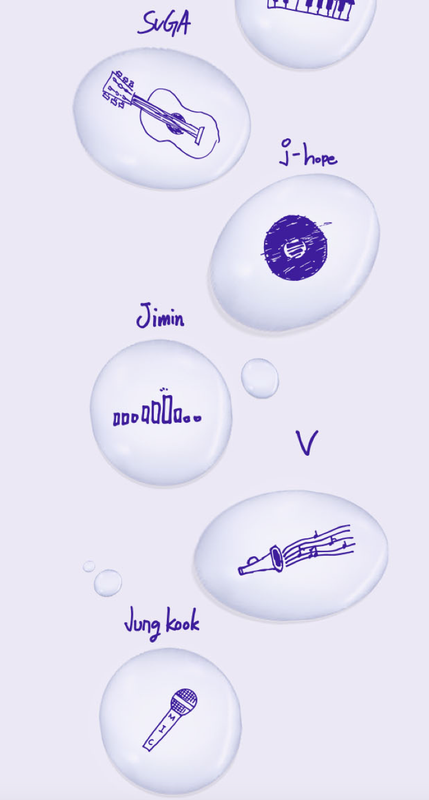 Source: Weverse Shop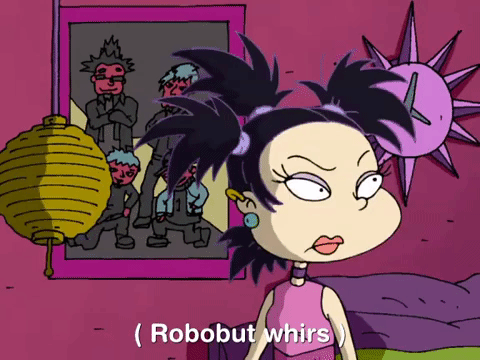 I won't say Big Hit coud have donated these bottles to people in need... but at least they're less expensive than the ones sold in snack bars at concerts venues.