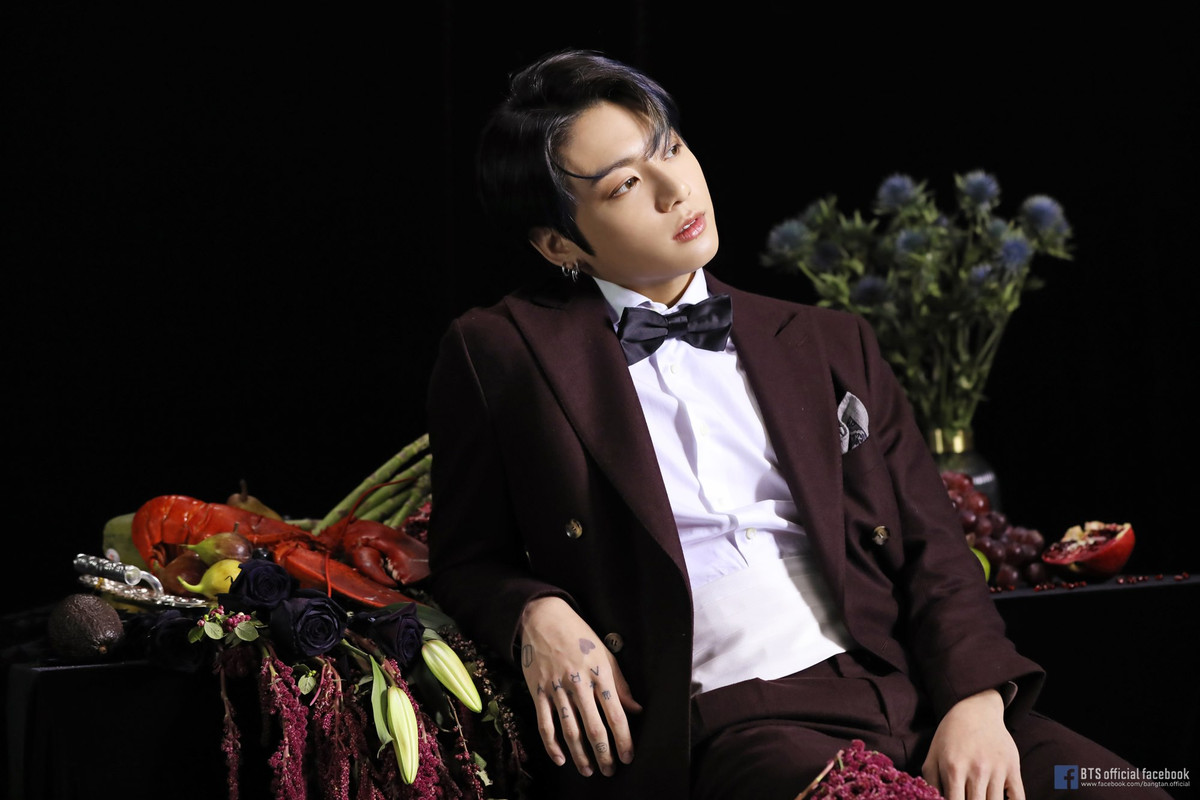 Jungkook decided to sell his luxurious apartment in the exclusive Seoul Forest Trimage area, one of the most luxurious resorts in Seoul. Bought in 2018 for 1,95 billion won (around 1,7 million of dollars), the property has a great view of the famous Han River.
Despite having his own apartment, Jungkook never lived in that place, he stayed in Bangtan's dorms during these two years.
He managed to sell his place for more than 2 billion won (around 2,2 million of dollars), a little more than the original price. Unfortunately he did not recoup his earnings, because he had to pay property taxes and other fees.


Source: Photo BTS Official Facebook, SomagNews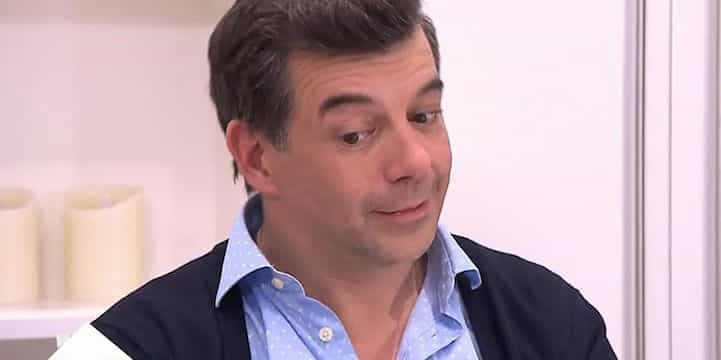 Omona, when was the last time you bought something and never used it ?
I have two of these things to hold your phone in your car. Never used them because I never put them up because I'm lazy. My phone lives his best life in the cup holder.