In a video released today, Jisoo, Jennie, Rosé and Lisa raise awareness on climate change ahead of COP26.
COP26 was supposed to take place this November in Glasgow, Scotland, but due to COVID-19, it was postponed until November 2021.

Source: BLACKPINK YT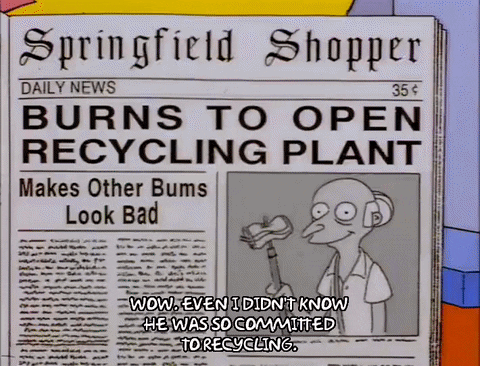 The intro of the video is so weird, but you go girls, promote COP26! I wonder what actions they'll (and YG) take to be more eco-friendly.