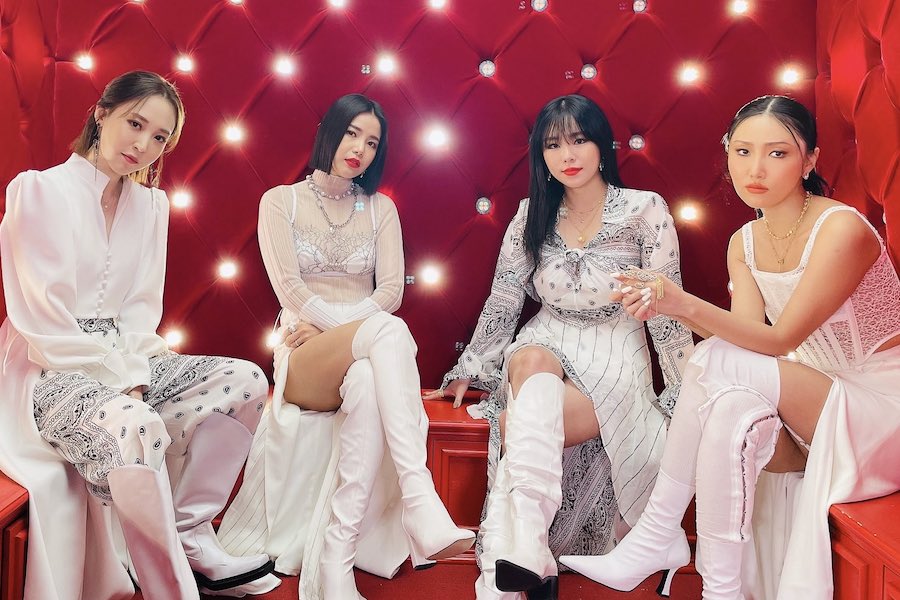 On January 22, RBW stated, "We are currently discussing contract renewals with the MAMAMOO members based on trust in each other. Although there is still a lot of time left on their current contracts, we have been discussing since early on as we wanted to give time to carefully decide for the members who have faithfully been with us for a long time. However, there were speculating rumors and many inquiries, so we decided to officially reveal the current status."

The agency continued, "Currently, Solar and Moonbyul have finished renewing with faith and anticipation, and we are also positively exchanging opinions with Wheein and Hwasa. As the members all have great affection and pride for MAMAMOO, we anticipate positive results."

source: @soompi, soompi, naver

This is from a couple of days ago, but wasn't shared here yet.