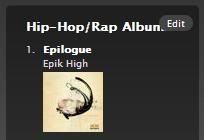 Epik High's Epilogue album is #1 on iTunes Hip-Hop/Rap Albums Chart! As I'm writing this it's at #105 for all albums.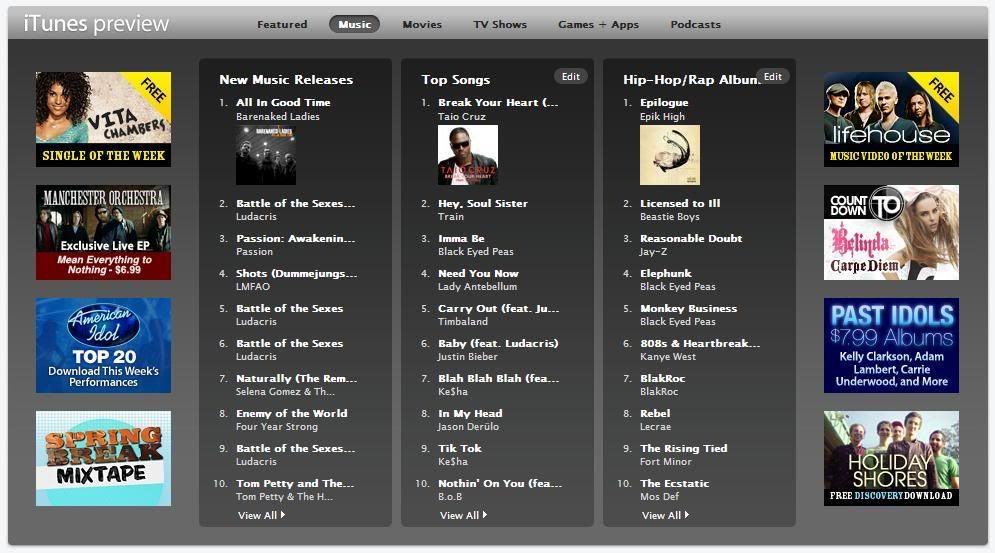 Tablo tweeted a screencap of it, along with his thanks to the fans.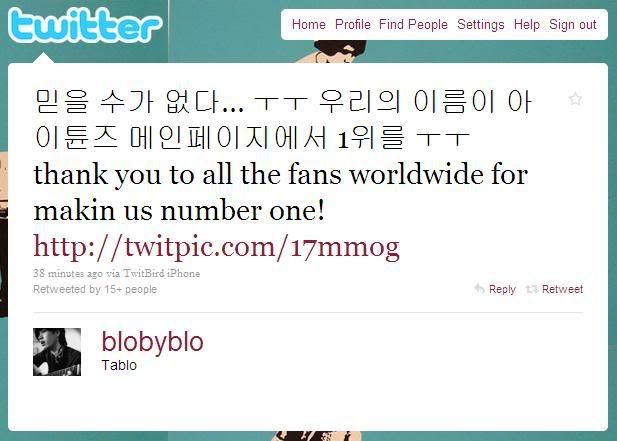 source: iTunes, blobyblo



I investigated it and it seems like there's a glitch or something on the iTunes website, because it's only showing albums that aren't Explicit or Clean there. And obviously rap artists don't normally release music that isn't explicit, which is why the only other albums showing up are old. So in actuality they are #10 and have never been #1 unless you're just counting albums that aren't explicit or clean. #10 is still really good though, considering this is

an international chart.