12:58 am - 04/25/2009
Lee Junki explains BoA scadal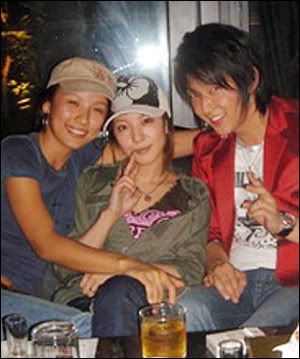 Actor and wannabe singer Lee Jun Ki personally explained the scandal between him and BoA." He said
"While it is true that Lee Hyori set BoA and me up on a blind date, we never went out. Instead, we chose to remain friends."
The photos that surfaced on the net back in 2006 had left lots of fans curious and speculating. It also didn't help that Hyori revealed that she had been the one who had introduced them to each other at Lee Junki's birthday in 2007.
Catch this episode of Golden Fishery on 29th April and 6th May.
source